Dr. Hooman Melamed's surgery on surfer Joey Hawkins has been featured on ABC 7. Hawkins, who suffered from back pain his entire adult life, undergoes minimally invasive spine surgery, free of charge, because of Dr. Melamed's "Back to You," non-profit foundation. Watch the video to see more of the surgery, details on the type of surgery, and his recovery.
[button link="http://www.discmdgroup.com/new-back-surgery-goes-through-the-front/" size="medium" target="_blank" icon="" color="blue" lightbox="false"]View Article[/button]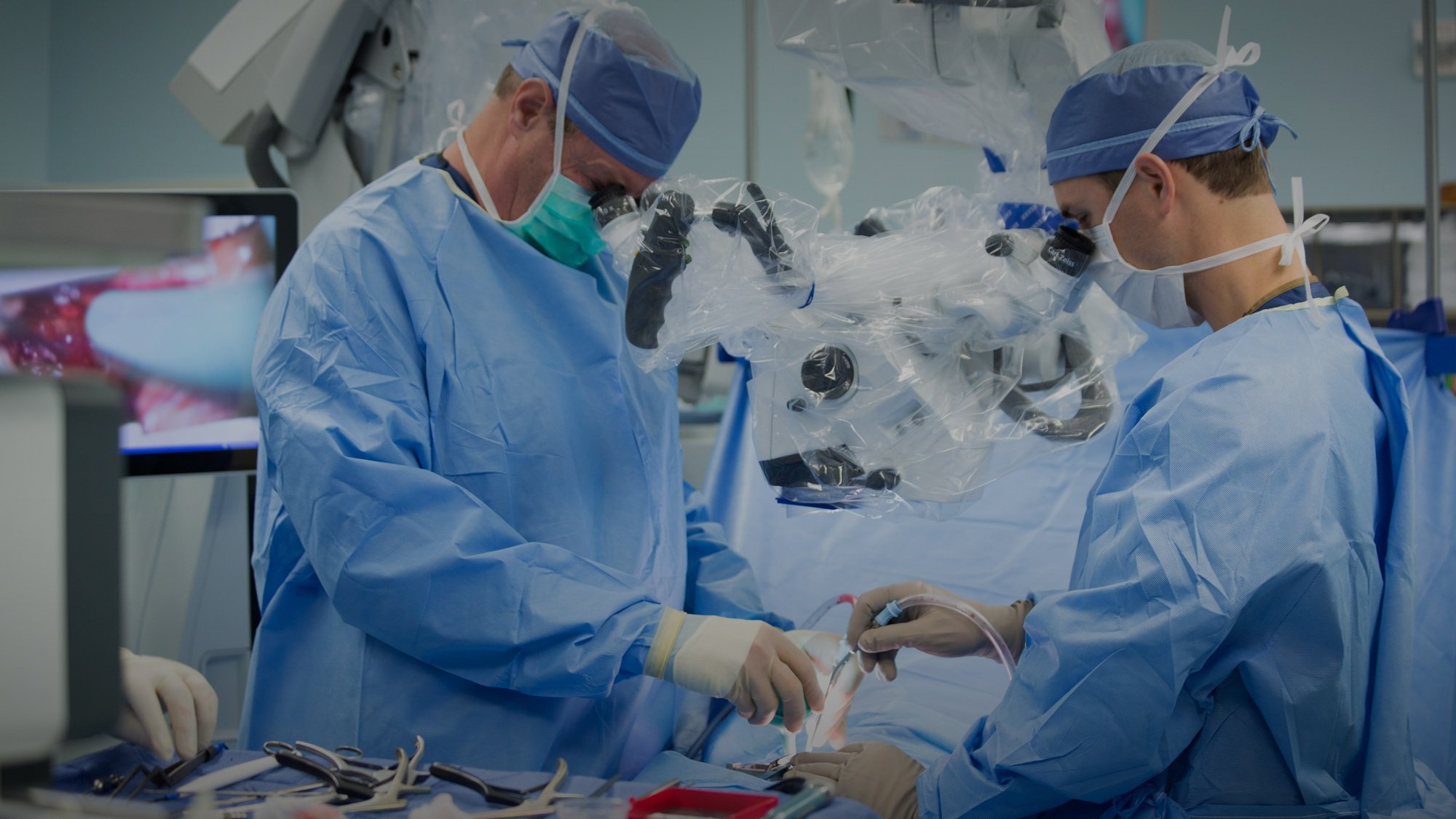 About the author
discmdgroup DISC Sports and Spine Center (DISC) is one of America's foremost providers of minimally invasive spine procedures and advanced arthroscopic techniques. Our individually picked, highly specialized physicians apply both established and innovative solutions to diagnose, treat, and rehabilitate their patients in a one-stop, multi-disciplinary setting. With a wide range of specialists under one roof, the result is an unmatched continuity of care with more efficiency, less stress for the patient, and a zero MRSA infection rate. Read more articles by discmdgroup.