Source: Becker's Spine Review | By Heather Linder | View Full Article
Dr. Melamed is the co-director of the spinal surgery program at D.I.S.C. and a board-certified orthopedic surgeon concentrating on disorders of the spine in children and adults. He is also the spine consultant at Shriner's Hospital for Crippled Children in Los Angeles and an adjunct instructor at Touro School of Medicine in Las Vegas.
He specializes in minimally invasive spinal surgery, complex cervical spine disorders, degenerative disc disease, revision spine surgeries, spine trauma and tumors, scoliosis and kyphosis.
Dr. Melamed received his medical degree from the University of Pittsburgh School of Medicine. He completed an orthopedic internship at Louisiana State University and an orthopedic residency at University of Illinois at Chicago. He also finished a spine fellowship at the Cedars Sinai Medical Center in Los Angeles.
In addition to clinical practice, Dr. Melamed has been a lead author on many published papers. He's presented his research to the Scoliosis Research Society, Cervical Spine Research Society, North American Spine Society, Congress for Neurological Surgeons and more. He's also a member of the American Academy of Orthopaedic Surgeons, North American Spine Society and candidate member of Scoliosis Research Society.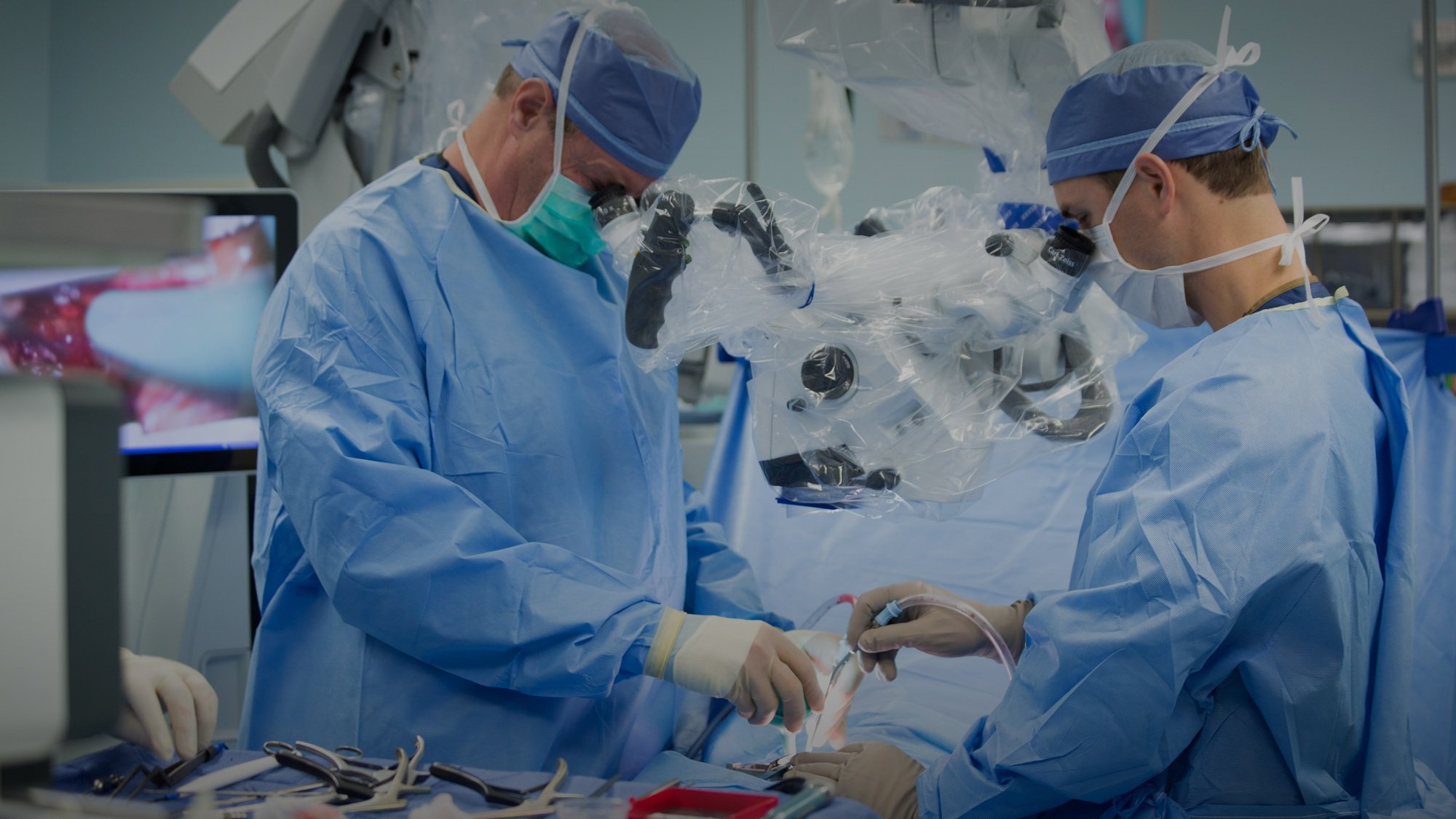 About the author
discmdgroup DISC Sports and Spine Center (DISC) is one of America's foremost providers of minimally invasive spine procedures and advanced arthroscopic techniques. Our individually picked, highly specialized physicians apply both established and innovative solutions to diagnose, treat, and rehabilitate their patients in a one-stop, multi-disciplinary setting. With a wide range of specialists under one roof, the result is an unmatched continuity of care with more efficiency, less stress for the patient, and a zero MRSA infection rate. Read more articles by discmdgroup.