DISC has teamed up with Heartfelt Cardiac Projects to provide cardiac screenings for a tax deductible donation of $85 per person, ages 5 and up. The test typically costs upwards of $1,500 (and not covered by insurance). The screening uses the echocardiogram (ECHO) and electrocardiograpm (EKG), which are the best tools to detect the risks for sudden cardiac arrest.
The testing will be held at the DISC Sport & Spine Center in Marina del Rey from 9 a.m. to 3 p.m. on Saturday, June 15, 2013. To schedule a screening appointment, go to www.heartfeltcardiacprojects.org and click on "Schedule a Screening."
Who: DISC & Heartfelt Cardiac Projects
What: Cardiac Screenings, for a tax deductible donation of $85 per person, ages 5 & up.
When: Saturday, June 15th, 2013 from 9 a.m. – 3 p.m.
Where: DISC Sports & Spine Center
13160 Mindanao Way, Suite 325, Marina del Rey, CA 90292
How: Schedule a screening appointment at www.heartfeltcardiacprojects.org (click on schedule a screening)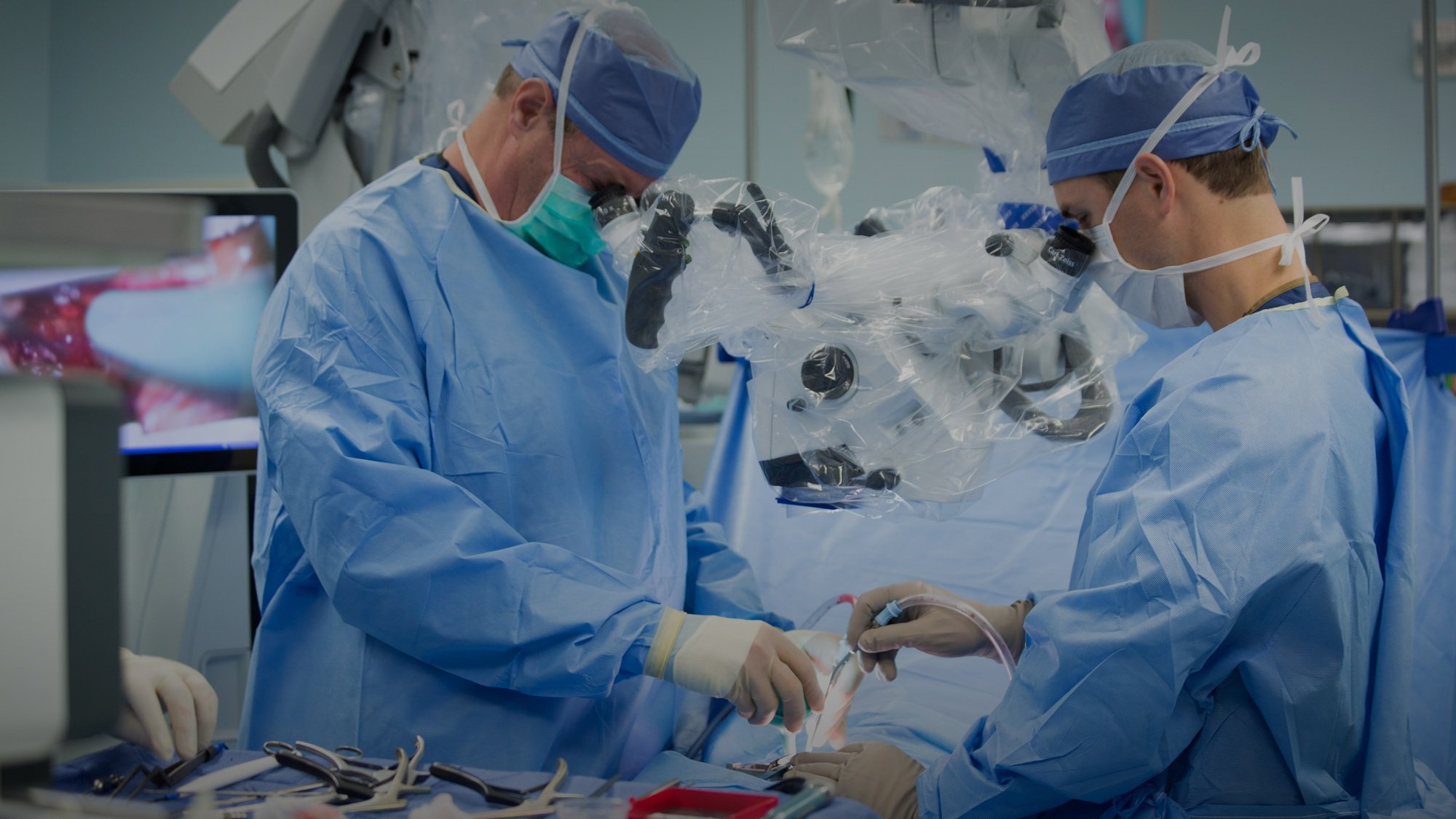 About the author
discmdgroup DISC Sports and Spine Center (DISC) is one of America's foremost providers of minimally invasive spine procedures and advanced arthroscopic techniques. Our individually picked, highly specialized physicians apply both established and innovative solutions to diagnose, treat, and rehabilitate their patients in a one-stop, multi-disciplinary setting. With a wide range of specialists under one roof, the result is an unmatched continuity of care with more efficiency, less stress for the patient, and a zero MRSA infection rate. Read more articles by discmdgroup.