Associated Press / Pat Graham / UPDATED JAN 26, 2012 10:46 AM ET
Hurdler Lolo Jones broke out of the starting blocks with a blaze of speed and quickly settled into her easygoing rhythm.
One hurdle down. Then two. Three.
The heavy favorite in the finals of the 100 hurdles at the 2008 Beijing Olympics, Jones was beginning to distance herself from the field – like she had that entire season – bounding effortlessly over the obstacles in her lane.
Four hurdles down. Five. Six.
Just four more to go.
Three, two …
About then, she could almost picture the exhilaration of bursting across the line first, almost feel the weight of the gold medal around her neck.
Almost.
This was, after all, the hurdles and as she knew full well, anything could happen. Ten obstacles to get over. Ten chances to make a mistake.
And just like that, it happened.
She clipped the top of the ninth hurdle. As she stumbled, she saw the blur of other runners speed past her – those dreams of gold evaporating in an instant. She crossed the finish line behind six others.
Jones crumbled to the track that day at the Bird's Nest, sitting on her knees as she buried her hands in her face.
Fast forward nearly four years and Jones, now 29, refuses to allow one missed hurdle to haunt her.
She's in the process of clearing that mental barrier, seeing a sports psychologist off and on, just to help her make a little more peace with what happened in Beijing, especially with the 2012 London Olympics drawing near.
Should she make the Olympic squad – through the U.S. trials in June – London could be her big moment, her chance at redemption.
But those thoughts are for later. There's plenty of work to be done before then, especially coming off spine surgery last August.
And then there are all the questions sure to be thrown at her between now and London: Still think about losing gold in Beijing? Afraid that's your legacy? Can it fuel you?
Jones doesn't mind talking about the stumble. She's hoping her misstep, although painful, can serve as some sort of lesson – brush yourself off, keep working and try again.
"It's going to feel like they're talking about an ex-boyfriend that cheated on you," said Jones, who begins the season Saturday with the U.S. Open at Madison Square Garden in New York. "But if you nail the interviews right, every one you give is a chance to reach a kid back home. They'll look at my story and be like, `Wow, four years ago, she hit that hurdle and worked hard. She had spinal surgery that tried to knock her down and now look at her.'
"I could look at the 2008 thing as a bad thing. But I'm really hoping that it will be a great Cinderella thing."
This time, Jones may not go into the Olympics as the favorite like in Beijing. She may not even be a pick to win a medal at all.
She's coming off an injury-marred 2011 season that led to back surgery to fix a tethered spinal cord.
So debilitating were her aches that she couldn't even guide family members on tours of the French Quarter in New Orleans, let alone finish a workout.
Even worse, no one really knew what was wrong. In the indoor season, the pain started in her hip and spread to her piriformis (gluteal muscle). So, they concentrated on that.
Then, during the outdoor season, the pain shifted to her back and all the way up her armpit.
"It was spreading like wildfire," said Jones, who grew up in Iowa before a standout career at Louisiana State, where she still trains under her college coach, Dennis Shaver. "We were treating it and treating it and it wasn't budging, only getting worse."
Jones attempted to run through the pain at U.S. championships last June, finishing strong in her opening heat. That night in her hotel room, though, her back seized up again.
"I was like, `You've got to be joking me,"' she said. "I tried to put the pain in the back of my mind."
Only, she couldn't. And yet she competed.
Jones finished well back in the semifinals, missing out on a spot on the team bound for the world championships in Daegu, South Korea. A crushing blow.
But that's also when she went to see a specialist, who pinpointed just what was wrong with her back.
"They were saying if I didn't have the surgery, pretty much my career was over," Jones said. "I was in so much pain, I couldn't even drive longer than 15 minutes without sharp pains shooting down my back and leg. I couldn't walk for more than 30 minutes. I couldn't live a feasible life."
Her surgeon, Dr. Robert S. Bray Jr., remedied the situation in a 45-minute operation, freeing a pinned down portion of her spinal cord.
Bray thinks Jones' condition may have even led to her hitting that hurdle in 2008. With her spinal cord not functioning correctly, Jones was having difficulty sensing perception with her feet.
"She knew her body wasn't right, but nobody was telling her what the reason was," said Bray, the founding director and CEO of DISC Sports & Spine Center, which provides medical services for the U.S. Olympic team. "She's like, `I'm telling my feet to go, and they're not going where I tell it to go. What's wrong? Is it in my head?' It was in her spinal cord. I think that's why she hit that hurdle.
"I think now she's going to be a whole lot faster."
After surgery, Jones took a month off to heal.
"They said start out with a 20-minute walk," said Jones, who's been working with Red Bull's high-performance team on everything from physiological testing to nutritional analysis to help her improve on the track. "Really? I'm a professional athlete. Give me a break. But I could only make it down my driveway. But every day it got better.
"Now, I'm good. I have my life back."
Her first race will be this weekend, against a star-laden field. Dawn Harper, who won that night in the Bird's Nest when Jones staggered, will be there, along with Kellie Wells.
"Wow, throwing me back into the fire," Jones said. "Such a tough field."
Then again, it is an Olympic year. And she will be lining up against this group – and more – at the trials in six months. This will be an early test, to see how far she's come since surgery.
She definitely feels almost like an underdog these days, maybe even a little counted out.
"I know a lot of people are starting to doubt me, saying, `I don't understand why she gets all this hype. Oh, she better do something,"' said Jones, who graced the cover of the most recent issue of Outside magazine in a red swimsuit. "I always use the downs to propel me for the ups."
That's why she hasn't gotten hung up on that hurdle she hit in Beijing. She picked herself up off the track that day and really hasn't looked back.
"Hurdles aren't road blocks to me. They're something that can launch you," Jones said. "They're opportunities."
—
Follow AP Sports Writer Pat Graham on Twitter: http://twitter.com/pgraham34.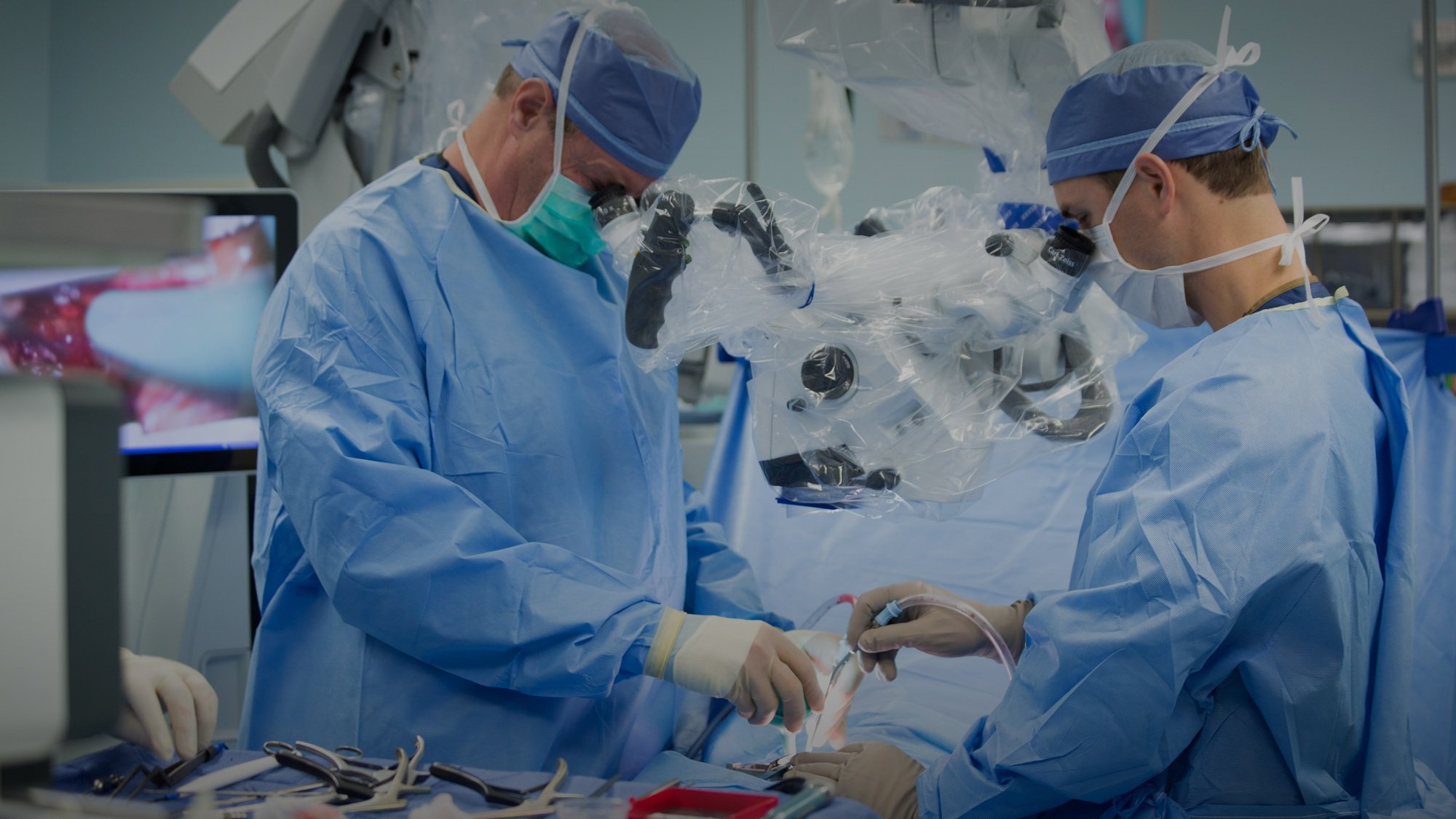 About the author
discmdgroup DISC Sports and Spine Center (DISC) is one of America's foremost providers of minimally invasive spine procedures and advanced arthroscopic techniques. Our individually picked, highly specialized physicians apply both established and innovative solutions to diagnose, treat, and rehabilitate their patients in a one-stop, multi-disciplinary setting. With a wide range of specialists under one roof, the result is an unmatched continuity of care with more efficiency, less stress for the patient, and a zero MRSA infection rate. Read more articles by discmdgroup.