Consistent pain can be debilitating and discouraging. It can keep you from living the healthy, active lifestyle you want and can have a significant impact on your mental health and overall quality of life. Are you tired of trying (and failing) to manage your pain? Have you been to several doctors and left without any answers or a diagnosis to explain how you feel? Do you want to avoid surgery at all costs?
If any of these apply to you and you're at your wits' end when it comes to managing pain, it might be the right time to meet with a pain management specialist at a top spine center to discuss your treatment options.
What to Expect from a Pain Management Doctor
For those who have never been to one before, it's normal to wonder what to expect from a pain management doctor. If you're seeing one for the first time, here are a few key expectations you can have going in.
Diagnosing the Problem
A critical component of pain management is locating the specific source of your pain to arrive at a proper medical diagnosis. Understanding what's causing pain is essential when treating the spine; it is a complex structure made up of joints, muscles, discs, nerves, and vertebrae—any of which could be the culprit.
A thorough diagnostic workup is the first step to diagnosing the source of your pain. A pain management specialist will take down a detailed medical history, perform a physical exam, and review imaging studies such as X-rays, CT scans, and MRIs to find the exact cause of your pain.
Treating Pain Without Surgery
Once a diagnosis is reached, your pain management specialist will work with you to create a customized treatment plan tailored to your needs. Our doctors at DISC Sports & Spine Center always try to treat back or neck pain with non-surgical measures when possible. The good news is, there are several non-surgical methods available for treating neck and back pain. Some of the most commonly used treatments include:
Rest and limited physical activity
Over-the-counter anti-inflammatories
Heat and cold therapy
Targeted injection therapy
Lifestyle modifications
Physical therapy and exercise
Soft tissue massage
Determining If Surgery Is Needed
In the event that your pain doesn't respond to non-surgical treatments, your pain management doctor will determine whether or not surgery is your best option. A specialist may be able to perform a precise, minimally invasive procedure to alleviate your pain, as opposed to a complex spine surgery that requires a lengthy recovery period.
Managing Any Post-Operative Pain
If you have surgery, your pain management doctor will work with you to create an individualized plan to keep you comfortable and aid in your recovery. Treatments such as ice, muscle relaxers, and anti-inflammatories will keep you out of significant pain, rather than waiting to treat it after the fact. Tailored treatments allow patients to heal quickly and without complications, and many are able to begin exercise and rehabilitation programs approximately six weeks following surgery.
How Our Approach to Pain Management Is Different
Pain management is an essential component of spine care and an integral part of our practice at DISC Sports & Spine Center. We take a multidisciplinary approach to managing pain by leveraging the expertise of several pain management experts and spine specialists when diagnosing and treating patients.
Taking this approach allows us to offer patients an ideal experience and results so they can get back to their lives pain-free—and that's always our No. 1 goal. By coordinating with a variety of specialists on the medical team, we can deliver the best care possible and develop a personalized treatment plan tailored to each patient's needs.
If you're struggling with neck and/or back pain that's keeping you down and preventing you from living your best life, we can help. Schedule a consultation with a DISC specialist to start working your way back to a life you love.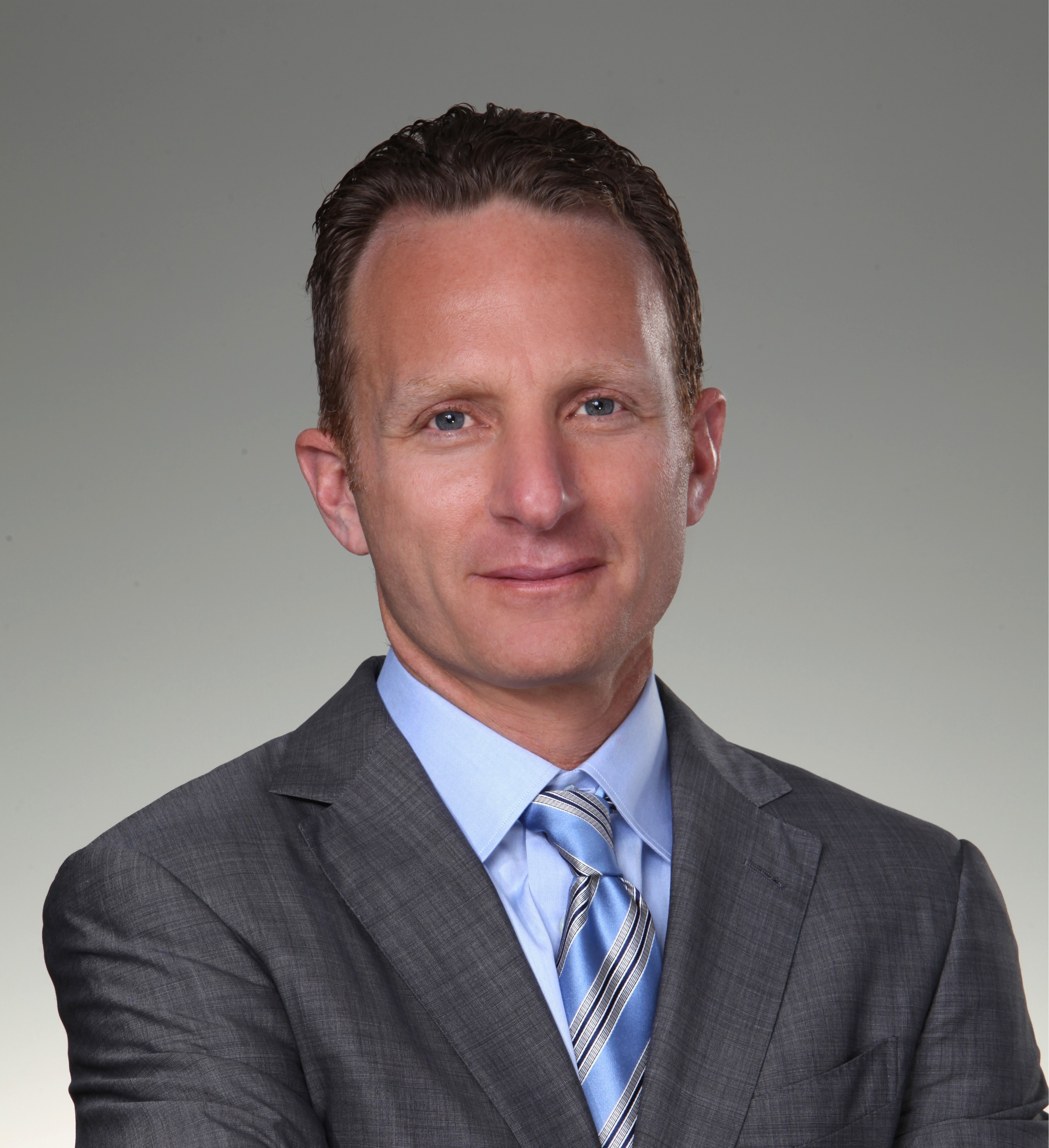 About the author
Dr. Michael Port, MD Dr. Michael Port, a double-board certified pain management specialist with extensive trauma experience, serves as medical director for DISC Sports & Spine Center, a role he has held since helping to launch the center alongside founder Robert S. Bray, Jr. In his more than 15 years of practice, Dr. Port has treated thousands of world-class athletes, weekend warriors and everyday people. His personalized, highly detailed approach to pain targets very specific nerve roots, establishing a more concise diagnosis and avoiding unnecessary medication. Satisfying a career-long goal of alleviating pain and suffering, Dr. Port's techniques allow patients to return to their fullest state of health and function. He finds his greatest reward in seeing quality of life restored as a result of his work within DISC's collaborative, multi-disciplinary environment. Read more articles by Dr. Michael Port, MD.