Source: Patch.com | Posted by Nisha Gutierrez-Jaime (Editor) | View Full Article
Newport Beach Dr. Joseph Horrigan reminds athletes and coaches about the dangers of dehydration and offers tips for how to avoid it.
Dehydration is a common risk in athleticism, but it can prove difficult to detect and quick to negatively impact performance.
Dr. Joseph Horrigan, a Newport Beach Sports medicine specialist and director of the DISC Sports and Spine Center, recently spoke in detail about the proper strategy athletes should take in training and preparing for their events in order to prevent dehydration.
"It is very easy for athletes to underestimate their fluid intake," Horrigan said. "We are continually battling the idea of how to prevent and manage it."
The effects of dehydration, which include net loss of power, muscle tearing, cramping and lack of focus, can be mitigated by careful monitoring and preparation, Horrigan said. Athletes of all ages can be affected by dehydration, which is the loss of water that creates acute physical effects within the body.
According to Dr. Horrigan, a dehydrated person experiences 30 percent less power output. The extent of the effects vary, depending upon the metabolic efficiency of the individual.
"Elite athletes can be hard to warm up because they are so efficient," Horrigan said. "The less efficient we become, the sooner we overheat."
Other factors to consider are the temperature of the ambient environment and the amount of clothing that the player wears, which can prevent the dispersal of heat from the body. Hockey players, with their extensive protective clothing, and beach volleyball players, who deal with both humidity and temperature, can be particularly at risk.
It is important to note that both cold and warm temperatures can promote dehydration, Horrigan said. To reassure ultimate performance the next day, fluid must be replaced within six hours of becoming dehydrated.
Dr. Horrigan said that you "have to approach [the topic] methodically and to shoot for hard data." The hard data specifically comes in the form of weighing the athletes before and after the activity and then replacing the weight lost with water, approximately one pint for every pound.
The athletes lose important compounds, such as glucose and sodium in the process; the solution must include these compounds to facilitate the best recovery. Still, "it can be hard to make the coaches and athletes comply" said Dr. Horrigan.
The best recuperation methods are rest and future prevention based upon closely monitored weight measurements.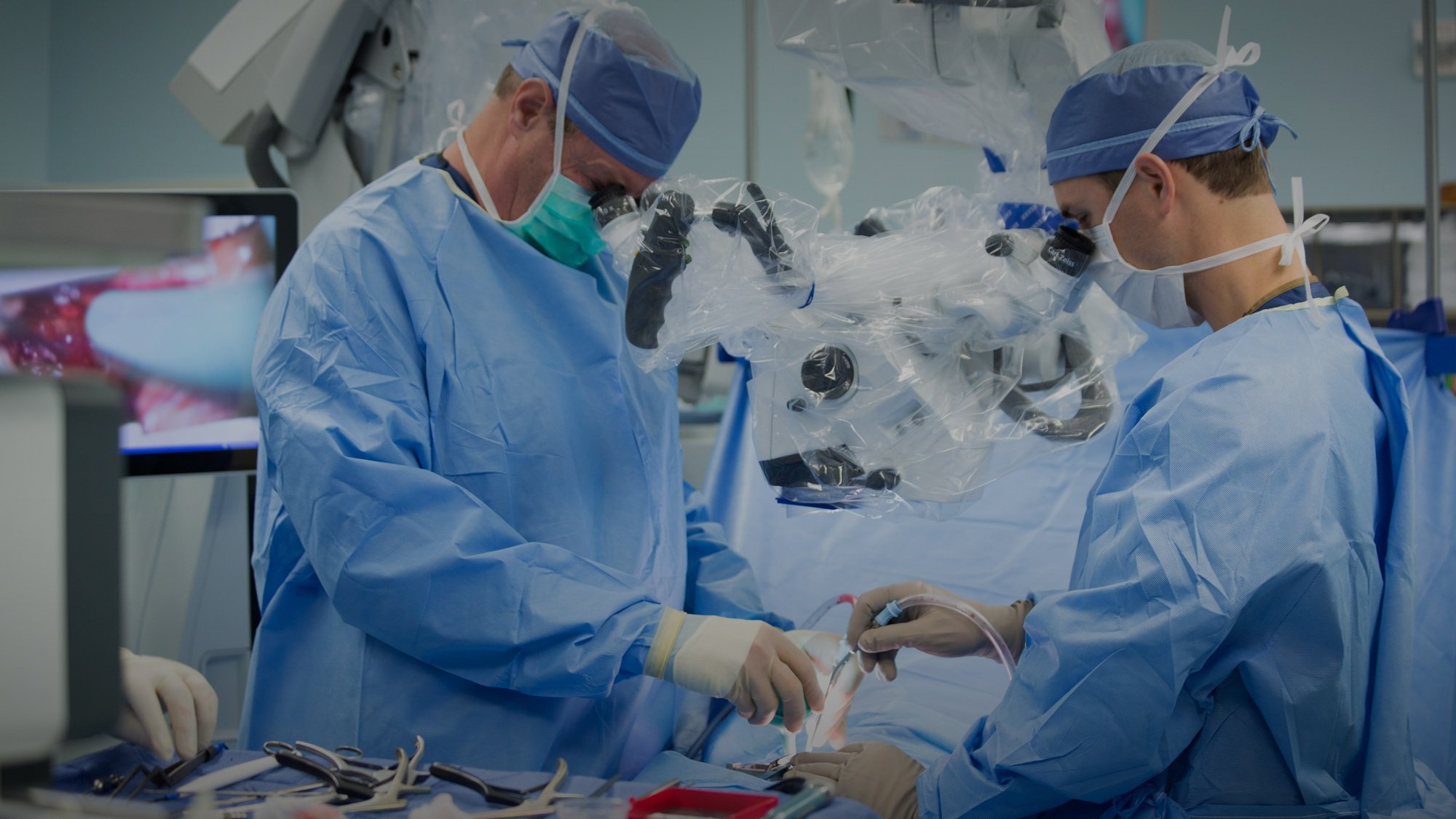 About the author
discmdgroup DISC Sports and Spine Center (DISC) is one of America's foremost providers of minimally invasive spine procedures and advanced arthroscopic techniques. Our individually picked, highly specialized physicians apply both established and innovative solutions to diagnose, treat, and rehabilitate their patients in a one-stop, multi-disciplinary setting. With a wide range of specialists under one roof, the result is an unmatched continuity of care with more efficiency, less stress for the patient, and a zero MRSA infection rate. Read more articles by discmdgroup.