By Lori Corbin
LOS ANGELES (KABC) — Osteoarthritis of the knee affects some 10 million people and can cause a lot of pain. But new technology by way of an electronic knee sleeve can save many from the cost and downtime of surgery.
"I was walking with a cane, I had a lot of pain. I had been to another doctor. I had started injections of Synvisc, which made me really ill," said OActive patient Adele Sklamberg.
Sklamberg is one of 10 million Americans suffering from osteoarthritis of the knee. But new technology allows her to bypass surgery due to a knee sleeve from BioniCare called OActive.
"This is a un-loader brace with electrical current which runs through it and it serves two purposes: It takes the pressure off an arthritic knee and then it also, with the electrical current, recharges the cartilage cells of the cartilage," said orthopedic surgeon Dr. Frederic Nicola.
"The cartilage, which is like a sponge full of water, is losing its water and the sponge is starting to dry out," said Nicola.
The pain results in less activity, which may cause weight gain and increase stress on the knee.
Yet in only about two minutes, Sklamberg can attach pads and leads, snap on the brace and turn on the power pack.
"Which leads to decrease pain in the knee, which leads to increased motion in the knee and decreased swelling and increased function in the knee," said Nicola.
"It's 10 hours a day," said Nicola. "Maybe at night you wear it. Most people wear it at least for a year or two.'
That allows many to postpone or avoid surgery.
"About four to six weeks I started noticing that I didn't need my cane," said Sklamberg. "I wasn't limping and I wasn't complaining and I just kept getting better and better. I never do stairs, but now I do stairs."
While programs vary, this system is covered by Medicare and some insurance companies. But at a cost of around $1,500 it's a lot less than surgery, which Nicola says can cost up to $80,000 and a lot of down time.
For more on the OActive:
www.bionicare.com
(800) 444-1456
(Copyright ©2010 KABC-TV/DT. All Rights Reserved.)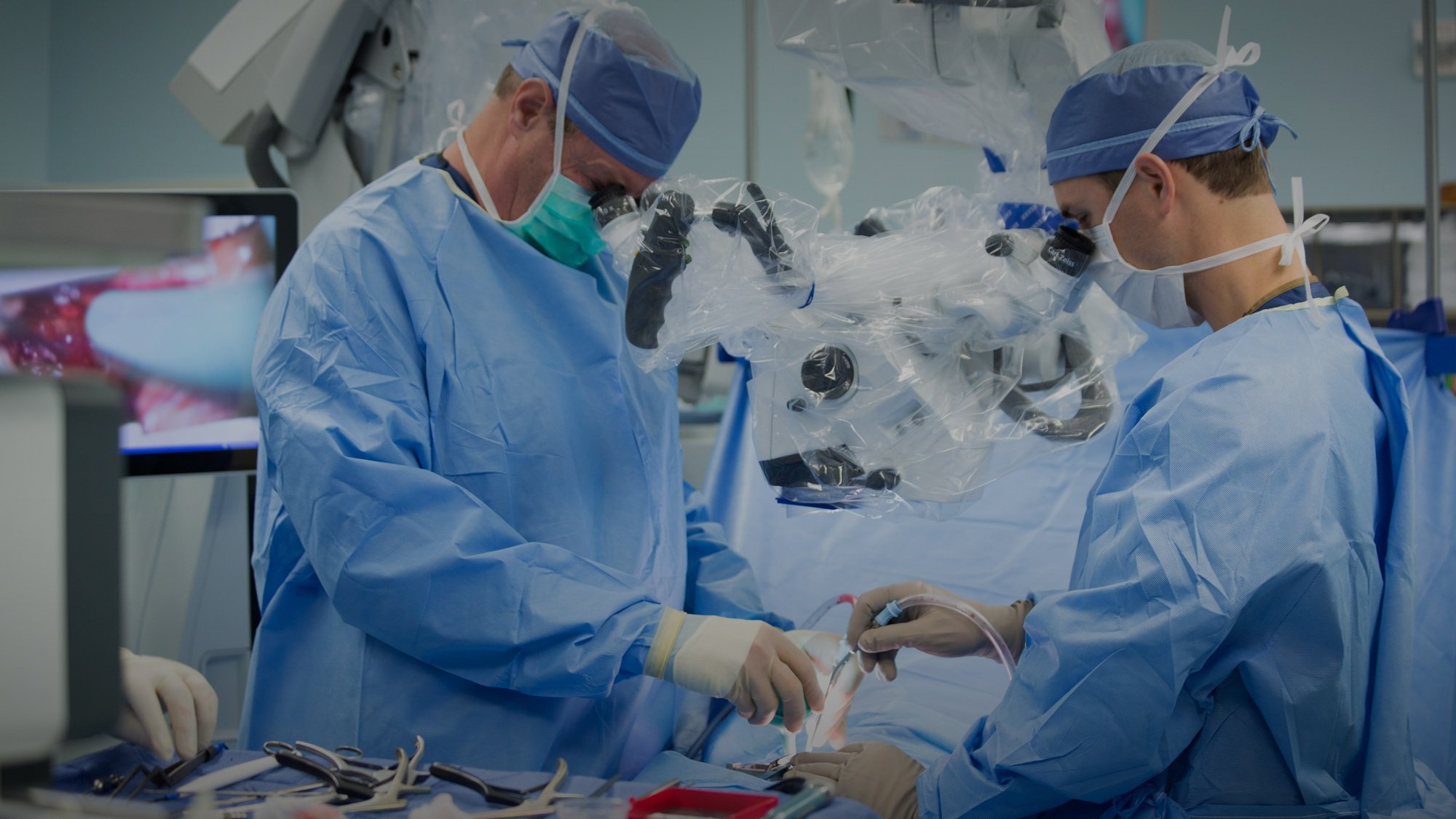 About the author
discmdgroup DISC Sports and Spine Center (DISC) is one of America's foremost providers of minimally invasive spine procedures and advanced arthroscopic techniques. Our individually picked, highly specialized physicians apply both established and innovative solutions to diagnose, treat, and rehabilitate their patients in a one-stop, multi-disciplinary setting. With a wide range of specialists under one roof, the result is an unmatched continuity of care with more efficiency, less stress for the patient, and a zero MRSA infection rate. Read more articles by discmdgroup.