Dr. Dean K. Matsuda is a world-renowned pioneer in the field of hip arthroscopy and hip preservation, having developed multiple new surgical procedures and enabling instruments. As a surgeon, he's at the forefront of his field and on the top of his game; but a very different game led him to where he is now.
Today, you can find Dr. Matsuda serving as the Director of DISC's Hip Arthroscopy Center of Excellence at DISC Sports & Spine Center in Marina Del Rey, California. He also serves on the editorial board of Orthopedics Today, the education committee of the International Society for Hip Arthroscopy, and is chairman of the Sports Medicine and Arthroscopy program committee for the American Academy of Orthopaedic Surgeons (AAOS). To juxtapose where he is now with where he began, one would have to imagine him sporting shoulder pads and a helmet instead of a white lab coat or surgical scrubs. His roots as a physician can be traced all the way back to the gridiron where he once juked defenders for his Huntington Beach high school team, the Marina Vikings.
"As a football running back, I had several 'opportunities' to visit the orthopedic surgeon," Dr. Matsuda recalls. "That doctor became a role model for me, and I envisioned treating sidelined athletes myself someday."
[pullquote align="left "]"As a football running back, I had several 'opportunities' to visit the orthopedic surgeon," Dr. Matsuda recalls. "That doctor became a role model for me, and I envisioned treating sidelined athletes myself someday."[/pullquote]
After Dr. Matsuda completed his undergraduate degree at the University of California, Irvine where he graduated summa cum laude, he pursued his medical degree at the University of California, Davis. It was here that his vision truly began to come to life. "In medical school, I rotated on the orthopedic surgery service as my elective. Despite being one of the hardest rotations, it was the most satisfying and enjoyable, confirming my desire to pursue my dream. During orthopedic residency, I gravitated towards sports medicine and arthroscopic surgery, fascinated with the procedures that could be performed with minimally invasive techniques using a camera."
That fascination would propel Dr. Matsuda into a long, successful and fulfilling career, as not only a surgeon, but an avid researcher and educator as well. He has become a frequent lecturer and has performed many national and international surgical demonstrations. His published works comprise numerous journal and clinical research articles, book chapters and teaching videos, including the teaching video on Arthroscopic Surgery for Femoroacetabular Impingement for the AAOS. Before coming to DISC, he spent 26 years at Kaiser West Los Angeles Medical Center, where he developed the hospital's sports medicine program. During that time, he was the chief of orthopedics, the director of sports medicine, and was honored as the very first surgeon of any field to receive the Distinction Merit Award for Surgical Excellence and Innovation.
Dr. Matsuda has developed many innovative arthroscopic surgeries to successfully treat patients that may have been told they need open hip surgery or hip replacement by other surgeons. Although femoracetabular impingement and hip labral tears are now often treated with arthroscopic surgery, Dr. Matsuda developed techniques and tools which permit even extreme forms of these conditions to be performed as outpatient surgery enabling rapid post-operative rehabilitation and return to sport. "Patients may have an irreparable labrum, and I developed an arthroscopic labral reconstruction surgery using a tendon graft that restores labral function, thought to be critical to the long-term health of the hip. Some patients, many of them athletes, may have severe forms of femoroacetabular impingement once thought treatable only via open surgery that may now be successfully treated with completely arthroscopic procedures. Even athletes afflicted with osteitis pubis or athletic pubalgia may now get "back in the game" with endoscopic procedures that I developed."
It is this combination of experience, research and passion for excellence that sets Dr. Matsuda apart from others in his field and keeps him more in tune with his patients. As Dr. Matsuda explains, "Not only am I director of one of the very few fully-dedicated hip arthroscopy centers of excellence, I have experience from both sides of the scalpel. Having undergone hip arthroscopies, I believe I have unique insight and an advantageous understanding of my patient's needs."
Despite the breadth and depth of his work as a pioneer in hip arthroscopy, when asked about the most rewarding part of his work, Dr. Matsuda replies, "What brings me the deepest satisfaction is seeing the smile of my patients that are now 'back in the game.' And a close second is hearing about colleagues near and far that have used one of my surgical procedures to do the same for their patients."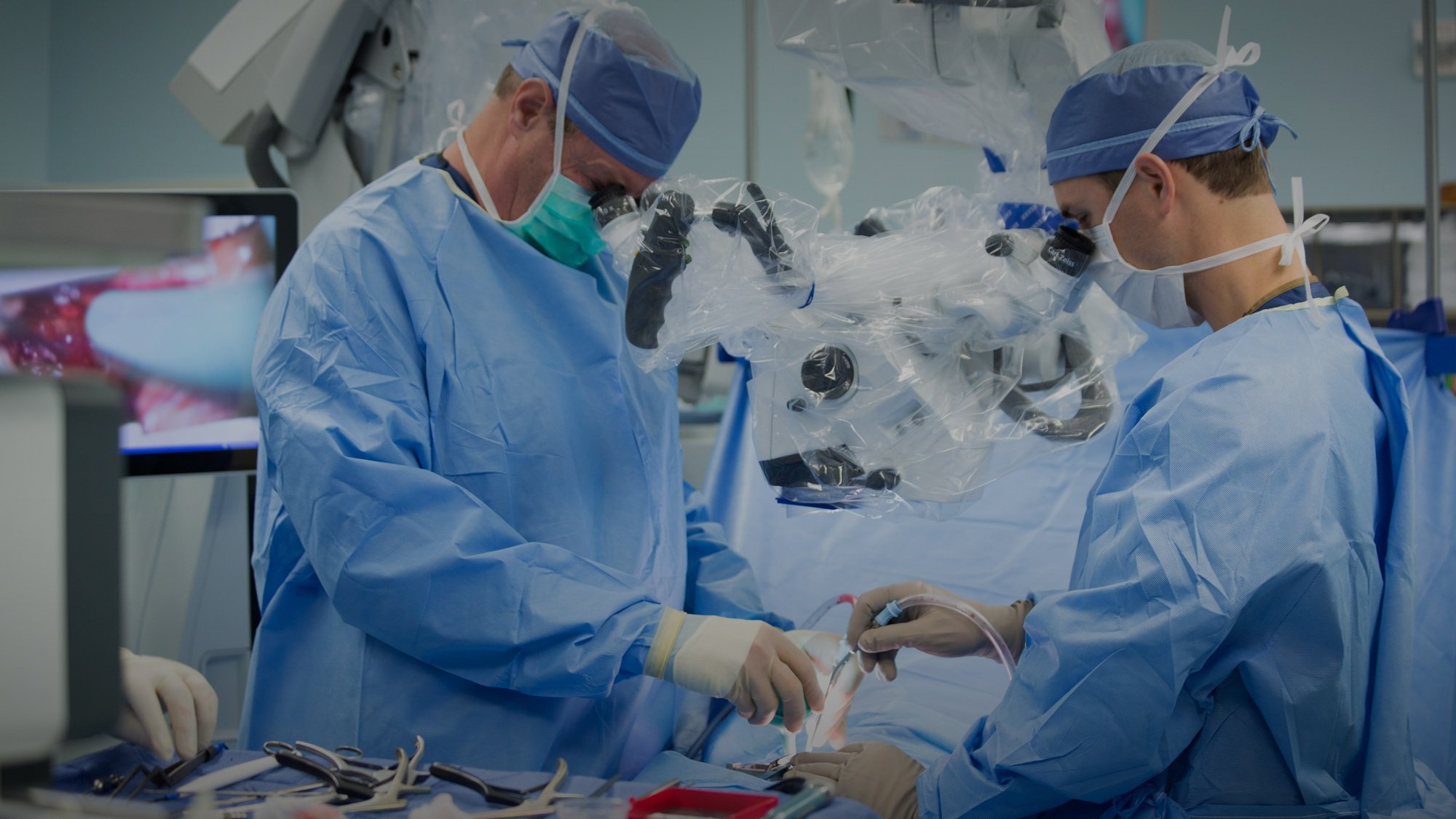 About the author
discmdgroup DISC Sports and Spine Center (DISC) is one of America's foremost providers of minimally invasive spine procedures and advanced arthroscopic techniques. Our individually picked, highly specialized physicians apply both established and innovative solutions to diagnose, treat, and rehabilitate their patients in a one-stop, multi-disciplinary setting. With a wide range of specialists under one roof, the result is an unmatched continuity of care with more efficiency, less stress for the patient, and a zero MRSA infection rate. Read more articles by discmdgroup.