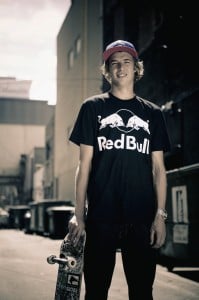 In mid-January 2013, professional skateboarder Ryan Decenzo faced an ankle injury that put his career on hold. The Canadian-raised athlete broke his fibula, a calf bone, while skateboarding, after he tried to stop quickly down a hill. After the injury, Decenzo came to DISC Sports & Spine to meet with orthopedic surgeon Dr. Andrew Bulczynski.
"I just wanted to stop right away and see if everyone was alright took my foot off the board. And just the way it hit the ground and how tired I was," Decenzo said. "It just bent to the side and just popped."
It happened after he watched filmer Ricki the Dude take a bad fall while skating with a group. The filmer fell and hit his head, ending up with a fractured skill. About 30-40 feet behind the crash was Decenzo, who then tried to avoid the crash scene.
For the next two months after surgery, Decenzo rehabbed his ankle at the Soft Tissue Center with Dr. Joseph Horrigan and Dr. Jeremy Summers.
"Skateboarding has a lot of injuries," he said, "especially if you're pushing your own personal limits all the time."
"If you're pushing it really hard and you're overusing your body and muscle, it just gets easier to fall. When you do fall, the consequences are worse," he added.
Six months after surgery, Decenzo placed second in the SLS Select series at X Games Munich. With success on his mind, he continues to train hard and push his limits.
X Games Los Angeles is set to begin August 1st, click here for more information.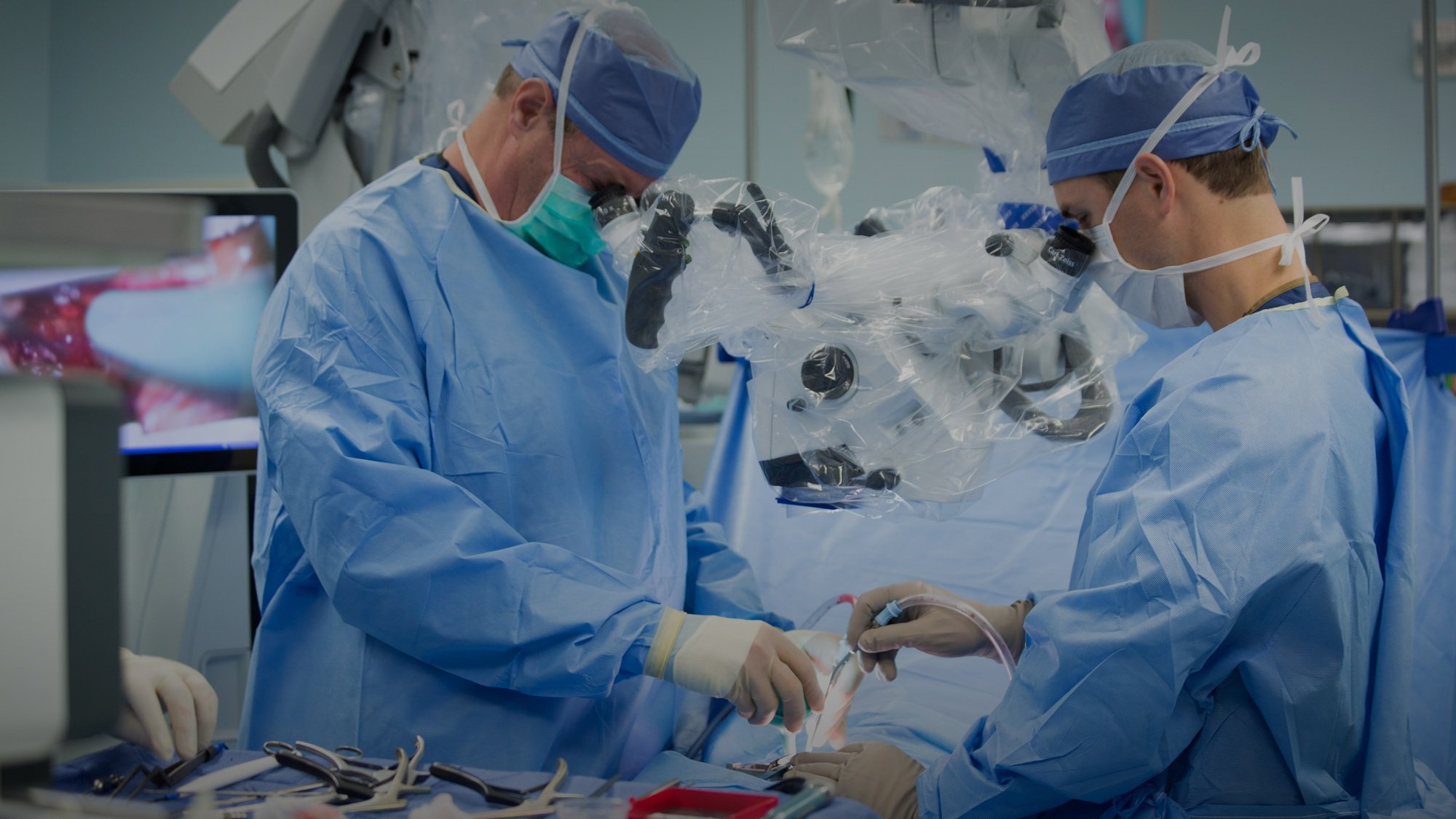 About the author
discmdgroup DISC Sports and Spine Center (DISC) is one of America's foremost providers of minimally invasive spine procedures and advanced arthroscopic techniques. Our individually picked, highly specialized physicians apply both established and innovative solutions to diagnose, treat, and rehabilitate their patients in a one-stop, multi-disciplinary setting. With a wide range of specialists under one roof, the result is an unmatched continuity of care with more efficiency, less stress for the patient, and a zero MRSA infection rate. Read more articles by discmdgroup.