Ryan Wilson Won't Let Anything Stand in his Way
Just having good health care has made all the difference for Track and Field star Ryan Wilson. He's breaking out this season—coming closer to breaking the world record every day.
Ryan Wilson, in a word, is fast. At age 29, he runs the 110-meter hurdles, faster than almost anyone else on earth.
Ryan started coming to DISC Sports & Spine Center in February 2010 when his standings qualified him for the U.S. Olympic Committee medical program. He was excited about the prospect of a facility that provides a cohesive medical plan for his sports-related health care. As a result of his work with Dr. James Wang, Dr. Michael Gervais and the Soft Tissue Center, Ryan is competing uninjured for the first time in his career.
"Track is unlike other sports in that when we compete, we have to take care of our bodies constantly," Ryan says. "What might be a little ache or pain for someone else might have large ramifications for us on the track. We can't come back from injury fast."
Hurdlers, it has been said, are sprinters with a problem. The problem, of course, is the ten, 42-inch-high barriers that stand between the start and the finish lines. "It's easy to just run," Ryan says, relaxing after a session with Dr. Joseph Horrigan in the Soft Tissue Center. "Try going over hurdles. We'll see how many people come out of that alive." He grins, but underneath that laid-back humor, he's dead serious.
Hurdles can be punishing. Not only is there the danger of tripping and falling, Ryan says it's pretty common to smack the hurdle with your trail leg or your shin. He props his foot on a coffee table and pulls up his pant leg to bang on his tibia. "I don't feel it anymore," he says, laughing. "You're consistently taking your body to its physical limits in practice when you're training really hard. You have to do that with running."
There's no World Championship for Track and Field this season. It's an off year, but hurdlers never take a year off. When a win can be determined by a split second (Runners in 1st through 5th place are often separated by one 600th of a second!) it's crucial to never stop racing. Plus, without the pressure of a world championship on him, Ryan can focus on breaking that world record, which is exactly what he is attempting to do this summer, jetting off to England, Switzerland, Croatia, Germany and Italy. So far this season Ryan has made a huge impact on the European Circuit with consistent 2nd place finishes at the top Diamond League meets.
When he's not flying all over the world to compete, Ryan makes his home in Los Angeles, where he can be found training with his coach Darrell Smith or taking good care of himself at DISC When you're a professional athlete, especially one who hasn't landed a corporate sponsor yet, "going for the gold" doesn't always mean collecting medals to wear around your neck. Winning races means being able to pay the bills back at home. Ryan banks on his body to be in perfect condition every day.
"Hurdling is really an unusual sport in that you always have a lead leg and a trail leg in the 110-meters, and it never changes," says Dr. Horrigan, who has been working closely with athletes and their coaches for 20 years. "So there's this very unusual level of stress and torque on the body."
Imagine a tachometer that clocks RPMs on a car. Elite athletes are exceeding the red line, just revving all the time. As a result, they're sustaining injuries all the time. When Ryan first came to DISC he was experiencing pain on the ball of his big toe – or – sesamoiditis. After careful study of Ryan's MRIs from MINK Radiology, "We got him into some good strapping and pads, which took the pressure off," says Dr. Wang. "He was still able to run and train pain-free."
At the Soft Tissue Center, Dr. Horrigan and his team made sure Ryan's treatments didn't rub him out of competition. The fatigue factor following a session can be high, especially for athletes of Ryan's caliber. But Dr. Horrigan has developed a different strategy.
"You have to be very guarded in the pressure and the number of passes you make, every time your thumb or finger goes over a muscle, because it has a very significant impact," Dr. Horrigan says, cautioning against treatments that are too aggressive. "I teach young doctors that you can't use pressure as your guide. It has to be precision and specificity of the applied treatment to the soft tissue."
"At first I was a bit skeptical," Ryan confesses. Dr. Horrigan's treatments felt a bit light to him. "But then I noticed at practice that I was fresher. My body felt good. I trusted Dr. Horrigan to do the right thing and it paid off."
"This is the best year. The last two years I've had injuries, but I feel better this year than I have. I think it's at least 80%…could be 90%… could be 98% because of DISC," Ryan says. "I'm running fast because of my family, because of my coach, because of DISC It's all a team."
As he looks ahead to the World Championships in South Korea in 2011 and the 2012 Olympics in London, Ryan is confident. "My goal is to win. I like to win. I'm patiently confident. Having DISC on my team gives me an exciting sense of security about performing at my peak."
About Ryan Wilson
Ryan Wilson, who hails from Ohio, has been jumping over hurdles since he was about five years old. Both his mother and father were track coaches, so he literally grew up on the field. He moved to California to attend USC, where he was named a three-time All-American. He graduated in 2003 with a degree in Fine Arts (Sculpture and Ceramics), and that same year became the NCAA National Champion. He was also named the Pac-10 Men's Track and Field Athlete of the Year. Unfortunately for a lot of athletes, particularly those in individual sports, once they leave the college system behind, they lose the security of having unlimited access to health care. Inconceivably, some go through periods of having no medical coverage at all. This is the first time in Ryan's professional career that has received on-going medical care.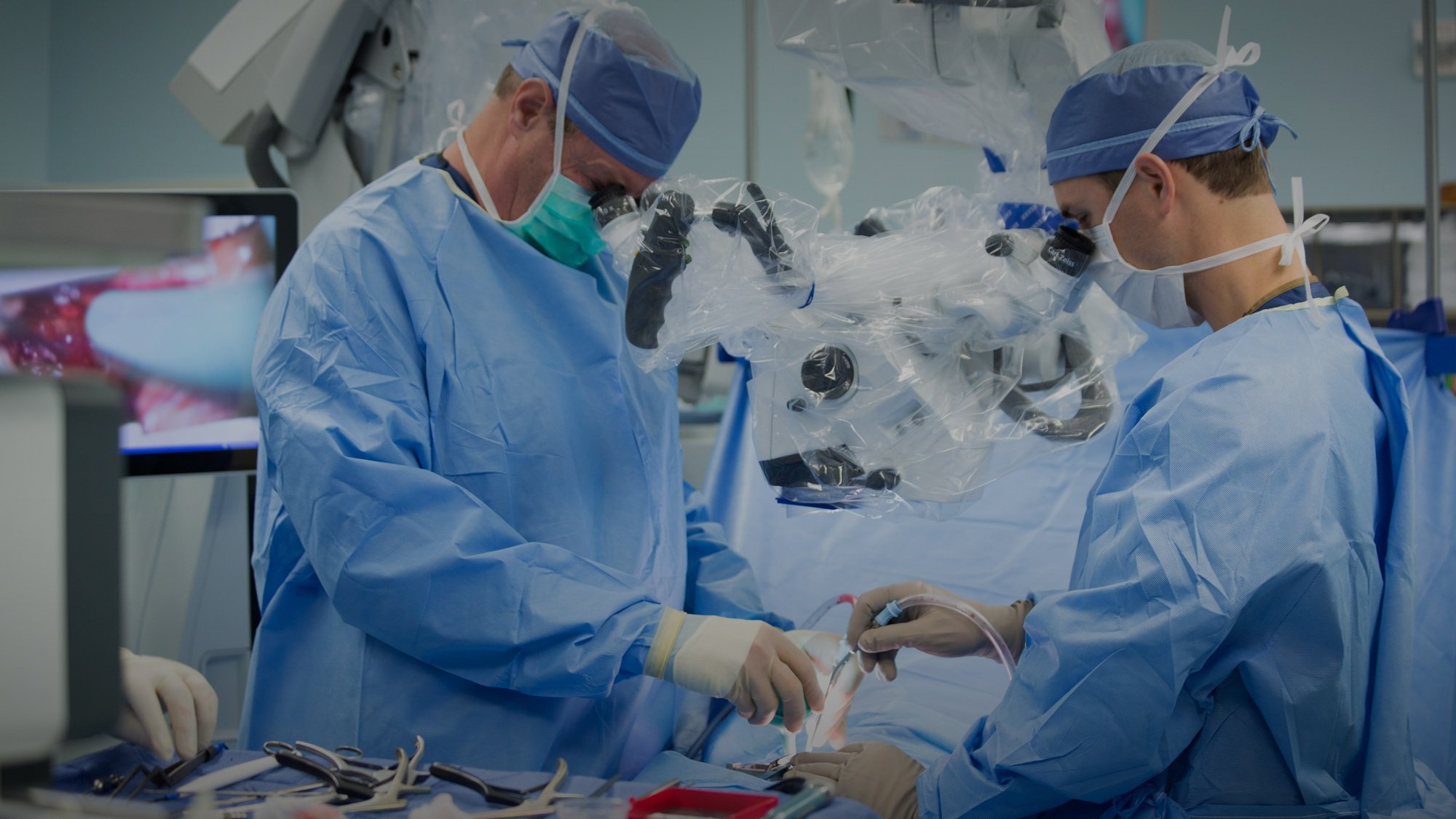 About the author
discmdgroup DISC Sports and Spine Center (DISC) is one of America's foremost providers of minimally invasive spine procedures and advanced arthroscopic techniques. Our individually picked, highly specialized physicians apply both established and innovative solutions to diagnose, treat, and rehabilitate their patients in a one-stop, multi-disciplinary setting. With a wide range of specialists under one roof, the result is an unmatched continuity of care with more efficiency, less stress for the patient, and a zero MRSA infection rate. Read more articles by discmdgroup.