By Dr. Michael Gervais | Huffington Post | View Full Article
Stress can come from work, relationships, money, school--and many other places, but the way you manage stress can make a big difference. In the Huffington Post piece, Dr. Gervais talks about some practical tools that can help you when you experience stress, which includes regular exercise, maintaining a healthy diet, and getting proper sleep. The body becomes prepared for fight, flight or freeze response once the sympathetic nervous system is activated, which happens when we experience stress. Elite athletes use EEG, neurofeedback, and mind-set training--if that's not accessible for you, then a good technique is mindfulness-based meditation. Mindfulness-based meditation involves an awareness of your mind and the ability to quiet it, guide your attention and let go of internal and external distractions. To read more, click here.
[button link="http://www.huffingtonpost.com/michael-gervais-phd/stress-meditation_b_3435498.html" size="medium" target="_blank" icon="" color="blue" lightbox="false"]View Article[/button]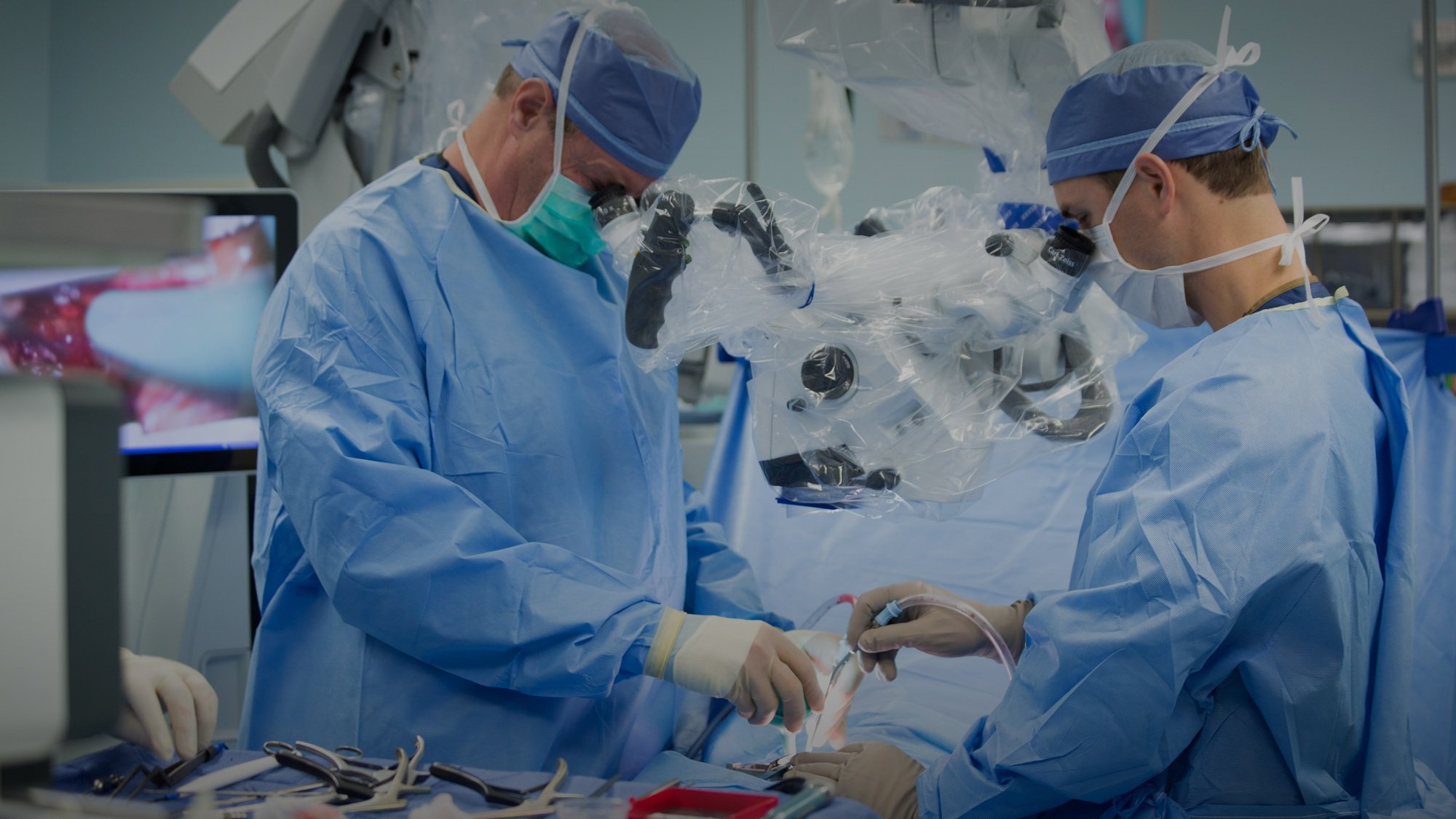 About the author
discmdgroup DISC Sports and Spine Center (DISC) is one of America's foremost providers of minimally invasive spine procedures and advanced arthroscopic techniques. Our individually picked, highly specialized physicians apply both established and innovative solutions to diagnose, treat, and rehabilitate their patients in a one-stop, multi-disciplinary setting. With a wide range of specialists under one roof, the result is an unmatched continuity of care with more efficiency, less stress for the patient, and a zero MRSA infection rate. Read more articles by discmdgroup.