By Dr. Joseph Horrigan | Huffington Post | View Full Article
Tennis fans around the world are currently tuned in to the French Open, as well as anticipating the start of Wimbledon, which is coming up in only a few weeks. Summer time is just around the corner and many fans of the sport will be heading to the courts too. Tennis players, both professional and recreational, are at risk for a common affliction--tennis leg, which can occur when you don't warm up before you begin to play. In this blog post, Dr. Horrigan delves into tennis leg, which isn't as well known as tennis elbow. Tennis leg is a partial tear of the large calf muscle, known as the gastrocnemius. The risk of sustaining that type of tear can be reduced if tennis players warm up before playing, which can be accomplished by taking a quick jog around the facility, followed by stretching and also making sure they are hydrated throughout. To read the complete article, click here.
[button link="http://www.huffingtonpost.com/-dr-joseph-horrigan/tennis-injuries_b_3355944.html?utm_hp_ref=sports&ir=Sports" size="medium" target="_self" icon="" color="blue" lightbox="true or false"]View Full Article[/button]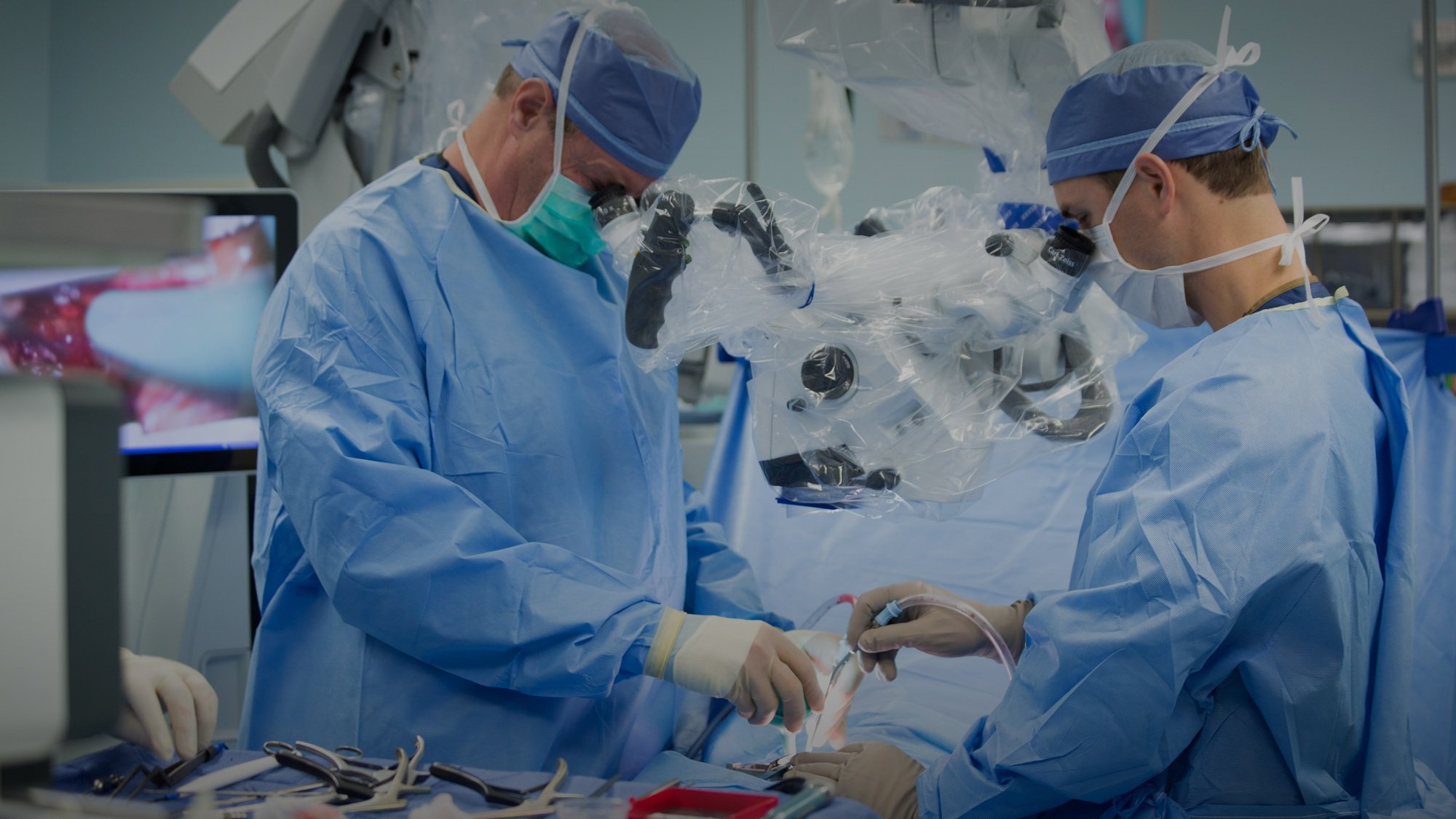 About the author
discmdgroup DISC Sports and Spine Center (DISC) is one of America's foremost providers of minimally invasive spine procedures and advanced arthroscopic techniques. Our individually picked, highly specialized physicians apply both established and innovative solutions to diagnose, treat, and rehabilitate their patients in a one-stop, multi-disciplinary setting. With a wide range of specialists under one roof, the result is an unmatched continuity of care with more efficiency, less stress for the patient, and a zero MRSA infection rate. Read more articles by discmdgroup.