In this series, we'll follow a patient through his journey with DISC. For years, Jeff put up with debilitating back pain caused by his Transitional Anatomy – his pelvis is fused to one of his vertebrae. Overtime, the disc adjacent to that vertebra wore down and a bone fragment began touching Jeff's nerve. This pain caused excruciating nerve pain that not only affected his back, but other areas of his body including his legs and feet.
After Jeff and Dr. Bray carefully weighed the options, they decided an ADR surgery was the best path forward. Watch the first part of his journey below.
In the coming weeks, we'll share the rest of Jeff's Patient Journey at DISC. We'll take a close look at his surgery, conducted by Drs. Robert Bray and Neel Shah. Finally, we'll hear from Jeff after his surgery to learn about the recovery process.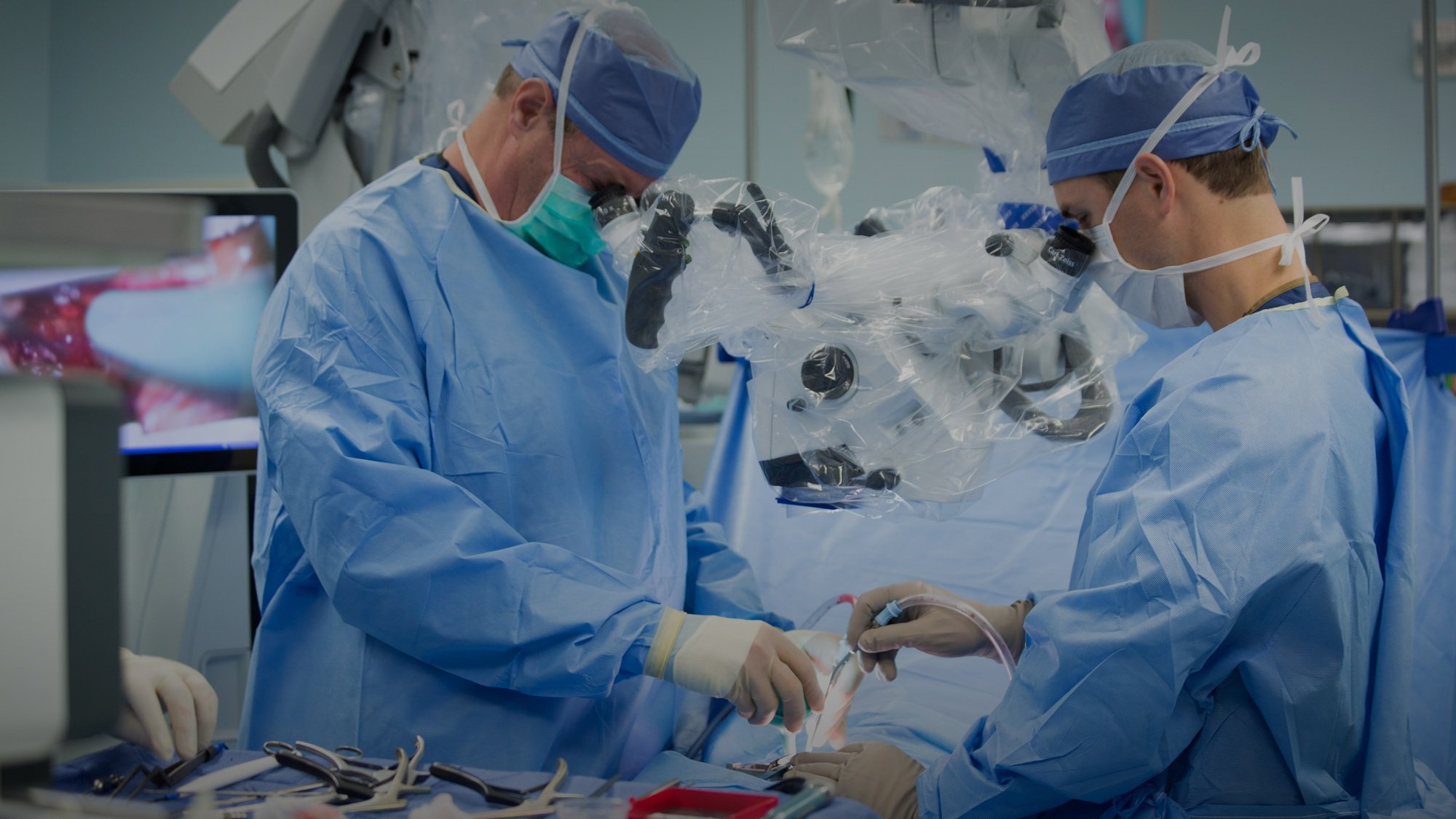 About the author
discmdgroup DISC Sports and Spine Center (DISC) is one of America's foremost providers of minimally invasive spine procedures and advanced arthroscopic techniques. Our individually picked, highly specialized physicians apply both established and innovative solutions to diagnose, treat, and rehabilitate their patients in a one-stop, multi-disciplinary setting. With a wide range of specialists under one roof, the result is an unmatched continuity of care with more efficiency, less stress for the patient, and a zero MRSA infection rate. Read more articles by discmdgroup.