Between high-profile surgeries and several new press opportunities, DISC has been quite busy. Here's a quick rundown of what we've been up to:
The Star Treatment
Last week, DISC was entrusted to perform mobility-preserving spine surgeries for two very special guests: P!NK's father, Jim Moore, and the star of NBC hit series "Superstore," Ben Feldman. Here's what they had to say about it on Instagram.
"This is my dear Dad this morning headed in for surgery. He just finished his second round of chemo for prostate cancer, fell off a ladder and fractured his back, lost function in his legs until my battered and bruised husband shared his brilliant doctor... Dr. Bray of DISC sports and Spine Center (I love this man with all of my heart) all three of these aforementioned men actually. But here he is, my Dad, scared and in pain sitting with the love of his life, our Grace, and what's he doing???? Smiling. Cracking jokes. Making everyone else feel better. He's already back to his old tricks ten hours later, talking about napalm and snipers and viruses and blood puddles.... oh, Dad. How amazing it is to watch you whistle through Hell."
"So some Me news: on Monday, an incredible surgeon in Newport (dr Robert Bray) opened up my neck, drilled out some calcified bone & 2 shitty discs in my spine, popped in 2 artificial discs & sewed me back up. It was horrifying but I'm alive & lots of friends/family sending me food that I can swallow, which is a v underrated category of food (slippery). @michellehelyn is an incredible (& patient) nurse & sometimes when she's unavailable, Charlie will bring his toy dr bag up to my room & give me a "shot". Anyway things are good."
Dr. Bray in the News
Frequently called on as a thought leader, Dr. Bray has been happy to share his expertise with several prominent journals and publications recently. Here are some of the headlines featuring his commentary:
Look for more thought leadership from Dr. Bray and DISC's expert team very soon. There are more news stories in the queue, so stay tuned!
DISC continues to monitor and adjust its protocols to maintain the latest facility safety during COVID-19.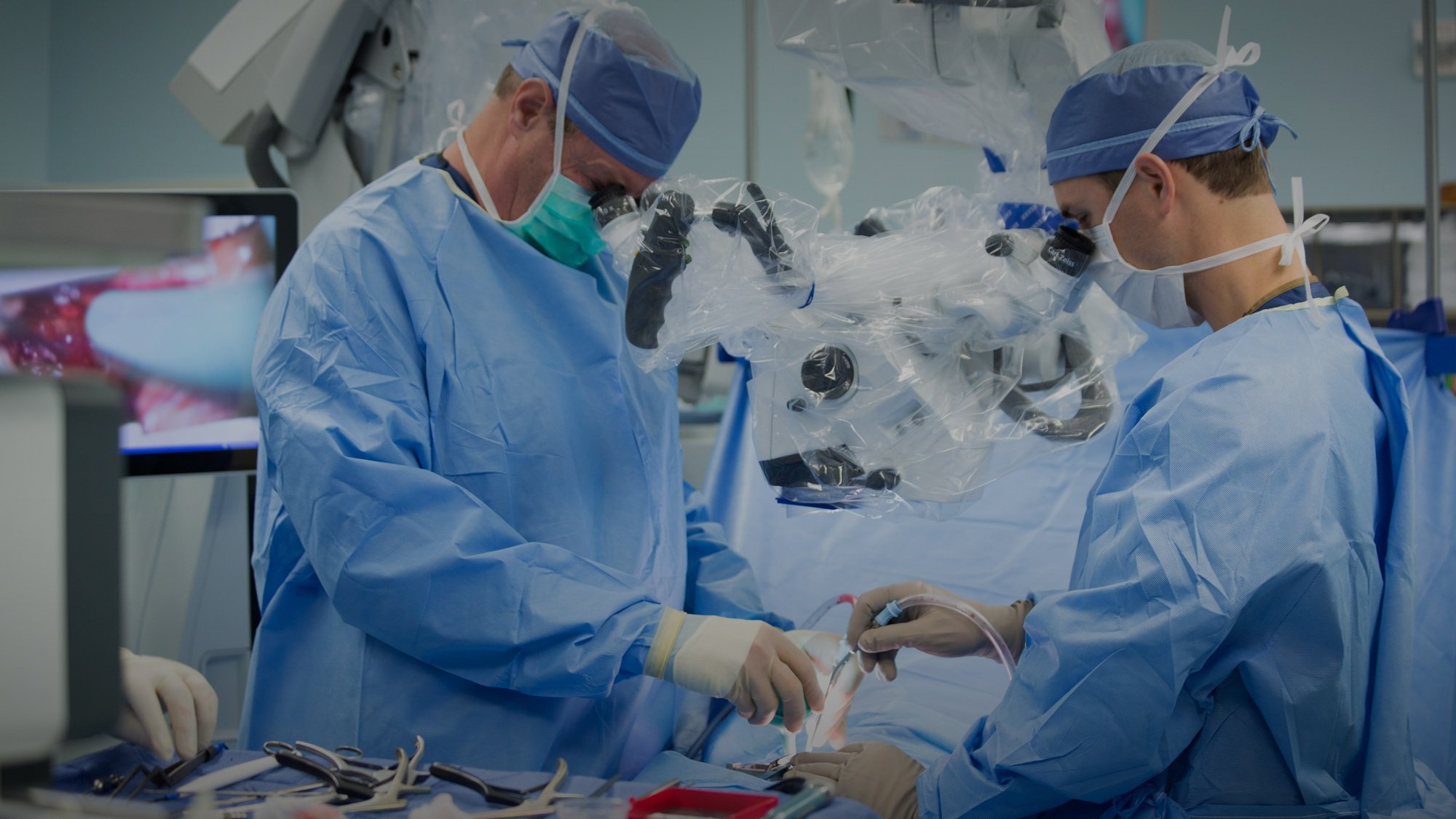 About the author
discmdgroup DISC Sports and Spine Center (DISC) is one of America's foremost providers of minimally invasive spine procedures and advanced arthroscopic techniques. Our individually picked, highly specialized physicians apply both established and innovative solutions to diagnose, treat, and rehabilitate their patients in a one-stop, multi-disciplinary setting. With a wide range of specialists under one roof, the result is an unmatched continuity of care with more efficiency, less stress for the patient, and a zero MRSA infection rate. Read more articles by discmdgroup.