Dr. Luke Macyszyn has recently joined DISC's team of esteemed doctors. Playing a key part in the creation of UCLA's Complex Spine Program, he will help DISC continue its mission in expanding world-class spine care. We sat down with Dr. Macyszyn to hear, in his own words, why he joined DISC, what his treatment style is, and more.
What is the expertise you'll be bringing to DISC?
What I'd like to do at DISC is bring some of the complex spine surgeries that have previously been reserved for hospitals, and use some of the techniques that I've developed for minimally invasive surgery and perform some of these surgeries –– such as tumor resections, spinal reconstructions –– so those patients, even when they have a very complex spinal disorder, can benefit from the expertise at DISC and minimally invasive techniques.
Why did you join DISC?
What makes DISC and its outpatient surgery centers unique is that you have a very diverse, experienced compliment of staff that have this singular focus on the patient. So they bring with them not only this level of expertise, but also this level of enthusiasm that you're not going to find elsewhere outside of a dedicated surgery center such as DISC.
What would you say your treatment style is?
You know, working with patients to me is always a team effort. This is not just about a surgical intervention, it's really about the whole process and setting the expectations with the patient from the start (how do we need to prepare before surgery, what will we need to do after surgery?). You know, I tell patients I do 49% of the work and they do 51% of the work. I play the critical part during surgery, but I rely on them to do all that work before surgery or after surgery.
What is your favorite part about your job?
I think my favorite part about my job is working with the patient –– working with the rest of the team. I think, to me, surgery and the whole process of surgery is a team effort. Working with them and making them the center of attention is really fun. Working with that group that is almost an orchestra in the operating room, that's singularly focused on the patient and their outcome is really a great part of the job. Having the patient play an instrumental team role in that is also very fulfilling.
Watch Dr. Macyszyn's Meet the Doctor video by clicking here.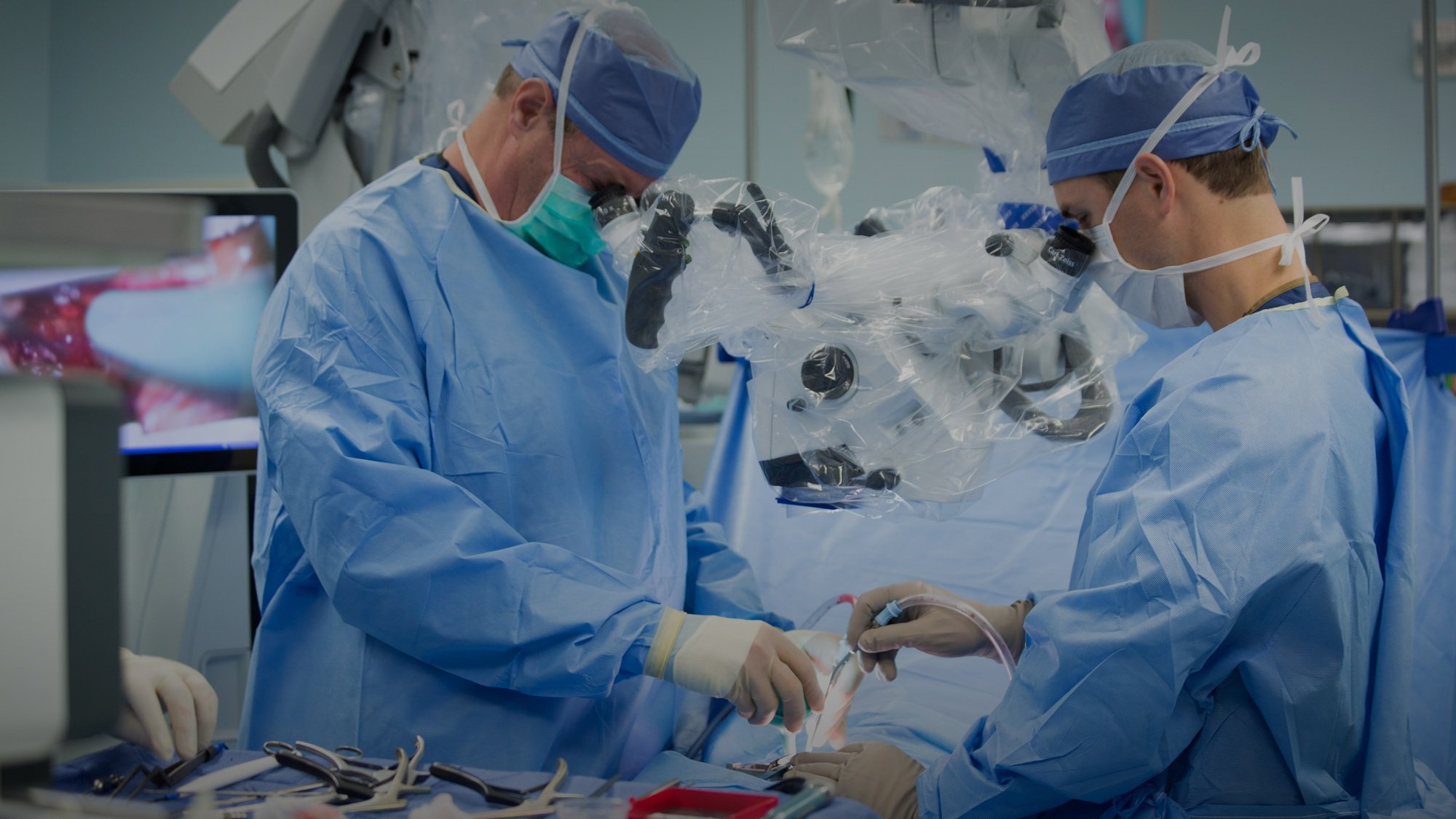 About the author
discmdgroup DISC Sports and Spine Center (DISC) is one of America's foremost providers of minimally invasive spine procedures and advanced arthroscopic techniques. Our individually picked, highly specialized physicians apply both established and innovative solutions to diagnose, treat, and rehabilitate their patients in a one-stop, multi-disciplinary setting. With a wide range of specialists under one roof, the result is an unmatched continuity of care with more efficiency, less stress for the patient, and a zero MRSA infection rate. Read more articles by discmdgroup.