At DISC Sports & Spine Center, we know that at the top of our patients' minds is what to expect after the surgery happens. How quickly will you get back on your feet? How long before you can resume normal activities, like driving or picking up groceries? What will your scar look like?
To help answer some of the more common questions we hear, we've put together a series of videos, hosted by our founder, Dr. Bray. Take a look at his answers.
How long is the postoperative recovery?
Minimally invasive surgeries mean that recoveries are much shorter than you might expect. Dr. Bray stresses the importance of following the DISC recommended course of increasing mobility and rest, especially during the first week. Learn more specifics by watching the video.
Will I have to wear a neck brace?
Very few surgeries require a brace, says Dr. Bray. DISC will give them to you for comfort only, and patients are encouraged to avoid wearing any sort of brace all the time. Find out more.
When can I drive or travel after surgery?
Dr. Bray says that you can usually drive within a week, once you are off pain medications or muscle relaxants. Travel will be possible within a few days, or as soon as you are comfortable, as long as you are careful not to lift those bags! Find out more in this video.
Should I take anti-inflammatories?
This video is all about Advil and other anti-inflammatories. Dr. Bray explains when to use these drugs to best advantage and gives some warnings, as well.

We hope you've enjoyed these videos. However, keep in mind that you are unique, with your own set of circumstances. The best policy is to get answers to your specific questions by consulting with a physician.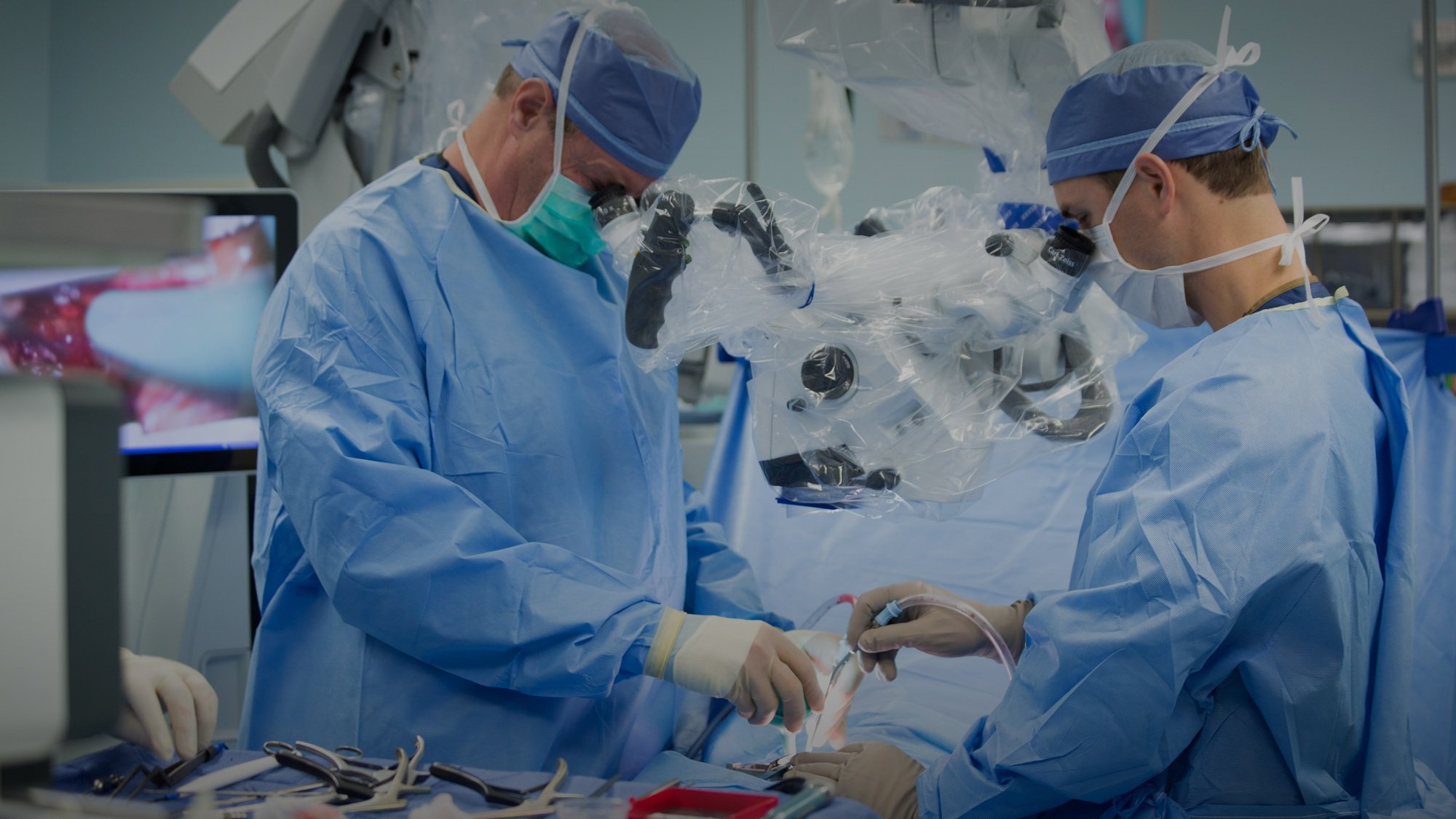 About the author
discmdgroup DISC Sports and Spine Center (DISC) is one of America's foremost providers of minimally invasive spine procedures and advanced arthroscopic techniques. Our individually picked, highly specialized physicians apply both established and innovative solutions to diagnose, treat, and rehabilitate their patients in a one-stop, multi-disciplinary setting. With a wide range of specialists under one roof, the result is an unmatched continuity of care with more efficiency, less stress for the patient, and a zero MRSA infection rate. Read more articles by discmdgroup.