Patch.com | View Full Article |
In baseball, the elbow joint is key; it's necessary for throwing, catching and swinging the bat. With baseball season fully underway, the sports page headlines have become rife with news of big league players suffering elbow injuries. One of the most prevalent such baseball injuries stems from issues with the ulnar collateral ligament, or UCL, located at the elbow joint.
When a person twists or bends the elbow, specifically a repetitive throwing motion, the UCL, is placed under extreme stress. According to orthopedic surgeon Dr. Andrew Bulczynski, the motion can cause the ligament to fray, stretch, and even tear. Over time, the UCL can develop tiny or large tears, causing elbow pain and instability.
Click here to read the entire Tommy John surgery article.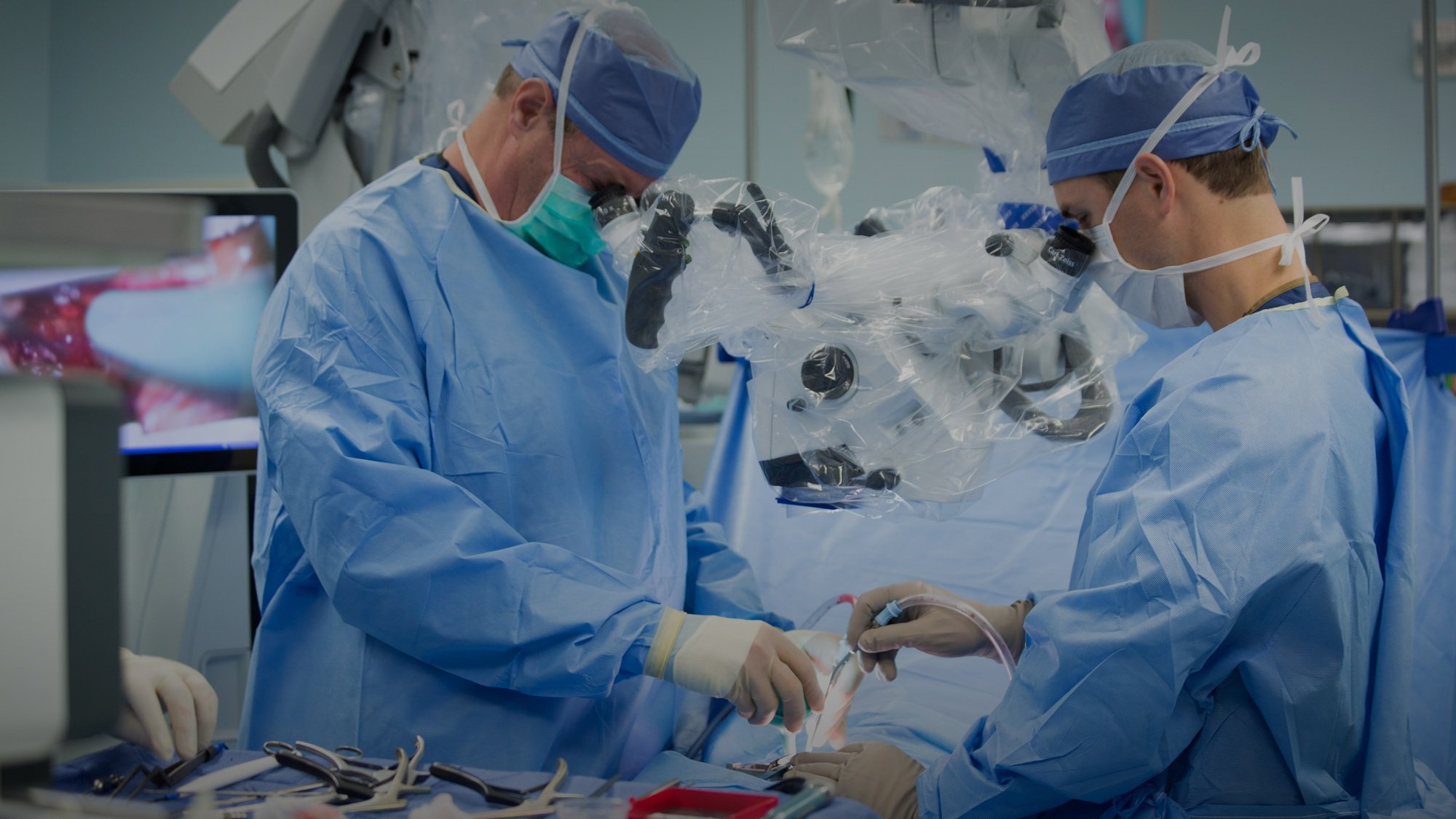 About the author
discmdgroup DISC Sports and Spine Center (DISC) is one of America's foremost providers of minimally invasive spine procedures and advanced arthroscopic techniques. Our individually picked, highly specialized physicians apply both established and innovative solutions to diagnose, treat, and rehabilitate their patients in a one-stop, multi-disciplinary setting. With a wide range of specialists under one roof, the result is an unmatched continuity of care with more efficiency, less stress for the patient, and a zero MRSA infection rate. Read more articles by discmdgroup.