Sidney Crosby traveled to California Friday to visit with Dr. Robert S. Bray, a neurological spine specialist, as part of his continuing treatment program. Crosby will undergo a series of tests with Dr. Bray.
Crosby has not played since Dec. 5 because of concussion-like symptoms.
Crosby accompanied the Pittsburgh Penguins on their trip to Florida last weekend and skated with his teammates for two days. He then went to visit with Dr. Ted Carrick, a specialist in chiropractic neurology, early this week.
Crosby spent several days with Dr. Carrick in Atlanta, working on motion and balance, and continued skating there while getting treatments.
"Sidney is meeting with some of the top specialists in the country as he continues his recovery," said Ray Shero, the Penguins' general manager.
Dr. Bray is founding director and CEO of the D.I.S.C. Sports and Spine Center. He worked with the U.S. Olympic team at the 2010 Olympic Games in Vancouver.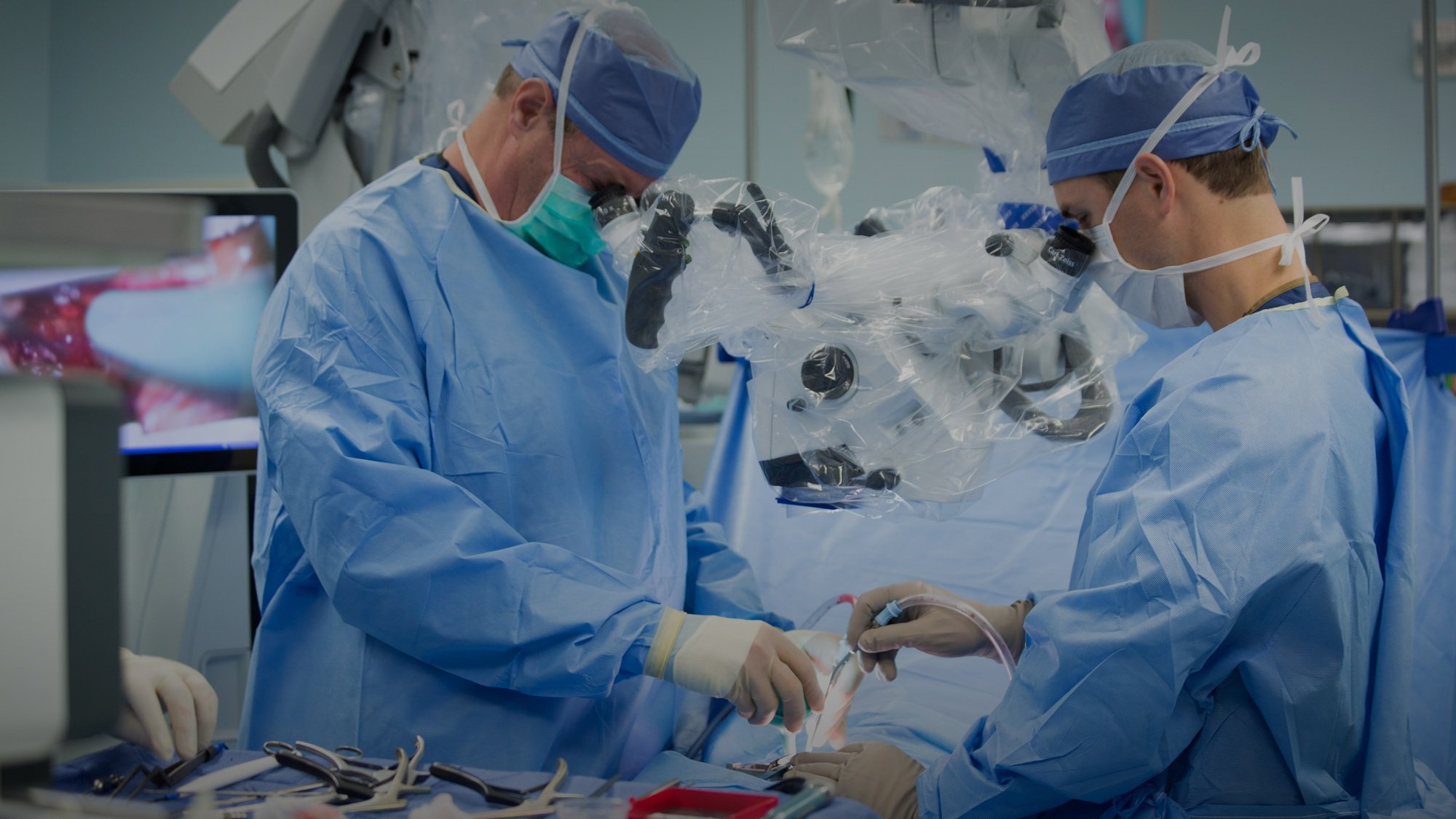 About the author
discmdgroup DISC Sports and Spine Center (DISC) is one of America's foremost providers of minimally invasive spine procedures and advanced arthroscopic techniques. Our individually picked, highly specialized physicians apply both established and innovative solutions to diagnose, treat, and rehabilitate their patients in a one-stop, multi-disciplinary setting. With a wide range of specialists under one roof, the result is an unmatched continuity of care with more efficiency, less stress for the patient, and a zero MRSA infection rate. Read more articles by discmdgroup.