Preeminent Orthopedic Surgeon Dr. Anthony F. Daly, One of the Country's Pioneers in the Field of Sports Medicine, Passes Away at Age 74
Marina del Rey, CA (Sept. 5, 2008) – Dr. Anthony Daly, 74, of Beverly Hills, a world-renowned orthopedic surgeon specializing in sports medicine passed today away at home following a lengthy battle with prostate cancer surrounded by his wife, Carla and their family.
Dr. Daly served at the Los Angeles Clippers' team physician since the club moved to Los Angeles in 1984 and was the director of sports medicine at DISC Spine and Sports Center.
"On behalf of the D.I.S.C. family, we extend our heartfelt condolences to Carla and her family on the loss of such an outstanding husband, father and respected physician," said Dr. Robert S. Bray, Jr., CEO and Founder of DISC "Dr. Daly and his visionary approach to athletics paved the way for the field of sports medicine. There are many who have been touched by his great kindness and skill as a surgeon. He will leave a lasting legacy in the sports world that will be hard to match. We shall all miss him greatly."
In Dr. Daly's honor, the DISC Foundation will establish a grant for Fellowship research in the field of sports medicine.
As a visionary in the field of medicine and athletics he was the first to combine the two disciplines when he partnered with Dr. Eugene Osher in 1985 to form the Los Angeles Sports Medicine and Orthopedic Surgery Group and they officially established this new area of specialized medicine. Earlier this year, he moved his illustrious practice to join the DISC venture.
Daly had served as the medical director or team physician for numerous sporting events and athletic teams. The medical director for USA Basketball at the '04 Games in Athens; the team physician for Team USA Basketball "Dream Team" for U.S. Olympics for qualifying rounds in Puerto Rico and the Olympic Games in Athens, Greece 2003-2004; the U.S. Olympic Committee's (USOC) head physician at the 1980 Winter Olympics and USA Hockey's Miracle on Ice gold medal winning team; medical director for the Los Angeles Olympic Organizing Committee for the 1984 Summer Olympics; team physician for the USOC at the 1976 Summer Olympic Games; member of the International Olympic Committee (IOC) medical staff for the 1984 Sarajevo, Yugoslavia Winter Olympic Games; medical director for the 1994 World Cup Soccer; medical director for the 1978, 1979 and 1981 U.S. Olympic Sports Festival; the USOC's head physician for the 1979 Pan American Games; USOC team physician for the 1975 USA Pan American Games Team; team physician for the 1986 Major League All Star Super Major Series Games in Japan.
He has also served as the team physician for the 1973-74 USA national basketball team; the USA-USSR national basketball teams tour in 1973; the 1974 U.S. Junior National Team tour of Brazil; 1974 U.S. World Championship Team in San Juan, Puerto Rico; the 1979 U.S. National Tour of China and Shanghai Tour. Additionally he has served as a team physician for a variety of cross country, swimming, track and field national and international events.
In addition, he was the personal physician to boxing greats George Foreman, Oscar De La Hoya and Floyd Mayweather, Jr.
Earning his undergraduate degree from Rutgers University, Daly graduated with his medical degree from Hahnemann Medical College in Philadelphia, PA. He served as Chief of Orthopedic Surgery for the U.S. Army Hospital in Augsburg, Germany from 1964-67 and at Darnall Army Hospital at Fort Hood, Texas from 1967-68. He was the attending physician at the bedside of General Douglas MacArthur when he passed away in 1964. He retired from the Army in 1968 with the rank of Lieutenant Colonel.
Dr. Daly was born in New Brunswick, NJ and is survived by his adoring wife Carla of 22 years, who he married in 1986 and was witnessed by Peter and Ginny Ueberroth. He leaves behind four loving children, Donna Daly-Nissen, Anthony F. Daly, III, Christopher Daly, Laura Daly 12 and one grandchild, Haley, along with his two sisters, Lucy Buonanno and Patricia Daly.
Funeral services will be held Wed., Sept. 10 at 9:30 a.m. at the Good Shepherd Catholic Church in Beverly Hills with burial services at Forest Lawn Hollywood Hills.
An ardent supporter of the Concern Foundation, he was their honoree in 2001 and along with Carla the couple had been actively involved in their mission to cultivate outstanding young scientists and to sustain the progress in prevention and treatment in cancer. Donations can be made in his name to their foundation. They are located at 8383 Wilshire Blvd., Suite 337, Beverly Hills, CA 90211. They can be reached by phone at: 323.852.9844 or on their Website at: http://www.concernfoundation.org/.
Read a heartwarming story by L.A. Times columnist and former sports editor Bill Dwyre that ran during the 2008 Beijing Olympics. This feature recaps the brilliant career of Dr. Daly. Click to Read
Read Bill Dwyre's rememberance in the L.A. Times Click to Read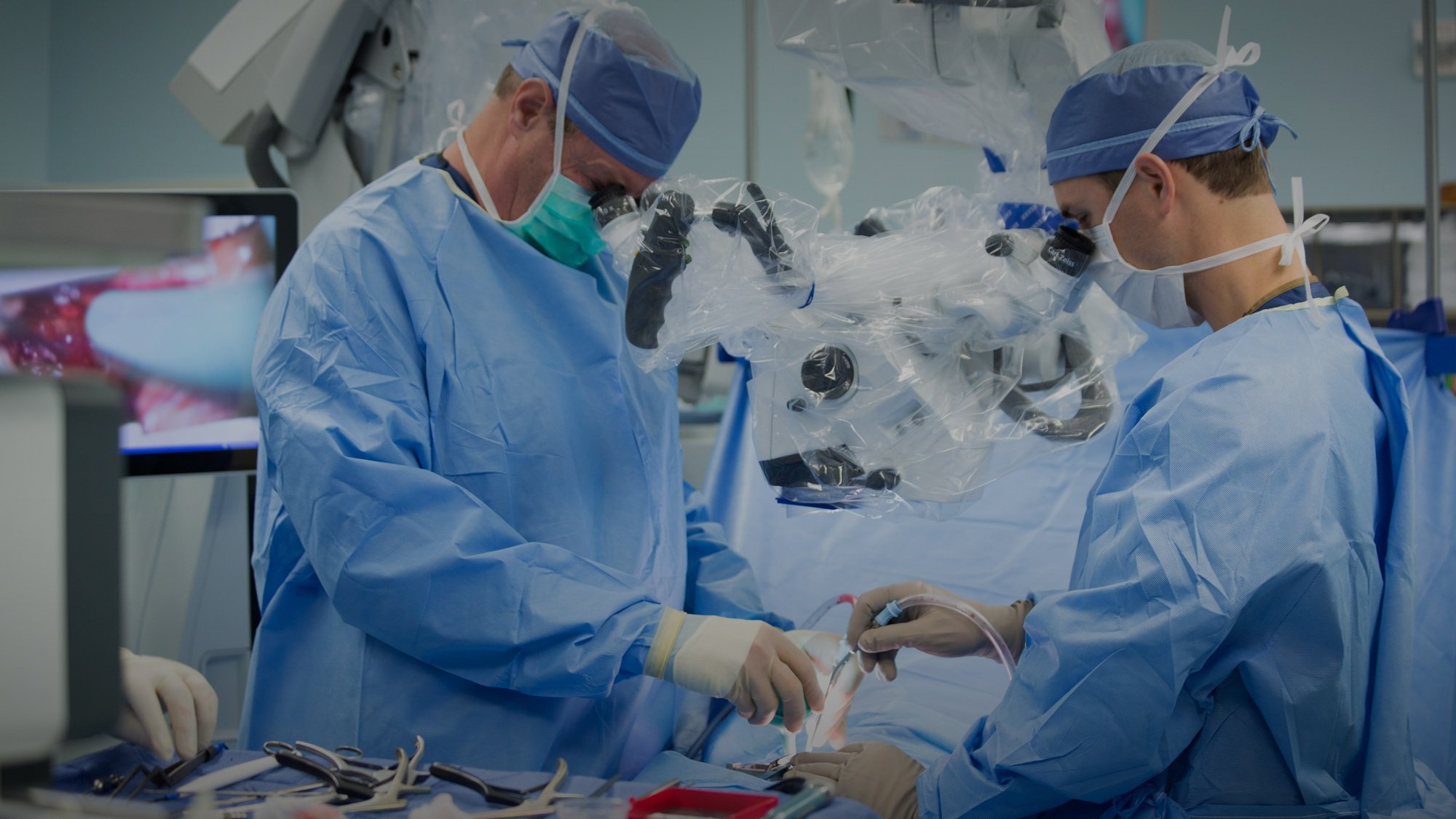 About the author
discmdgroup DISC Sports and Spine Center (DISC) is one of America's foremost providers of minimally invasive spine procedures and advanced arthroscopic techniques. Our individually picked, highly specialized physicians apply both established and innovative solutions to diagnose, treat, and rehabilitate their patients in a one-stop, multi-disciplinary setting. With a wide range of specialists under one roof, the result is an unmatched continuity of care with more efficiency, less stress for the patient, and a zero MRSA infection rate. Read more articles by discmdgroup.