The new Marina del Rey surgery center will feature a safe, modern design and elevated patient experience when it opens in early 2023.
DISC Sports & Spine Center ("DISC") continues to strengthen its presence in the Los Angeles market by announcing plans for a new ambulatory surgery center (ASC) in Marina del Rey, for which construction has already begun. Located adjacent to DISC's existing musculoskeletal clinic in Steelwave's Marina Park (map), the new ASC combines the latest advances in minimally invasive technology and medical infrastructure with a world-class surgical team to elevate the patient experience in a safe, modern setting.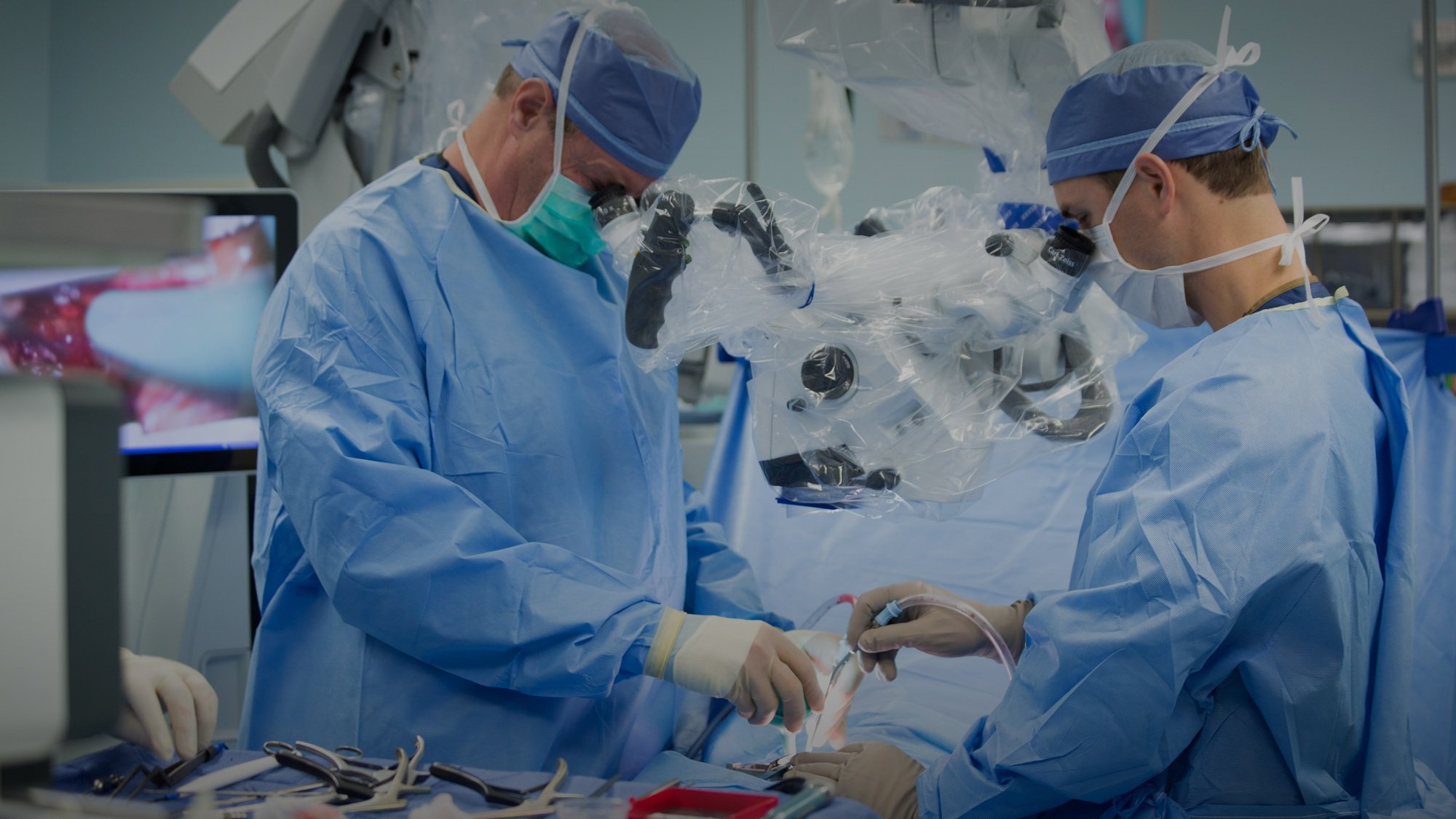 About the author
discmdgroup DISC Sports and Spine Center (DISC) is one of America's foremost providers of minimally invasive spine procedures and advanced arthroscopic techniques. Our individually picked, highly specialized physicians apply both established and innovative solutions to diagnose, treat, and rehabilitate their patients in a one-stop, multi-disciplinary setting. With a wide range of specialists under one roof, the result is an unmatched continuity of care with more efficiency, less stress for the patient, and a zero MRSA infection rate. Read more articles by discmdgroup.