Given its roster of industry-leading doctors, news outlets often reach out to DISC for expert perspective on health and medical related stories. Since August, several DISC doctors have been featured in outlets ranging from medical professional publications to lifestyle magazines.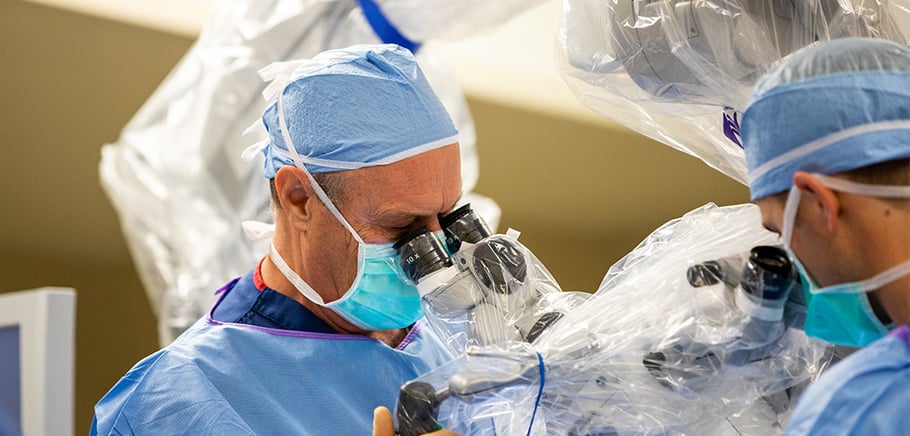 Dr. Bray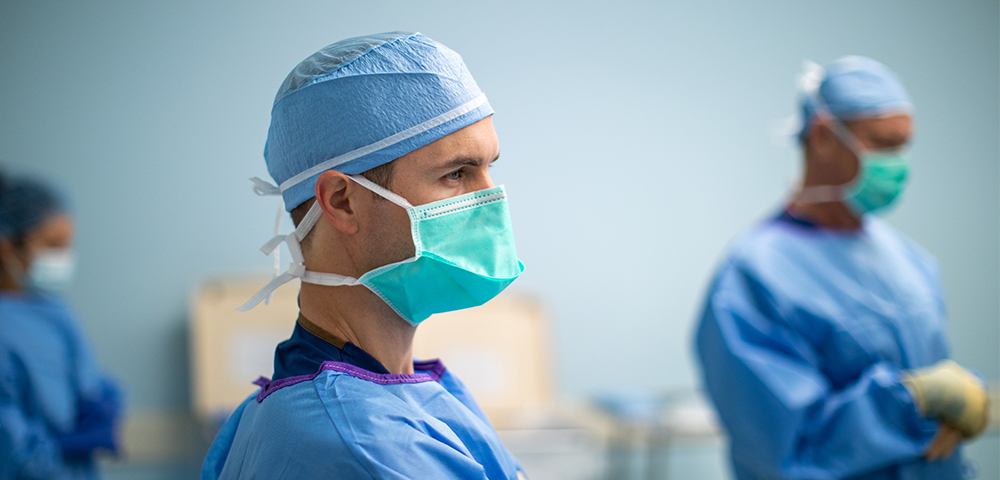 Dr. Shifflett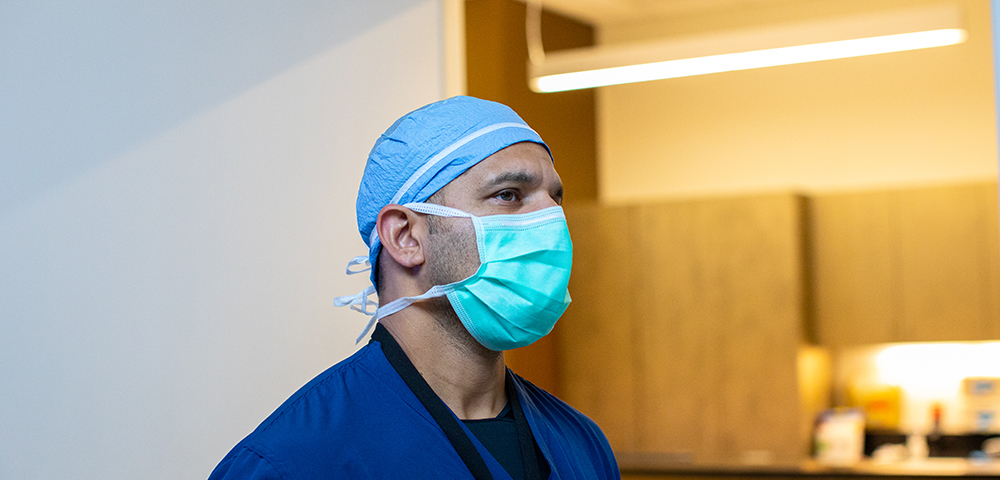 Dr. Mesiwala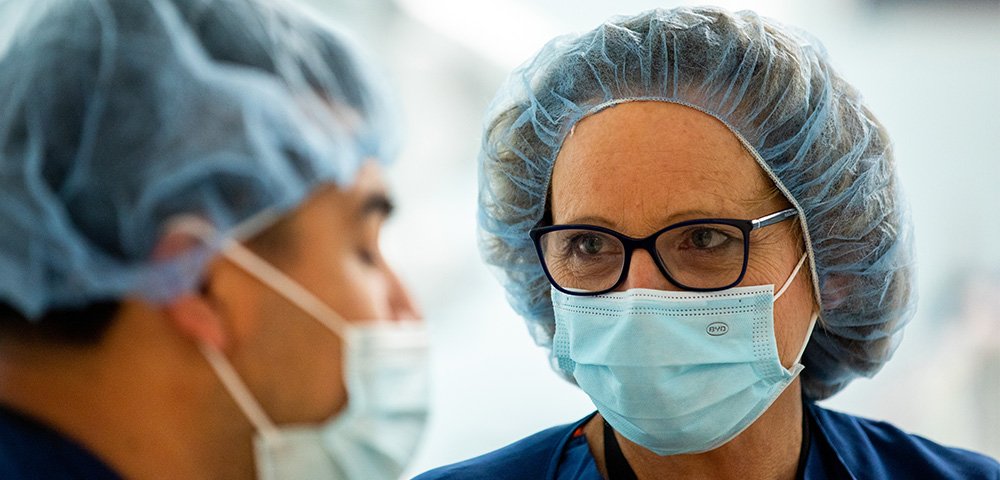 Karen Reiter, RN, CNOR, RNFA (With Dr. Bray)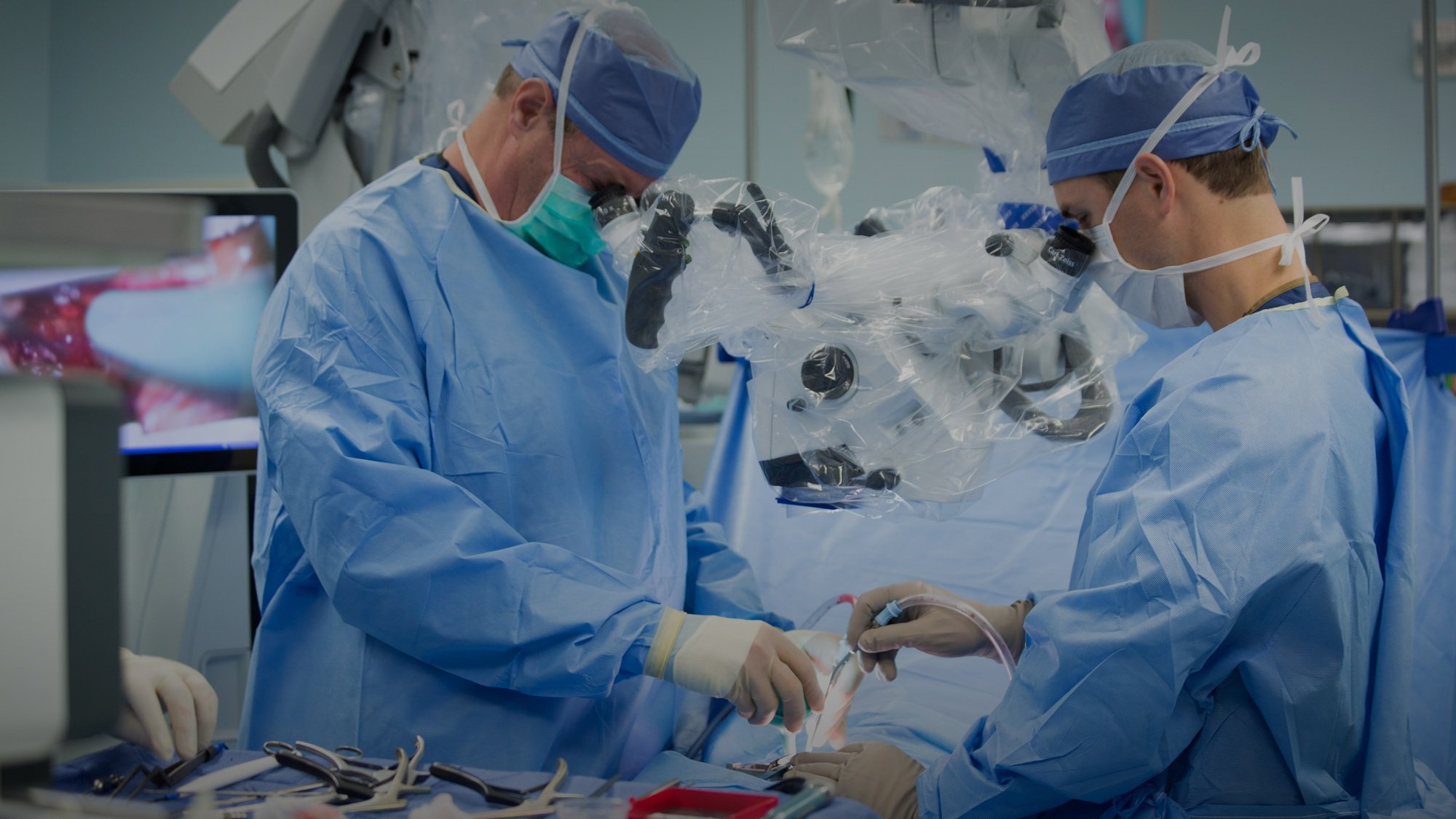 About the author
discmdgroup DISC Sports and Spine Center (DISC) is one of America's foremost providers of minimally invasive spine procedures and advanced arthroscopic techniques. Our individually picked, highly specialized physicians apply both established and innovative solutions to diagnose, treat, and rehabilitate their patients in a one-stop, multi-disciplinary setting. With a wide range of specialists under one roof, the result is an unmatched continuity of care with more efficiency, less stress for the patient, and a zero MRSA infection rate. Read more articles by discmdgroup.