The new DISC-Cigna relationship expands patient access to the highest standards of musculoskeletal care in a state-of-the-art outpatient setting.
DISC Surgery Center at Newport Beach ("DISC") has announced that it is now in-network with Cigna HealthCare of California ("Cigna"). Effective immediately, Cigna members throughout Southern California and beyond have covered access to the highest quality of musculoskeletal care in a state-of-the-art, infection-free outpatient setting. DISC is one of the region's leading providers of minimally invasive spine surgery, orthopedic care, pain management and sports medicine. Watch announcement HERE.
With this new partnership, Cigna joins DISC in driving a larger shift to site-of-service care, acknowledging that facilities like DISC Surgery Center at Newport Beach can perform the full range of spine procedures (from simple to complex) not only safely but often with better outcomes and shorter recovery times, all while improving the economics of healthcare.
Since opening its doors in 2011, DISC Surgery Center at Newport Beach has performed over 4,500 spine procedures with zero surgical site infections and a 97% patient satisfaction rate. The center has also been awarded accreditation by the Accreditation Association for Ambulatory Health Care (AAAHC) for five consecutive times, meeting nationally recognized standards for the provision of quality health care as determined by an independent, external process of evaluation
"We are excited to work with Cigna in bringing more patients in-network, making it much easier for them to receive the surgical care they need in a truly optimal setting," said Karen Reiter, Vice President, Operations and Payor Management for Trias MD. "This is a first step in what we hope to be a long and growing relationship with Cigna and its membership."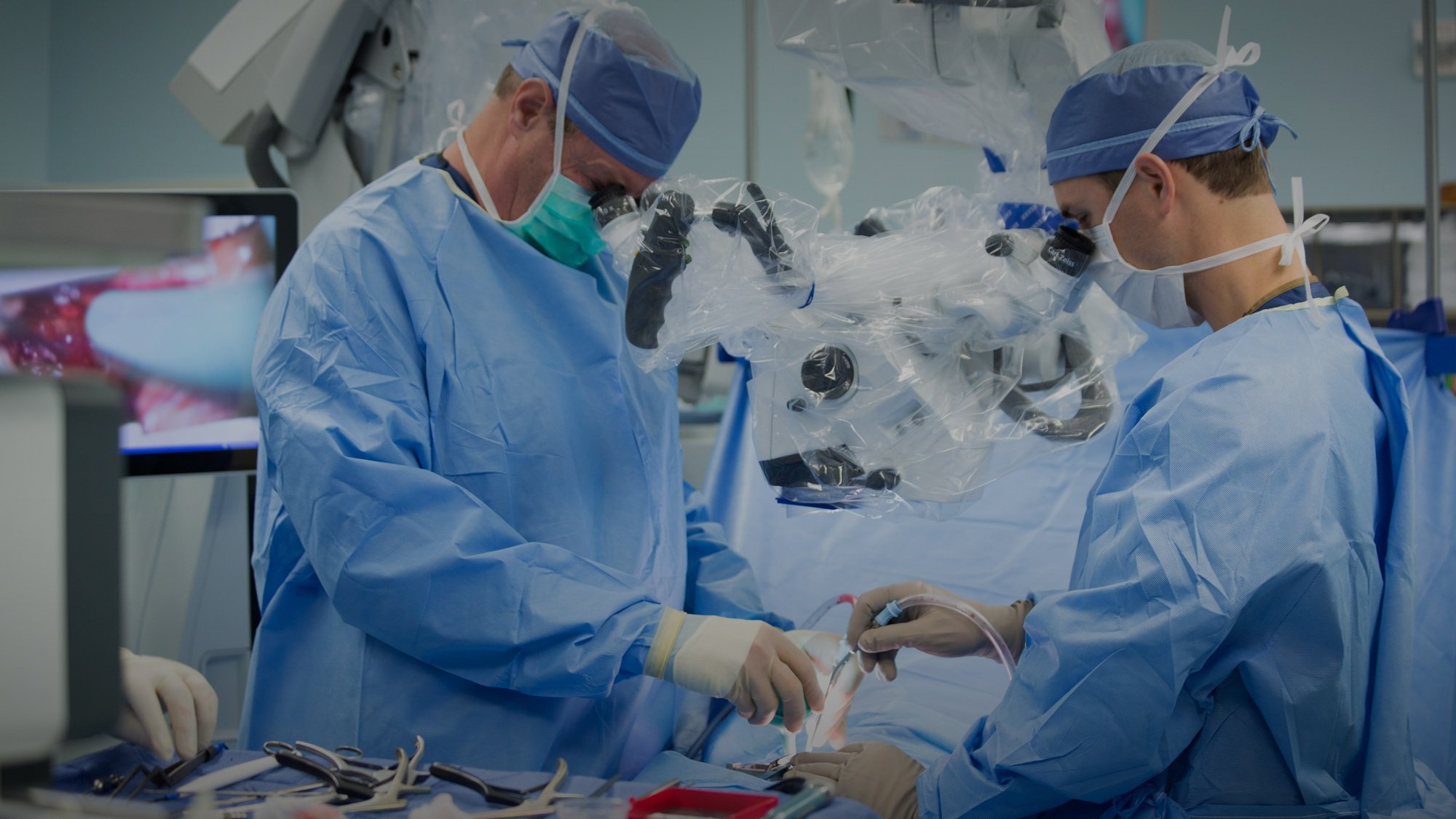 About the author
discmdgroup DISC Sports and Spine Center (DISC) is one of America's foremost providers of minimally invasive spine procedures and advanced arthroscopic techniques. Our individually picked, highly specialized physicians apply both established and innovative solutions to diagnose, treat, and rehabilitate their patients in a one-stop, multi-disciplinary setting. With a wide range of specialists under one roof, the result is an unmatched continuity of care with more efficiency, less stress for the patient, and a zero MRSA infection rate. Read more articles by discmdgroup.