During one of Orange County's most elite and anticipated events of the year, OC METRO magazine honored Dr. Robert S. Bray, Jr. as one of its annual "Hot 25," a list of the hottest 25 people in the region. Honorees were celebrated for shaping Orange County business, media, technology, healthcare, design & manufacturing, automotive, tourism & entertainment and transportation. Dr. Bray was recognized when he expanded DISC into Orange County this year with a new Newport Beach facility. Watch Dr. Bray interviewed about this honor, what it means to DISC and what it means for the Orange County community:
A monthly business and lifestyle magazine published by Churm Media, OC METRO is Orange County's most complete business media brand, delivering daily news through its interactive website, e-mails and the award winning glossy print version to more than 300,000 readers every month.
COVER STORY
Dr. Robert Bray
CEO – D.I.S.C. Sports and Spine, 
Newport Beach
OC METRO'S HOT 25 FOR 2011
Published: November 01, 2011
Your fantasy occupation: Professional hockey player/owner of a sports team
Hot Factor: Many Olympic athletes are not covered by medical insurance, something Dr. Robert Bray is countering by offering free medical services.
Dr. Robert Bray, a neurosurgeon who specializes in spinal injuries, counts a number of high-profile individuals among his patients. (On her website, actress Jennifer Grey thanks him for making her "completely pain free.") But for years, Bray has had special feelings for amateur athletes, especially those who compete at the Olympic level. It has always bothered him that most Olympic athletes were not covered by medical insurance.
"If you're injured at an Olympic event, you're covered," he explained. "But not if you have a chronic injury because of years of competing." Bray is helping to change that.
"Just knowing their medical needs will be covered takes tremendous pressure off them, so they can concentrate on competing."
You can bet Bray will be in London for the 2012 Olympics.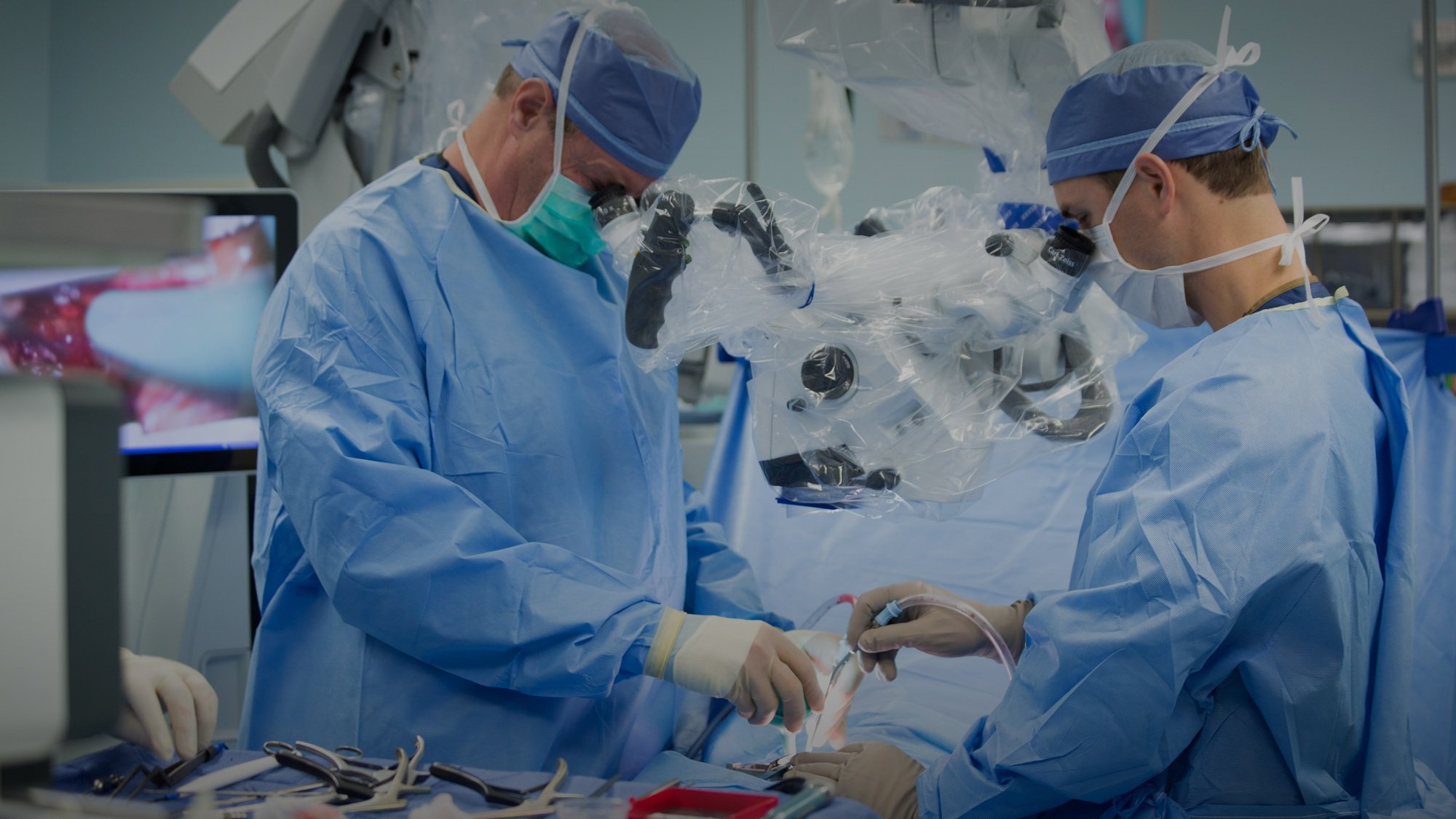 About the author
discmdgroup DISC Sports and Spine Center (DISC) is one of America's foremost providers of minimally invasive spine procedures and advanced arthroscopic techniques. Our individually picked, highly specialized physicians apply both established and innovative solutions to diagnose, treat, and rehabilitate their patients in a one-stop, multi-disciplinary setting. With a wide range of specialists under one roof, the result is an unmatched continuity of care with more efficiency, less stress for the patient, and a zero MRSA infection rate. Read more articles by discmdgroup.