Dr. Gary Brazina, an orthopedic surgeon specializing in sports medicine, will be the featured guest on the Hola America Health Show hosted by Gloria Torres set to air on Time Warner Cable Sunday, Dec. 28. On the half-hour program, he offers great insight and practical advice on a number of key topics that effect many active adults with important information that is designed to help prevent injuries and lead to a more pain-free life.
Select topics discussed include:
"Boomeritis"
Preventing Osteoporosis
cartilage Preservation
How to Prevent ACL Injuries while Skiing
Below are the cities and air times:
Greater Los Angeles County- Channel 77 - 9:30 a.m.
Santa Monica, Pacific Palisades, West Los Angeles, Marina del Rey, Beverly Hills, West Hollywood, Bel Air, Beverly Glen, Studio City, Sherman Oaks, Woodland Hills, Los Feliz, Eagle Rock, Lincoln Heights, Pasadena, Century City, Brentwood, Rancho Park, Hollywood, Echo Park, Calabasas, Tarzana, Van Nuys, North Hollywood, Boyle Heights, Highland Park
Los Angeles Chanel 24 - 8:00 p.m.
Winsor Hills, View Park, Westchester, Playa Del Rey, Ladera Heights, City of Hawthorne, Lennox.
West San Fernando Valley = Channel 34 - 9:30 p.m.
Woodland Hills, Tarzana, Encino, Sherman Oaks, Reseda,Canoga Park, Northridge, Granada Hills, Chatsworth, Porter Ranch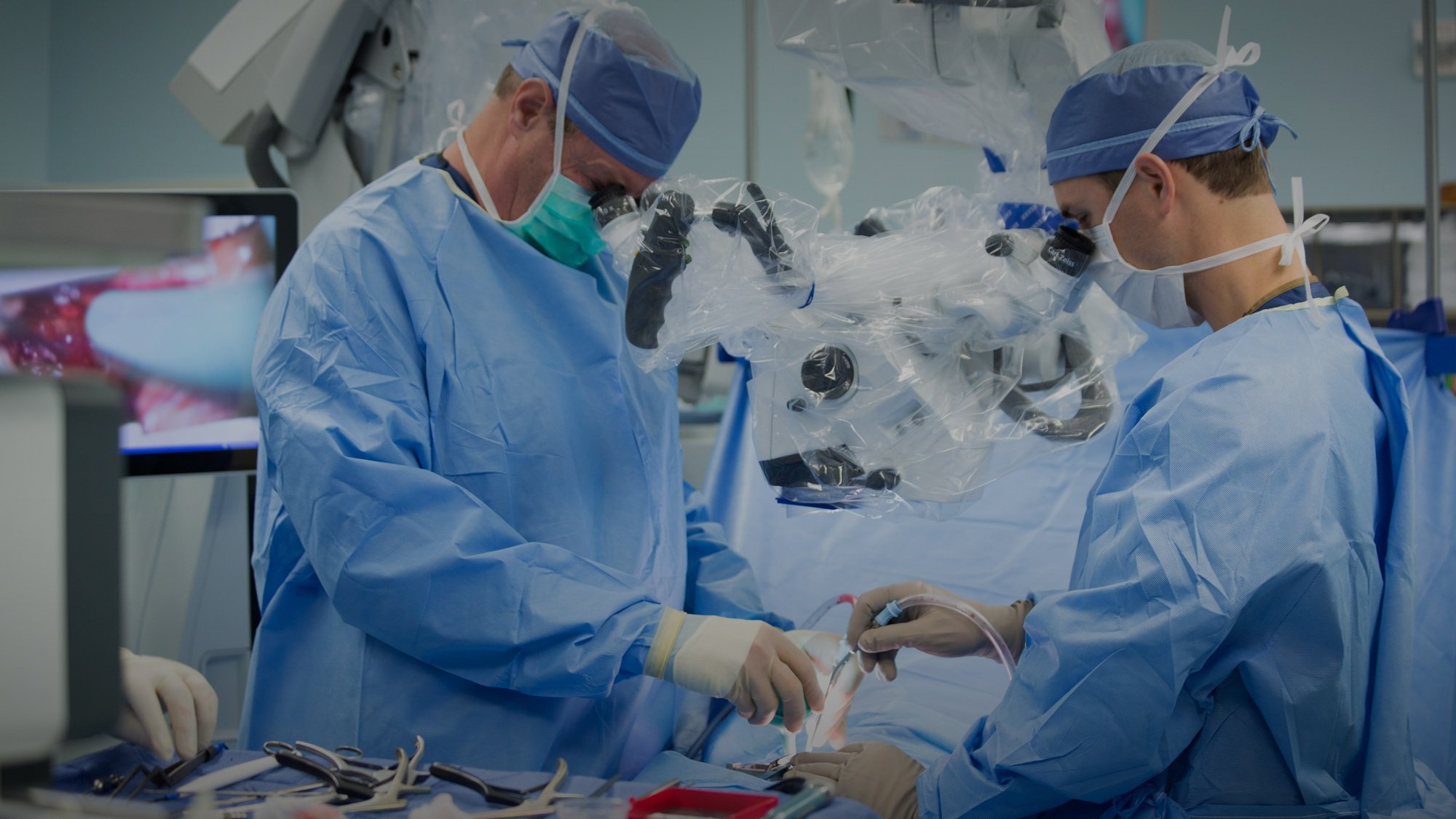 About the author
discmdgroup DISC Sports and Spine Center (DISC) is one of America's foremost providers of minimally invasive spine procedures and advanced arthroscopic techniques. Our individually picked, highly specialized physicians apply both established and innovative solutions to diagnose, treat, and rehabilitate their patients in a one-stop, multi-disciplinary setting. With a wide range of specialists under one roof, the result is an unmatched continuity of care with more efficiency, less stress for the patient, and a zero MRSA infection rate. Read more articles by discmdgroup.