ATLANTA – Weightlifter Melanie Roach is living her dream after successfully qualifying for the 2008 Olympics Saturday in Atlanta thanks to Dr. Robert S. Bray, Jr., one of the country's preeminent neurological spinal surgeons specializing in micro procedures. Bray performed a 45-minute minimally invasive outpatient microdiscectomy under a high-powered Zeiss microscope to remove three fragments pressing on a nerve from Roach's herniated disc in 2006.
Unlike years past, when back surgery meant an end to a sports career, today advances in technologies and instrumentation for these surgeries are now career-extending. With significantly reduced trauma to the surrounding tissues and less post-operative pain professional athletes to weekend warriors and the general public are benefiting greatly from these minimally invasive techniques. Patients are enjoying faster recovery times and are able to return to active lifestyles with reduced pain and more functionality. Roach's incision for her microdiscectomy was a mere inch, she had less than a teaspoon of blood loss and was walking around within hours of her surgery.
"I am absolutely thrilled for Melanie and her family that her dreams have finally been realized, as she truly embodies the Olympic spirit," Dr. Bray, CEO and founder of DISC said "She has had to overcome so many obstacles in her personal and athletic life. Her dedication and perseverance are an inspiration to the rest of us. I wish her all the best as she continues this journey and am glad to have played a small roll in this triumph."
The petite 5-foot-1, 117-pound mother of three, an eight-time U.S. champion, had battled a herniated disc for the past six years that saw her hopes dashed prior to qualifying for the 2000 the Olympics. It was only through intensive soft tissue work with chiropractor and massage therapist Greg Summers that she was able to compete at all. Knowing she needed to explore other options, in 2006 at the World Championships, she spoke with Dr. Michael Reed, the USA Weightlifting doctor, who suggested the microdiscectomy and Dr. Bray.
"If it wasn't for Dr. Bray and the wonderful job he did on my surgery I would never be in this position," Roach said. "At first I was a bit apprehensive because you hear about so many horror stories with back surgery, but I knew a lot of wonderful people that really believed in Dr. Bray and I went on faith. The main reason I selected him was the fact that he understood the mind of an athlete."
Roach's surgery was performed in late October. The day after her procedure in Southern California she returned home to Washington without the pain that had plagued her for so many years. Within five days she began working out and within two months was back doing Olympic lifts. A remarkable seven months later, she had her best results in nine years at the U.S. Championship lifting 406 pounds and followed that up with a bronze medal at the Pan American Games in July.
"The care he put into my surgery, taking extra time to save every muscle fiber possible, to speed the recovery, peeling away the muscle, just stretching it rather than cutting it made the recovery that much quicker and smoother," she said. "Dr. Bray was so smart and open minded. He gave me guidance, but trusted me and my coach John Thrush to let me go at the pace I was comfortable with and trust my body. My back is stronger than it has ever been and within seven months I was 100% and beyond what I was before the surgery.
"Before, I had no idea the surgery existed and thought that this was the pain I was going to have to live with for the rest of my life," Roach said. "Athletics aside, I am so glad I did it just for quality of life purposes. Because when you have the deep sore ache in your back it affects every part of your life and your daily routine including picking up my children. Other people suffering back pain should really consider exploring this type of surgery. Now, I am just so excited to go to the Olympic trials this weekend healthy."
Microdiscectomys are generally performed to remove part of a problem disc. The discs are the pads that separate the vertebrae. This procedure is commonly used when a herniated or ruptured disc is putting pressure on a nerve root. By removing the injured portion, the disc is left intact and functioning. This minimally invasive procedure, when performed with the aid of a microscope, prevents scarring around the nerves and joints and helps patients recover more quickly.
"Melanie's case is the perfect illustration of treating a back injury or back pain initially through conservative measures and then selecting surgery as the last option," Bray said. "Her procedure also highlights the revolution taking place in this field. In the past, back surgeries were very lengthy, required long hospitalization stays and extended recuperation and rehabilitative periods. Today, even fusions can be done on an outpatient basis with innovative stabilization devices maintaining range of motion. Melanie's situation is far from unique and it is important for people suffering from back pain to do their research and learn as much as they can about the variety of options available to them with a qualified surgeon."
About Melanie Roach: Melanie is the mother of three small children under the age of six, one of whom is autistic, owner/operator of a not-so-small business (gymnastics training facility) with over 500 students, wife of fourth term incumbent Washington State House of Representatives legislator, Sunday school teacher AND one of the strongest women on the planet and will now take on the world at the 2008 Olympic Games in Beijing. Other highlights include: 2007 Pan Am Games Bronze Medalist; 8 Time US National Champion; 2006 Pan American Championships Bronze Medalist; 5 Time US World Team Member & 2000 US Olympic Team – alternate.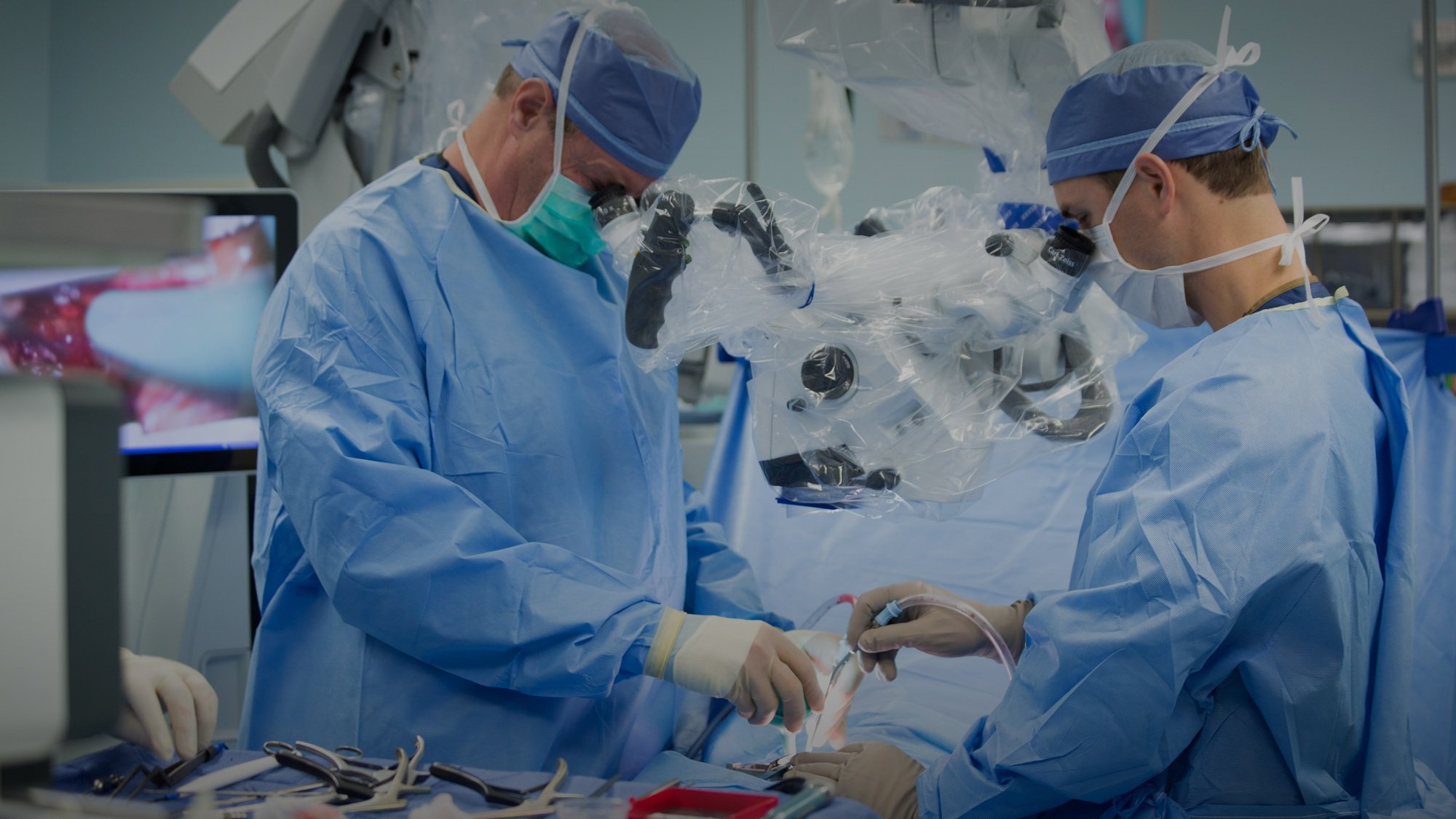 About the author
discmdgroup DISC Sports and Spine Center (DISC) is one of America's foremost providers of minimally invasive spine procedures and advanced arthroscopic techniques. Our individually picked, highly specialized physicians apply both established and innovative solutions to diagnose, treat, and rehabilitate their patients in a one-stop, multi-disciplinary setting. With a wide range of specialists under one roof, the result is an unmatched continuity of care with more efficiency, less stress for the patient, and a zero MRSA infection rate. Read more articles by discmdgroup.