Dr. Puja Shah recently wrote an article in the Newport Beach Independent to discuss combating chronic knee pain with genicular nerve blocks. She not only discusses the mechanics of the procedure, Dr. Shah also describes the human impact genicular nerve blocks can have on patients. She recalls a patient who went from having trouble even standing up to walking his daughter down the aisle at her wedding.
She writes: "For Paul, the procedure has brought tremendous relief. We scheduled him for the first stage of the treatment shortly after talking in my office that day. After the genicular nerve radiofrequency of the right knee, he's doing excellent. He has had nearly a month of relief already, and it is my hope that it will continue for at least six months or so.
But – most important – he will soon be walking his daughter down the aisle, as was his dream, and it is a win-win for all of us, as we get to see the smile on his face and know that modern medicine can truly make a difference."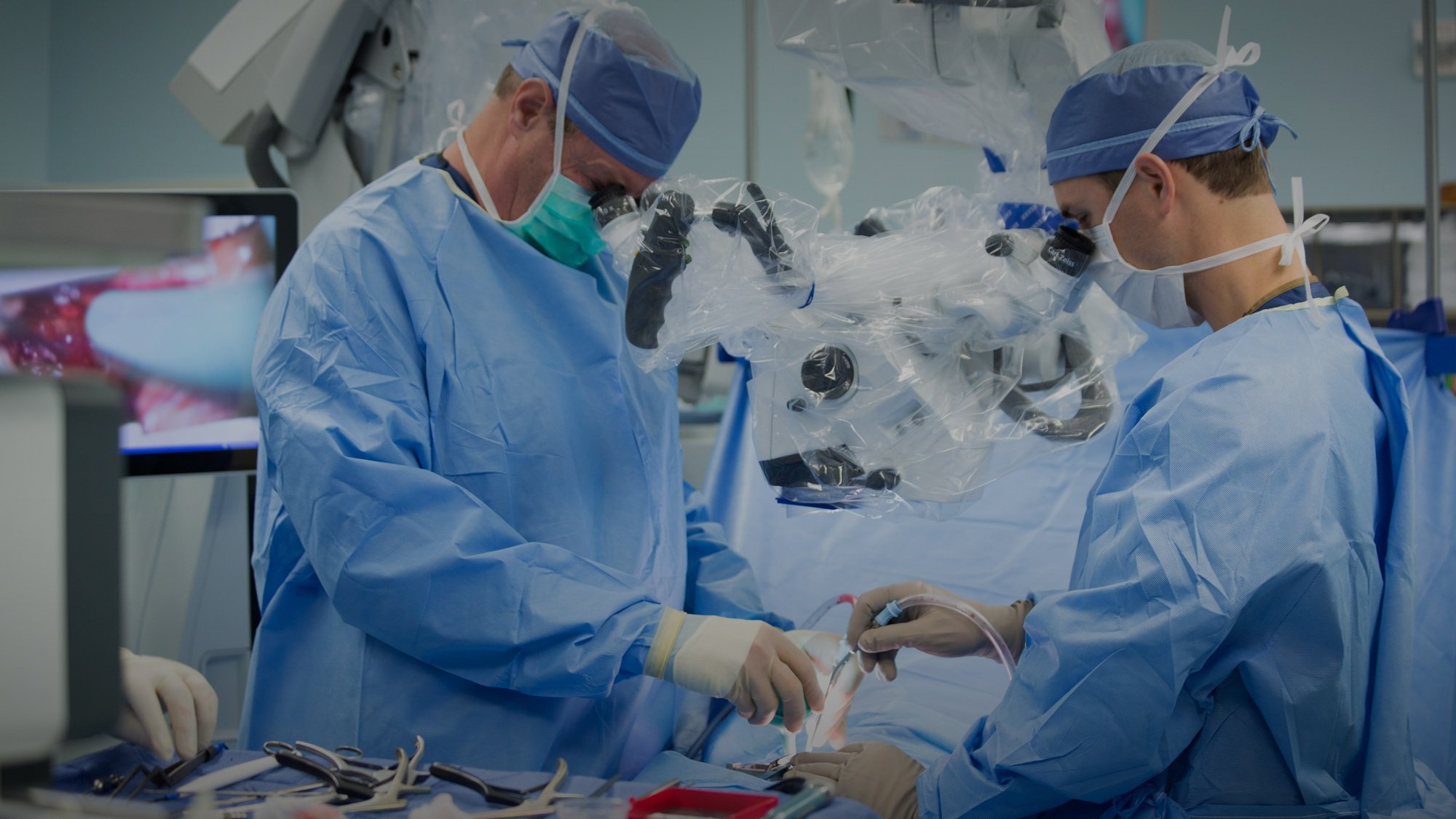 About the author
discmdgroup DISC Sports and Spine Center (DISC) is one of America's foremost providers of minimally invasive spine procedures and advanced arthroscopic techniques. Our individually picked, highly specialized physicians apply both established and innovative solutions to diagnose, treat, and rehabilitate their patients in a one-stop, multi-disciplinary setting. With a wide range of specialists under one roof, the result is an unmatched continuity of care with more efficiency, less stress for the patient, and a zero MRSA infection rate. Read more articles by discmdgroup.