For the first time in the USA, a group of singlehanded sailors from all over the country are going to race from California to Hawaii onboard Mini Transat 6.50s – 21-foot ocean capable sailboats that are barely larger than the average suburban vehicle. The 2013 Mini 650 Pacific Challenge is being organized by the North American Mini 6.50 Class Association and the start is scheduled for July 6th 2013.
The race currently has 5 entries, including Jerome Sammarcelli, who was the first person to race a Mini Transat 6.50 single handed across the Pacific in last years Single Handed Transpac from San Francisco. This time he will be racing with at least 4 other competitive sailors, all sailing on nearly identical boats, all trying to cross 2,300 nautical miles of Pacific Ocean to reach the finish line first.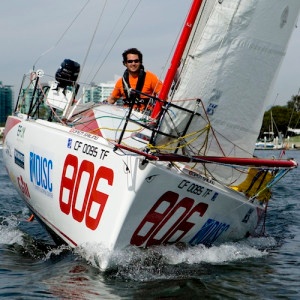 There are many different Mini Transat 6.50s, or "Minis" for short, available from various boat builders around the world, but they are all designed to meet a set of strict box rules. The boat cannot be longer than 21.3 feet (6.50 meters) and can't be wider than 9.84 feet (3 meters). There are also restrictions for mast height, draft, shape of cabin-top, size of companionway, and also safety constraints such as positive flotation, righting moment and escape hatch specifications to name a few. The innovations developed in Mini class, have influenced the entire offshore sailing industry - Open 60s, Volvo 70s, and production cruising boats have all taken a page or two from the Mini playbook.
This race is going to be a real adventure of all those involved. Racing across the Pacific with a crew is challenging enough but now imagine racing offshore singlehanded in a boat this small. For most of these racers the 2013 Mini 650 Pacific Challenge will be their first singlehanded voyage of this magnitude. Beyond the crossing itself, just getting to the start-line will be no small order. All boats have to meet safety requirements and sailors must prove that they can indeed spend 15-20 days alone at sea by completing a 500nm qualifier. Some of the world's most notable and legendary offshore sailors including Ellen MacArthur, Sam Davies and Michel Desjoyeaux started their careers by sailing a Mini Transat 6.50 offshore.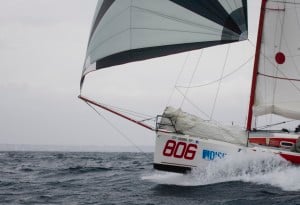 The race has already begun and boats are already starting to gather at the start in Marina del Rey. All the sailors are updating equipment, tuning instruments, and logging hours on the water to prepare for the start in July. All of the build up to the race and the race itself will be online at www.mini650pacificchallenge.com. Visit the race website to learn about the sailors who are completing, find out more about the Mini Transat 6.50 boats, and watch the story unfold as the start approaches. The actual race will feature LIVE tracking so you can keep tabs on your favorite sailors, as well as LIVE coverage from the sailors themselves as they experience everything the Pacific Ocean can offer.
For more information visit mini650pacificchallenge.com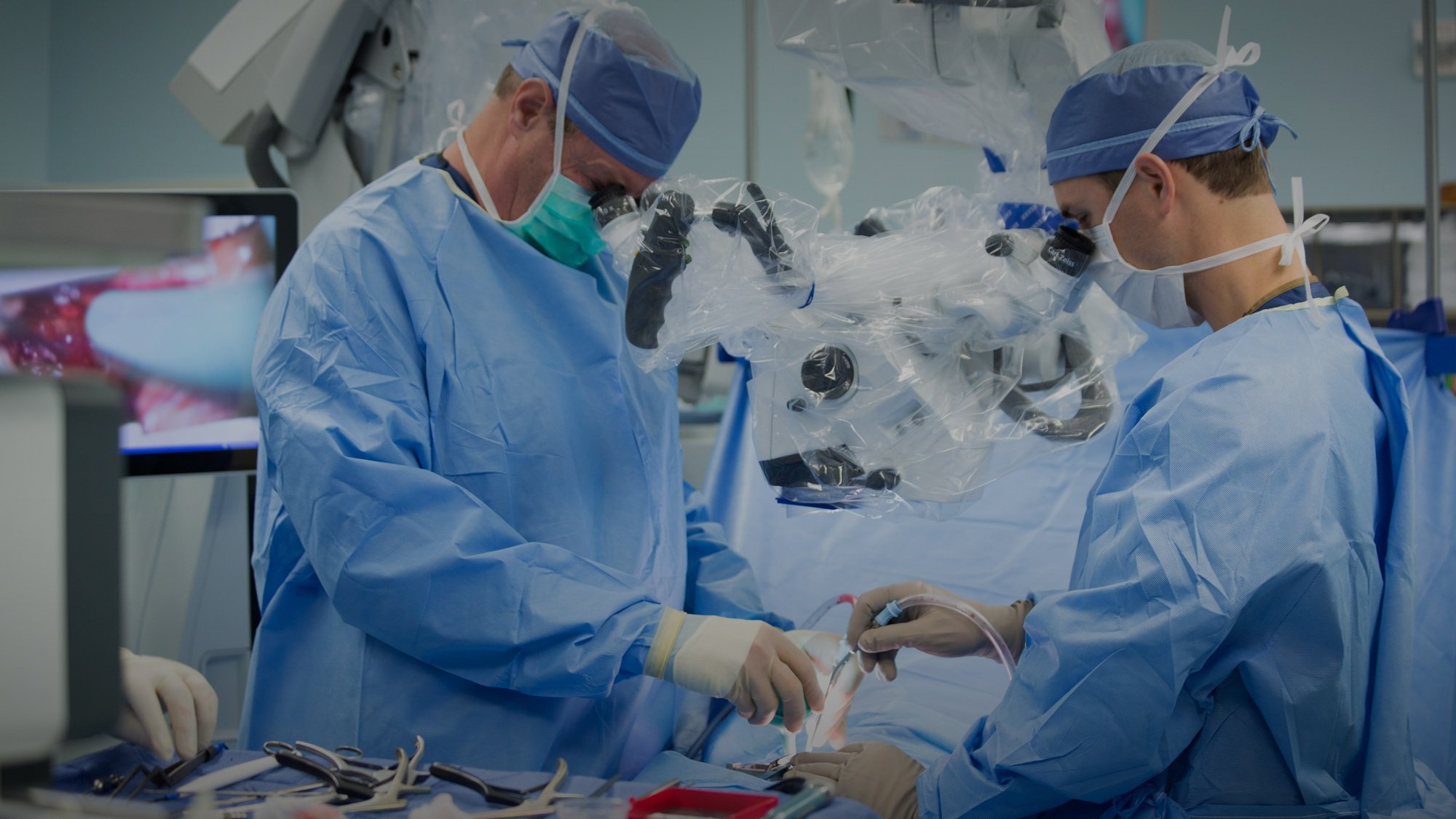 About the author
discmdgroup DISC Sports and Spine Center (DISC) is one of America's foremost providers of minimally invasive spine procedures and advanced arthroscopic techniques. Our individually picked, highly specialized physicians apply both established and innovative solutions to diagnose, treat, and rehabilitate their patients in a one-stop, multi-disciplinary setting. With a wide range of specialists under one roof, the result is an unmatched continuity of care with more efficiency, less stress for the patient, and a zero MRSA infection rate. Read more articles by discmdgroup.