Source: ABC 7 | By Denise Dador | View Full Article
LOS ANGELES (KABC) -- A local surfing champion has lived nearly all of his adult life in excruciating back pain. At times, he's been barely able to stand, much less walk. Now he may soon be back in the water thanks to a generous surgeon and a unique operation.
Joey Hawkins started surfing at age 2. But the constant gyrations required of shortboard surfing eroded a disc in his lower spine.
"By the time I was 17, like 1987, I had already pretty much blown my back out," said Joey.
But that didn't stop him. The injury attracted him to easier-to-paddle longboards. Joey weaved in his acrobatic style and at the age of 20 won the World Longboard Championships.
But victory came at great cost. Shortly after, he underwent emergency back surgery.
"I never had a day of adult life where I didn't have a back problem," said Joey. "I don't have insurance. My back problem has kept me from working full-time my entire adult life."
After years of disability, Joey went to spine surgeon Dr. Hooman Melamed and his non-profit foundation Back to You. The staff at DISC Sports & Spine Center in Marina del Rey volunteered their facilities and staff for the procedure.
"It's to basically help patients who really, really need surgery like in his case and who don't have the means," said Dr. Melamed.
The disk between Joey's L5 and S1 vertebrae was almost gone. It was nearly bone on bone. So what Melamed had to do was open up the space and put in a prosthetic. But instead of going through the back, he wanted to go in through the front.
"I personally like to go in the front because I think it's more minimally invasive in my hands," said Melamed.
Related Content
MORE: Healthy Living home page
Compared to conventional back surgery, Dr. Melamed says patients lose less blood, use fewer pain medications and recover faster.
A vascular surgeon enters through a 2-inch incision in the abdomen, clearing a path to Joey's spine.
At that point Dr. Melamed puts in a spacer and then fuses that area of the spine.
A few weeks after surgery, Joey says the pain is gone. He's even thinking about surfing again with his daughter.
"She's all, 'Dad, are you going to be able to teach me to surf this summer?' And I'm like, 'I think so,'" said Joey.
Dr. Melamed says most of his patients who get spine surgery through the abdomen can go home the same day or the very next morning.
(Copyright ©2013 KABC-TV/DT. All Rights Reserved.)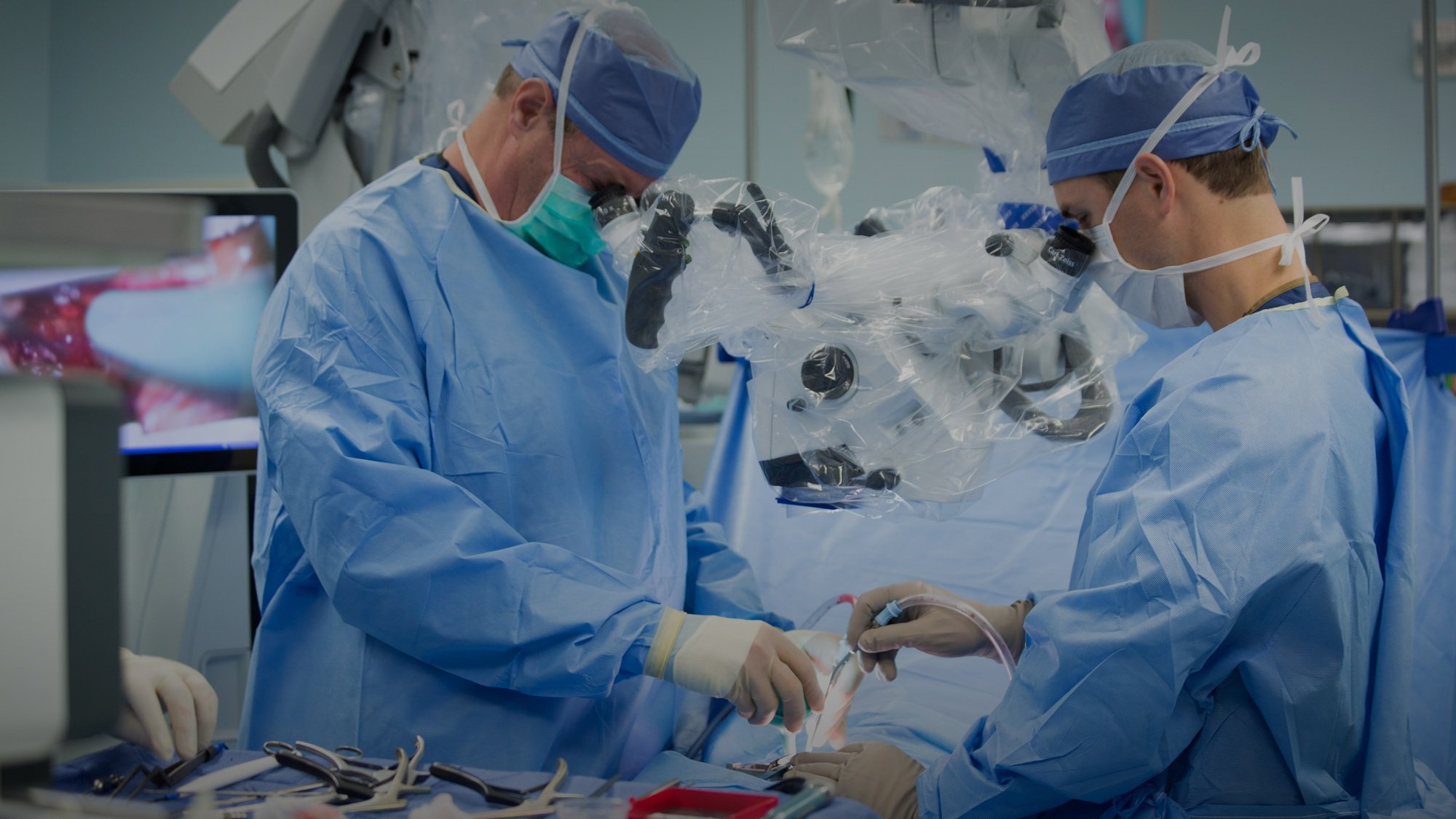 About the author
discmdgroup DISC Sports and Spine Center (DISC) is one of America's foremost providers of minimally invasive spine procedures and advanced arthroscopic techniques. Our individually picked, highly specialized physicians apply both established and innovative solutions to diagnose, treat, and rehabilitate their patients in a one-stop, multi-disciplinary setting. With a wide range of specialists under one roof, the result is an unmatched continuity of care with more efficiency, less stress for the patient, and a zero MRSA infection rate. Read more articles by discmdgroup.