How to Treat Rotator Cuff Injuries
The rotator cuff is a group of muscles and tendons that cover the head of the humerus and hold it in the shoulder socket. When rotator cuff tendons become damaged, the shoulder can become stiff, sore or lose mobility. Injuries are often caused by direct damage, such as a traumatic fall or repetitive overhead motions. It can also develop because of indirect causes such as impingement or shoulder imbalance.
[viewmedica openthis="A_800d7784"]
The cuff helps maintain joint stability while allowing the arm to lift and rotate. A tear of the rotator cuff can be painful and can interfere with shoulder movement. Four muscles make up the cuff: the supraspinatus, infraspinatus, teres minor, and subscapularis muscles.
[viewmedica openthis="A_e8373017"]
Rotator Cuff Repair (Mini-Open, Supraspinatus Tendon-to-Bone Insertion)
Rotator ruff repair surgery is used to repair a torn supraspinatus tendon, one of the tendons that forms the rotator cuff of the shoulder. During this procedure, the tendon is reattached firmly to the head of the humerus.
[viewmedica openthis="A_5b2b9c65"]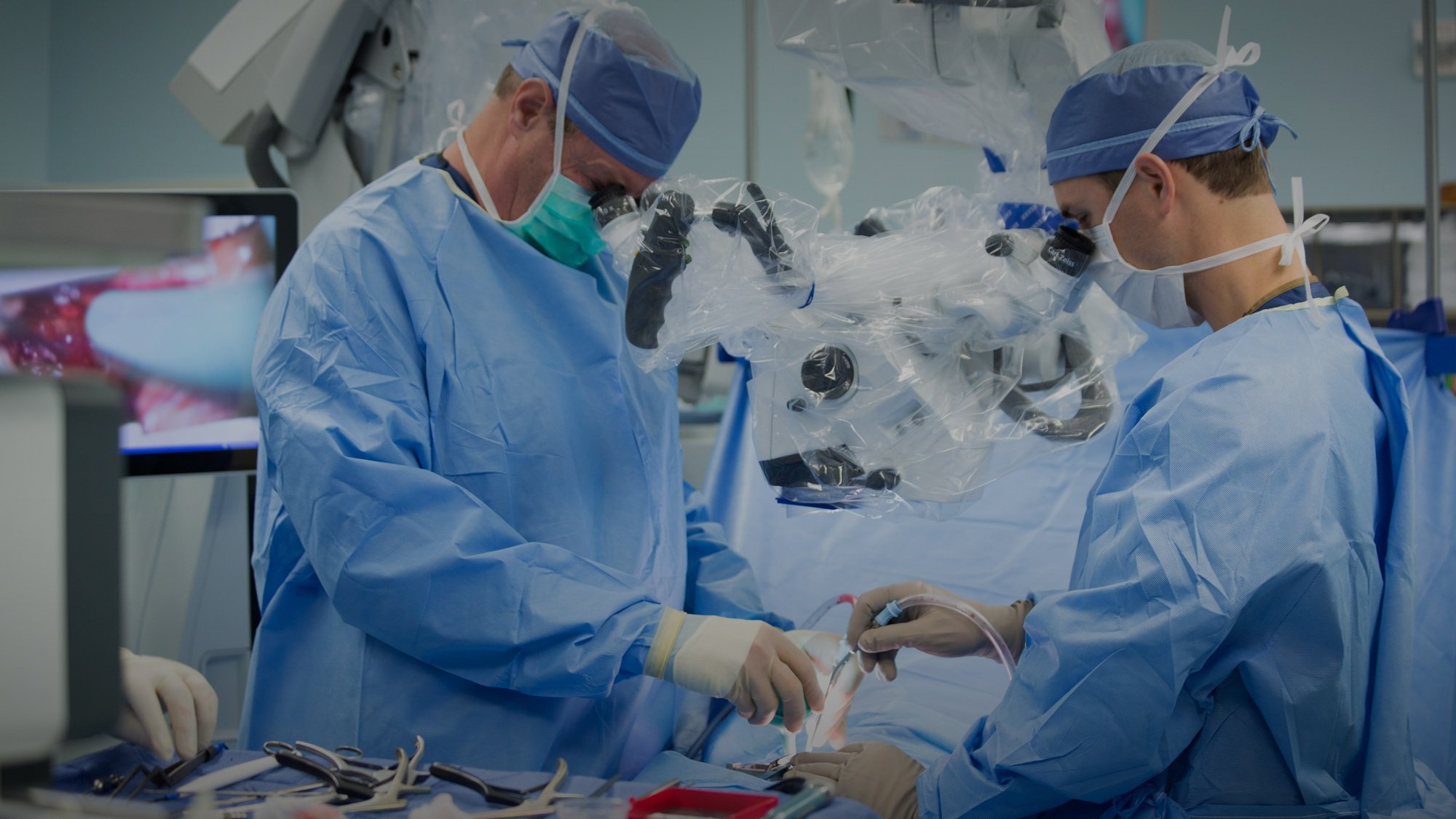 About the author
discmdgroup DISC Sports and Spine Center (DISC) is one of America's foremost providers of minimally invasive spine procedures and advanced arthroscopic techniques. Our individually picked, highly specialized physicians apply both established and innovative solutions to diagnose, treat, and rehabilitate their patients in a one-stop, multi-disciplinary setting. With a wide range of specialists under one roof, the result is an unmatched continuity of care with more efficiency, less stress for the patient, and a zero MRSA infection rate. Read more articles by discmdgroup.