By Dr. Joseph Horrigan | Huffington Post | View Full Article
Running is one of the most popular forms of exercise and also a way to de-stress. It's a pastime that can be done in almost every part of the world. However, if you don't have the correct running technique, it can lead to a number of injuries to the ankle, foot, knee, hip, and low back area. Dr. Joseph Horrigan delves into what is poor running technique and how you can learn to condition yourself to not succumb to it in his latest blog post on the Huffington Post. One of the ways a serious runner or someone who is preparing for a marathon can change their technique is to work with a track coach to improve their stride technique. The coach can help you improve through track drills and warm drills and simply watching the runner and correcting their technique until they maintain the proper running technique. To read the complete article, click here.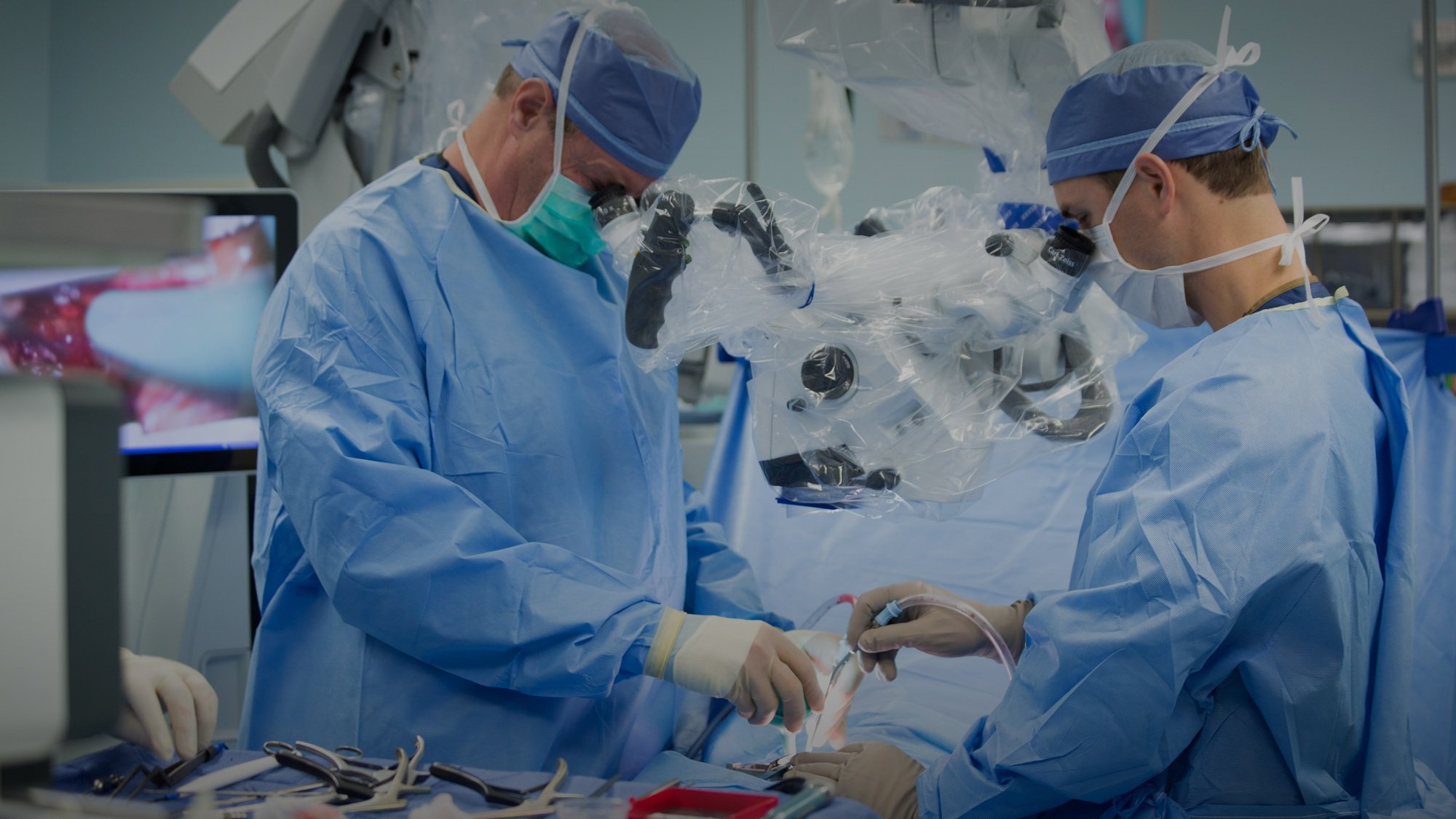 About the author
discmdgroup DISC Sports and Spine Center (DISC) is one of America's foremost providers of minimally invasive spine procedures and advanced arthroscopic techniques. Our individually picked, highly specialized physicians apply both established and innovative solutions to diagnose, treat, and rehabilitate their patients in a one-stop, multi-disciplinary setting. With a wide range of specialists under one roof, the result is an unmatched continuity of care with more efficiency, less stress for the patient, and a zero MRSA infection rate. Read more articles by discmdgroup.