As a Board-Certified Interventional Pain Medicine Specialist, a lot of my patients ask me for simple tips to make their lives as pain-free as possible. I'm always happy to hear this question from my patients – prevention is absolutely key in all things pain management. This article should give you a good overall view of what types of activities you can partake in to minimize your chances of injury or other painful ailments.
Focus on Your Total Health
When thinking about avoiding physical injuries, it may seem at first that you should primarily focus on you physical health – but not so! While you should definitely work on your physical health by working out, stretching, eating healthy, and other methods covered below, your mental health is just as important of a factor in preventative medicine. Stress is associated with higher rates of injury, inflammation, and other causes of pain. By working to lower your stress, you can lay the groundwork for a pain-free 2021.
But lowering stress is easier said than done, right? Yes, lowering stress can be quite tricky, but there are some powerful tools at your disposal to help you manage stress. Meditation can be an excellent way to mitigate stress. If you have never tried meditation before, there are plenty of beginners tutorials and guided meditation services.
Yoga is another excellent way to mitigate stress. Like meditation, yoga has also been shown to mitigate stress, while also offering physical benefits that lower the likelihood of injury. As an avid yogi myself, I can attest to just how helpful the practice can be at mitigating stress from my daily life. Watch the video below to see me in action.
Sleep is another pillar to maintaining good mental health and managing stress (therefore lowering chance of injury or inflammation). Try to get at least 8 hours of sleep a night. Finding the perfect mattress is essential when it comes to quality sleep, so read a mattress guide I was featured in! If you already experience pain, don't be afraid to stretch just before going to bed.
Exercise, Exercise, Exercise!
A fit body is injury's worst enemy. By keeping your muscles limber and flexible via stretching (or yoga), cardio work outs, weightlifting, and any other form of physical exercise, you can mitigate the chances of injury.
That said, this is the long game. What you don't want to do is go from not working out at all to doing 2 hour sessions 6 days a week. By pushing yourself too far at the beginning of your exercise journey, you end up risking injury – and the whole point here is to avoid injury!
If you don't work out frequently, start by doing beginner work outs. If you're just starting to jog, don't be afraid to walk half of your run. If you're getting into weightlifting, don't be afraid to use low weights until you're comfortable with the workouts.
Exercise is critical to lead a pain-free life, but you must prioritize patience and safety when it comes to working out.
What Are Feeding Your Body and Mind?
What you put in your body manifests as what you put out into the world. Whether it's "junk food" or consumables that are just not suited for your body. Oftentimes, when we are stressed or just generally going through a rough patch in life, we fall to unhealthy foods or vices like alcohol and tobacco. That's a very human behavior and you should not be too hard on yourself during times of unhealthiness. Instead, try to recognize when you go overboard, focus on relative improvements, and avoid over reacting (starting a strict diet right out the gate tends to lead to a higher chance of relapse).
A healthy diet is critical to avoiding injury. Try to eat less processed foods, fast food, and other unhealthy foods. Again, this is the long game. Often times, folks who are just getting into dieting will go too hard, too fast leading to inevitable relapse. Instead of completely cutting out junk food from your diet, just focus on changing the amounts of healthy vs. junk food you're consuming. Keep in mind junk food can be sneaky. A lot of 'diet foods' are loaded with preservatives, fake sugars, and other ingredients that can negatively affect your physical and mental health.
Tobacco products and alcohol can also play a role in injury. Since they add strain on your body's physical (and mental) health, tobacco and alcohol can contribute to injury and inflammation. When it comes to tobacco products, I recommend trying to cut it from your life completely. It's notoriously hard to use addictive tobacco products in moderation, so try to cut it altogether. Nicotine gum/patches can be helpful for patients who can't quit tobacco outright.
Alcohol, on the other hand, may be used in moderation. While excess alcohol consumption can increase your chances of injury and inflammation, if you limit your amount of beverages to just a few a week, you can prevent pain further down the line.
Keep in mind this guide is meant to offer a comprehensive, yet generalized approach to pain management and pain prevention. The tactics and strategies change depending on your particular situation: your medical history, demographics, whether you're pregnant, and other factors. So ultimately, you should talk with a professional to get a complete understanding of how to prevent and manage pain going forward.
I can help you understand what your root stressors are, whether they are physical ailments or psychological stressors. I'm available if you'd like to discuss in detail how you can avoid pain, set up your Virtual Consultation at DISC today and ask for an appointment with Dr. Puja Shah!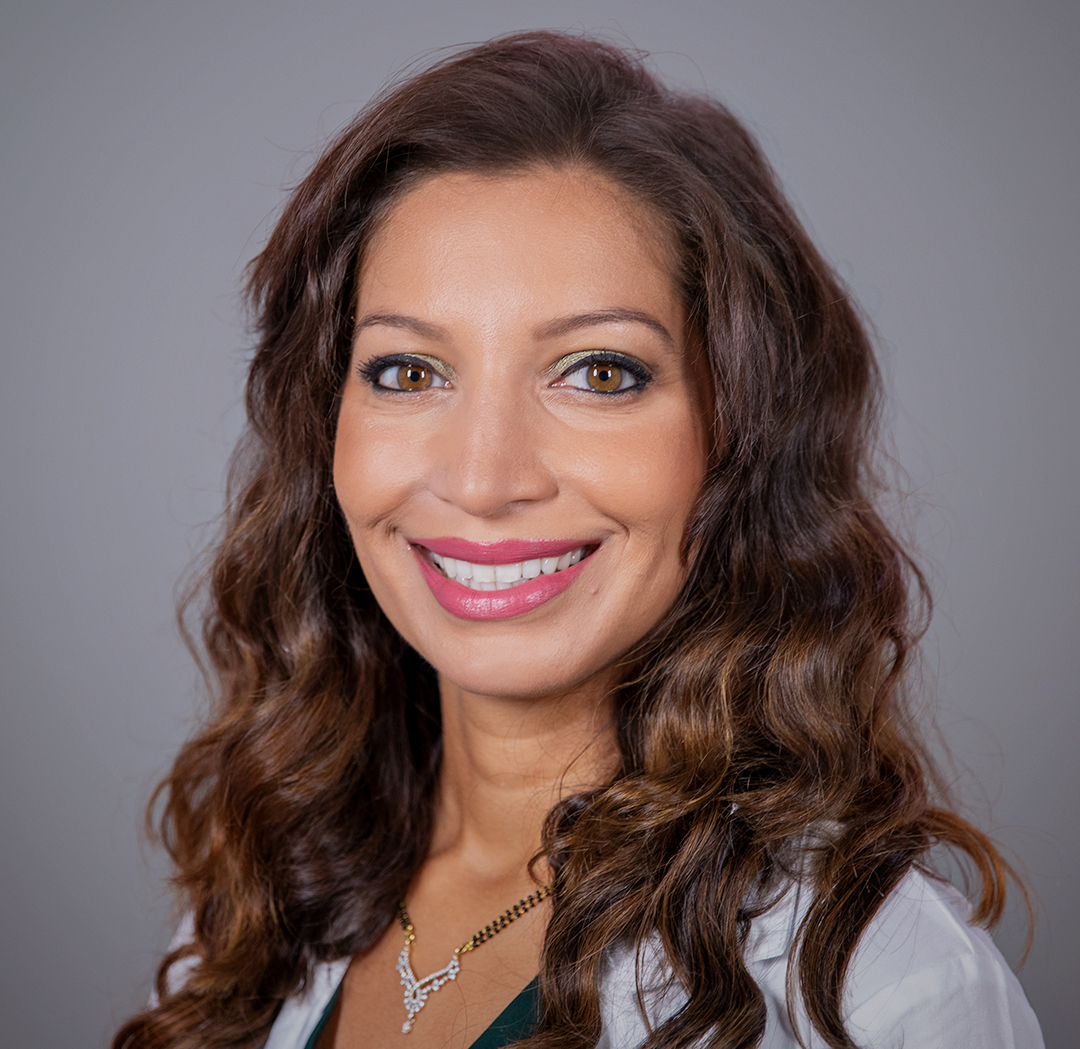 About the author
Puja Shah, MD Puja Shah, MD, is a double board-certified anesthesiologist and interventional pain management specialist. She is also proud to be serving veterans as the current Chief Physician of Pain Management at the Long Beach VA Healthcare System. Approaching wellness from the inside out, she uses her intensive medical training and deep understanding of the mind-body connection to deliver comprehensive pain management care to her patients. Dr. Shah performs a variety of interventional procedures for spine pathology, headaches, inflammatory conditions and chronic nerve, joint and pelvic pain, among other ailments. Read more articles by Puja Shah, MD.