Source: KNBC 4 / By Daisy Lin and Bruce Hensel / Thursday, Aug 9, 2012
[button link="http://www.nbclosangeles.com/news/local/US-Pole-Vaulter-Brad-Walker-Conquers-Injury-Aims-for-Gold-Olympics-London-165666646.html" size="medium" color="grey" window="yes"]Watch Video on KNBC 4[/button]
[hr top="80" bottom="20"]
The U.S. record holder will be the only American competing in the Olympic Pole Vaulting Finals
View more videos at: http://nbclosangeles.com.
Team USA pole vaulter Brad Walker says his 2008 injury didn't stop him from making it to the London Games four years later. In Beijing, Walker's pole snapped and he teared a disk in his spine. Thanks to Southern California doctors, a new method of surgery – once a risky option – allowed Walker to get back on the track. Dr. Bruce Hensel reports for the NBC4 News at 5 p.m. on Aug. 9, 2012.
[hr top="20" bottom="20"]
Brad Walker, who currently holds the U.S. record in pole vaulting and is within inches of the world record, will on Friday be the only American competing in the Pole Vaulting Finals, four years after being seriously injured at the Beijing Games.
"Out of all the track and field events, it's the action sport. There's a huge component to it of danger and fear and adrenalin that get the pole vaulters excited," Walker said. "The higher you jump, the more you risk, the bigger the pole, the smaller the margin of error is."
That danger was a reality for Walker in 2008, when his pole snapped.
"I crashed landed on the track, didn't hit the pit from 20 feet up. I was attempting 19 (feet) 6 (inches)," Walker said. "It ended my season."
Walker tore a disk in his spine and could barely lift the pole, much less jump. For a while, he tried to work through the pain. Surgery seemed like a risky proposition, since every cut could mean the end of his career.
New technology changed all that. Doctors at DISC Sports & Spine Center can now perform minimally invasive surgery without damaging tissue and ligaments.
Dr. Robert Bray says magnifying microscopes allow them to operate with extreme precision.
"We had to place a very small incision on the skin, and go around a very large paraspinus muscle, in Brad's case, 4 inches thick, down around the muscles without hurting it, sneak under the nerves, find the disc tear where the piece were protruding out and suture the hole shut," Bray said.
Within six months, Walker was pole vaulting again.
"They have to be Olympians, and they're different," Bray said. "You have to turn them loose and get them going very quickly. They don't want to de-tone."
At the Olympic training center in Chula Vista, Walker trained for his comeback.
While NBC4 was visiting, Walker achieved the highest jump he made in four years: 19 feet 4 inches. Now, he is aiming for Olympic Gold.
"I personally believe that you grow through struggle," Walker said. "I'm fast, I'm strong. I'm clearing high bars now and within a couple inches of the world lead. I like going in there and ready to mix it up with one of the highest marks."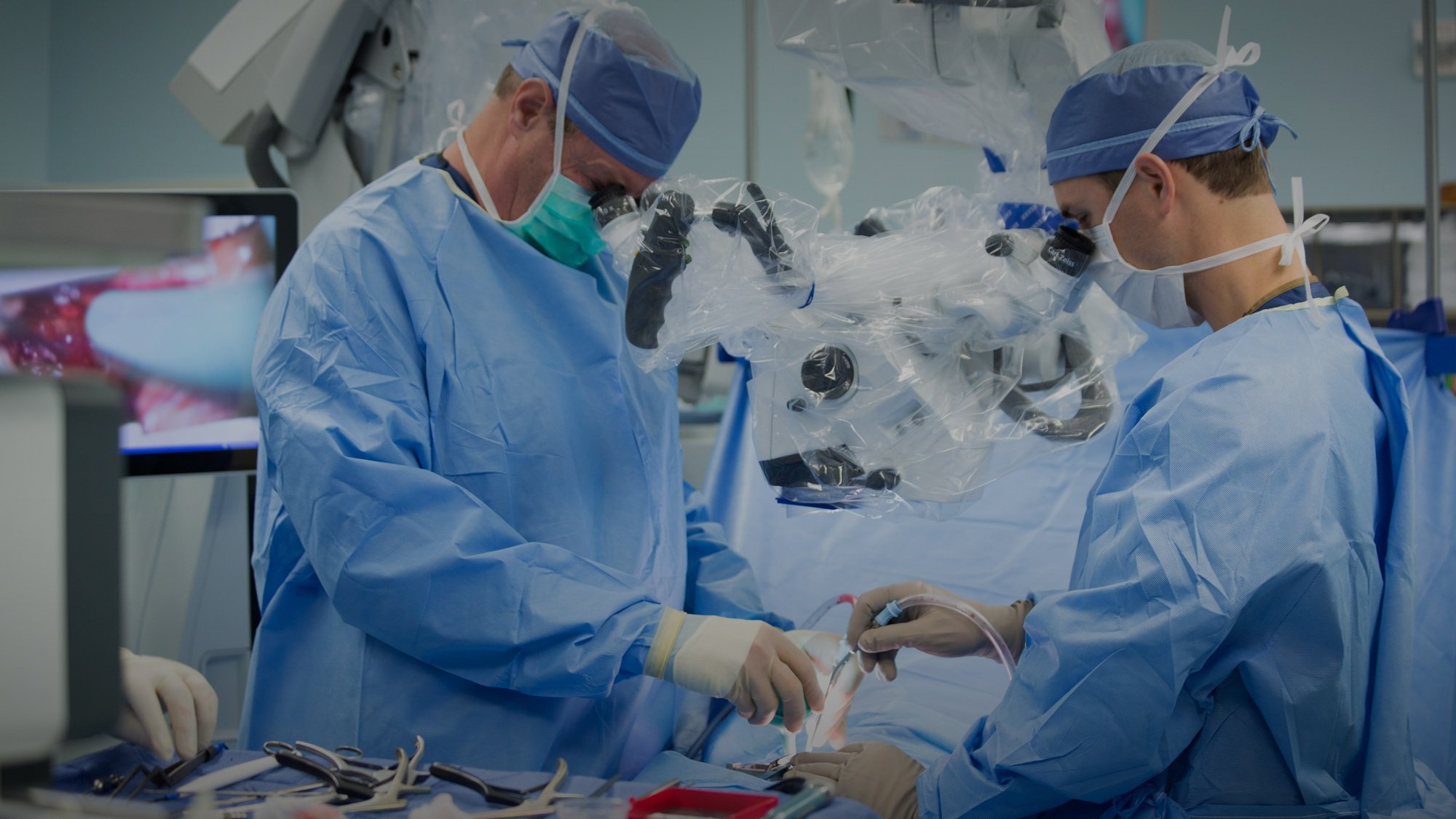 About the author
discmdgroup DISC Sports and Spine Center (DISC) is one of America's foremost providers of minimally invasive spine procedures and advanced arthroscopic techniques. Our individually picked, highly specialized physicians apply both established and innovative solutions to diagnose, treat, and rehabilitate their patients in a one-stop, multi-disciplinary setting. With a wide range of specialists under one roof, the result is an unmatched continuity of care with more efficiency, less stress for the patient, and a zero MRSA infection rate. Read more articles by discmdgroup.