Tony Benshoof was talking about retiring from luge after the Vancouver Olympics. Brian Martin went a step farther, actually saying his sliding career had come to an end.
Not so fast.
Benshoof and Martin were among the names listed Monday on USA Luge's national team for the upcoming fall season, the surest sign yet that two of the team's longest-tenured sliders may not have raced for the final time after all.
Benshoof is one of six on the men's roster, the 22nd straight year he's appeared on a national team. Martin is one of six on the doubles list, even though he doesn't have a teammate because his longtime partner Mark Grimmette retired—and, in a bit of a twist, is now USA Luge's sports program director, meaning he's essentially the guy who chose to keep Martin on the team.
Former women's world champion Erin Hamlin leads a team of five on the women's side.
"I don't want to be this has-been guy who goes down the hill because I can and finishes 12th or 15th," said Benshoof, a three-time Olympian. "I don't want to be that guy. At the end of the day, I love the sport and I love being an athlete. I'm trying to do it again. So we'll see."
Benshoof—who was eighth at the Whistler Sliding Center during the Vancouver Games, which were marred by the death of a Georgian competitor in training—has had a bad back for years, and just had another operation to repair ruptured and torn disks about six weeks ago by Dr. Robert Bray Jr.
in Marina Del Rey, Calif.
Benshoof is scheduled to see Bray again in the next couple of weeks, at which time he'll have a better idea on whether sliding again this season is actually possible.
He's feeling better. And that means he's hopeful.
"It all pivots on my back," Benshoof said. "The truth is, before Whistler, I just assumed that my back would never be back, it would just never come back and where it needs to be. This Dr. Bray, he's so talented and so optimistic and has such a great facility out there for rehab and strength rehab, that's what's given me the optimism."
Most of the Olympic team is back on the fall roster.
Chris Mazdzer and Bengt Walden, Benshoof's men's teammates in the 2010 Olympics, are down to return, along with Trent Matheson, Robby Huerbin and Joe Mortensen. The women's Vancouver Olympic trio of Hamlin, Megan Sweeney and Julia Clukey are all expected back this fall, joined by former Olympians Ashley Walden (who missed virtually all of last season with an injury) and Courtney Zablocki, who was fourth at the Turin Games in 2006.
The lone roster shakeup comes in doubles.
Christian Niccum and Dan Joye, America's top doubles team last season, have amicably chosen to slide with different partners. Niccum will team with Jayson Terdiman, while Joye is still seeking a new teammate. Matt Mortensen and Preston Griffall will slide together again, just as they did last season when they pushed Grimmette and Martin to the limit in the chase for the second U.S. doubles spot in the Vancouver Games.
Martin's future, even though he's on the fall roster, remains unclear. USA Luge is clearly in favor of the notion of Martin continuing to slide—he and Grimmette were Olympic medalists twice and placed in more international races than any doubles team in American history—but Martin still needs a teammate to slide with.
And those aren't the easiest to find.
"Our younger athletes made a lot of progress last year, showing great promise for the future of our team," Grimmette said in a statement. "There is still a lot of room for growth and I expect a very competitive atmosphere within the squad."
The team's first formal camp in Lake Placid, N.Y., is set to start July 22.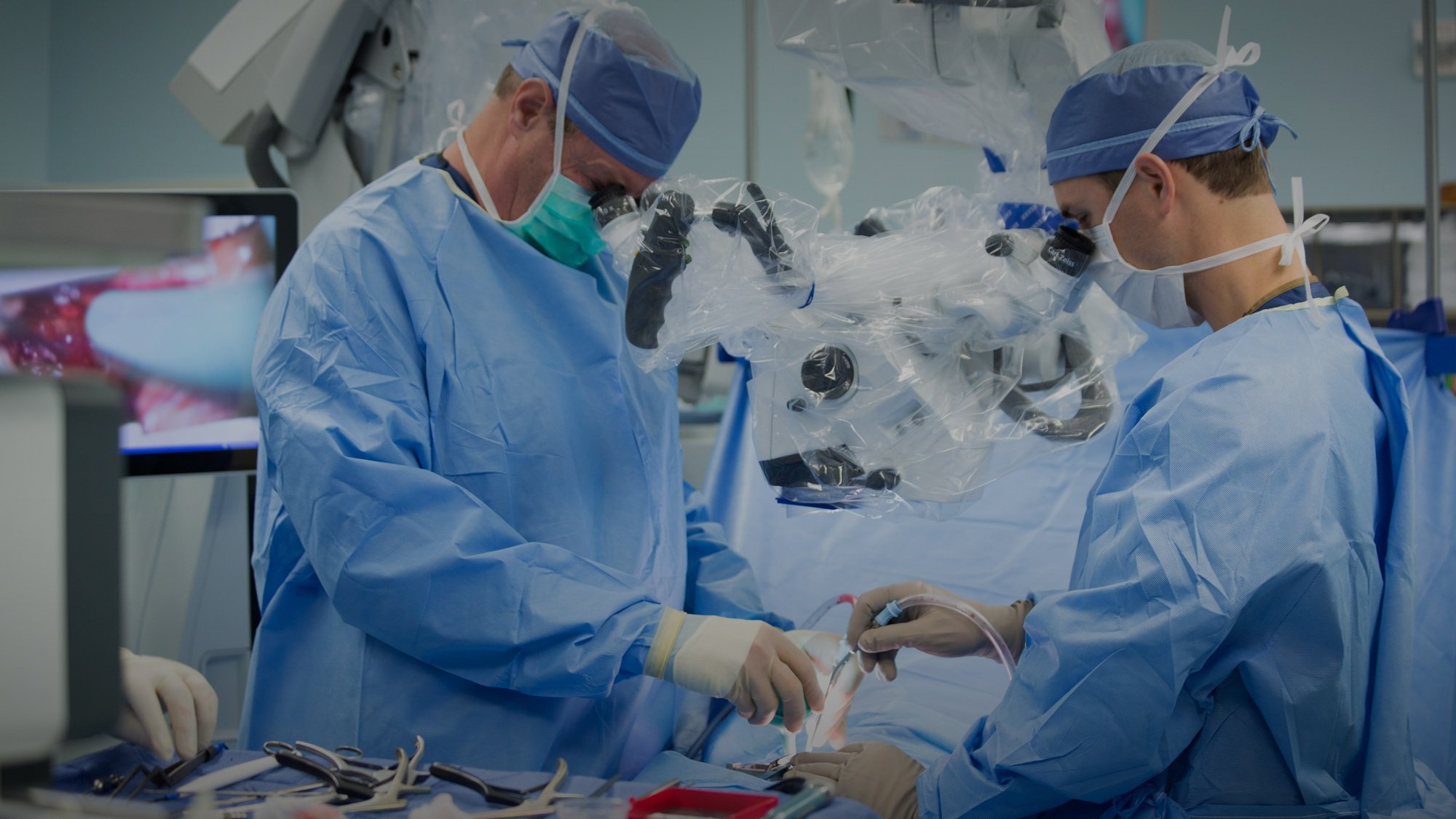 About the author
discmdgroup DISC Sports and Spine Center (DISC) is one of America's foremost providers of minimally invasive spine procedures and advanced arthroscopic techniques. Our individually picked, highly specialized physicians apply both established and innovative solutions to diagnose, treat, and rehabilitate their patients in a one-stop, multi-disciplinary setting. With a wide range of specialists under one roof, the result is an unmatched continuity of care with more efficiency, less stress for the patient, and a zero MRSA infection rate. Read more articles by discmdgroup.