American sweetheart of Speed Skating, Katherine Reutter, is back to her winning ways only 5 months after hip surgery.
The 2010 Vancouver Games launched Reutter into the spot light as one of the world's fastest women on the ice. At the young age of 22, Reutter won a silver medal in the 1000m and also a bronze medal in the 3000m relay. Her ability to perform at such a high level is even more impressive when you know what thoughts and fears Reutter had to manage; she knew that she likely needed surgery on an ailing hip. When the excitement from the closing ceremonies for the Vancouver Games subsided, Reutter started searching for a doctor that she could trust to take care of her specific needs as a world class athlete. Reutter visited three different surgeons but when she was referred to D.I.S.C. Sports & Spine Center, an Official Medical Services Provider of the U.S. Olympic Team, she knew that she had found the right place. "D.I.S.C. is the only place that I felt totally comfortable enough to do my surgery," says Reutter. "Dr. Millstein treated me with respect and trusted that I knew my body, unlike many other surgeons I've met." On June 14, 2010, Eric Millstein, MD performed a minimally invasive hip arthroscopy for Reutter at D.I.S.C.'s outpatient surgery center in Marina del Rey, CA.
Post surgery, Reutter faced an enormous challenge having only three months to rehab until the start of her 2010-2011 season. Despite being on crutches for the first month, Reutter was determined to get back on the ice and resume her spot at the top. During her recovery Reutter had to continually judge how hard to push her body. Reutter said, "I would have one hard day in training that would flare my hip up and then I would have to back off for the rest of the week." Dr. Millstein guided Reutter to listen to her body, set her own limits in training and pace her progress. At the end of the three months post surgery, Reutter flew home for the weekend for some R & R, shortly after that Reutter states, "one day I came to practice and it never hurt again." With Reutter's hip back in business, her coaches, Jae Su Chun and Jun Yeo, were able to design her training to allow her to be competition ready.
On Oct. 24, 2010, only 5 months post surgery, Reutter won her first 2010 Speed Skating World Cup gold medal in Montreal, Canada in the 1500m. A week later, Reutter won another World Cup gold medal in the 1000m, making her total life-time World Cup medal count to 23 medals. Reutter is now leading the world cup rankings in the 1000m, making her the USOC Athlete of the Week.
Katherine is moving forward with ambitious goals for the season, aspiring to be top 3 overall in the World Cup Series, make the US World Championship Team- and of course- bring home some World Championship hardware!
For more information about Katherine Reutter, please visit her website at http://www.katherinereutter.com/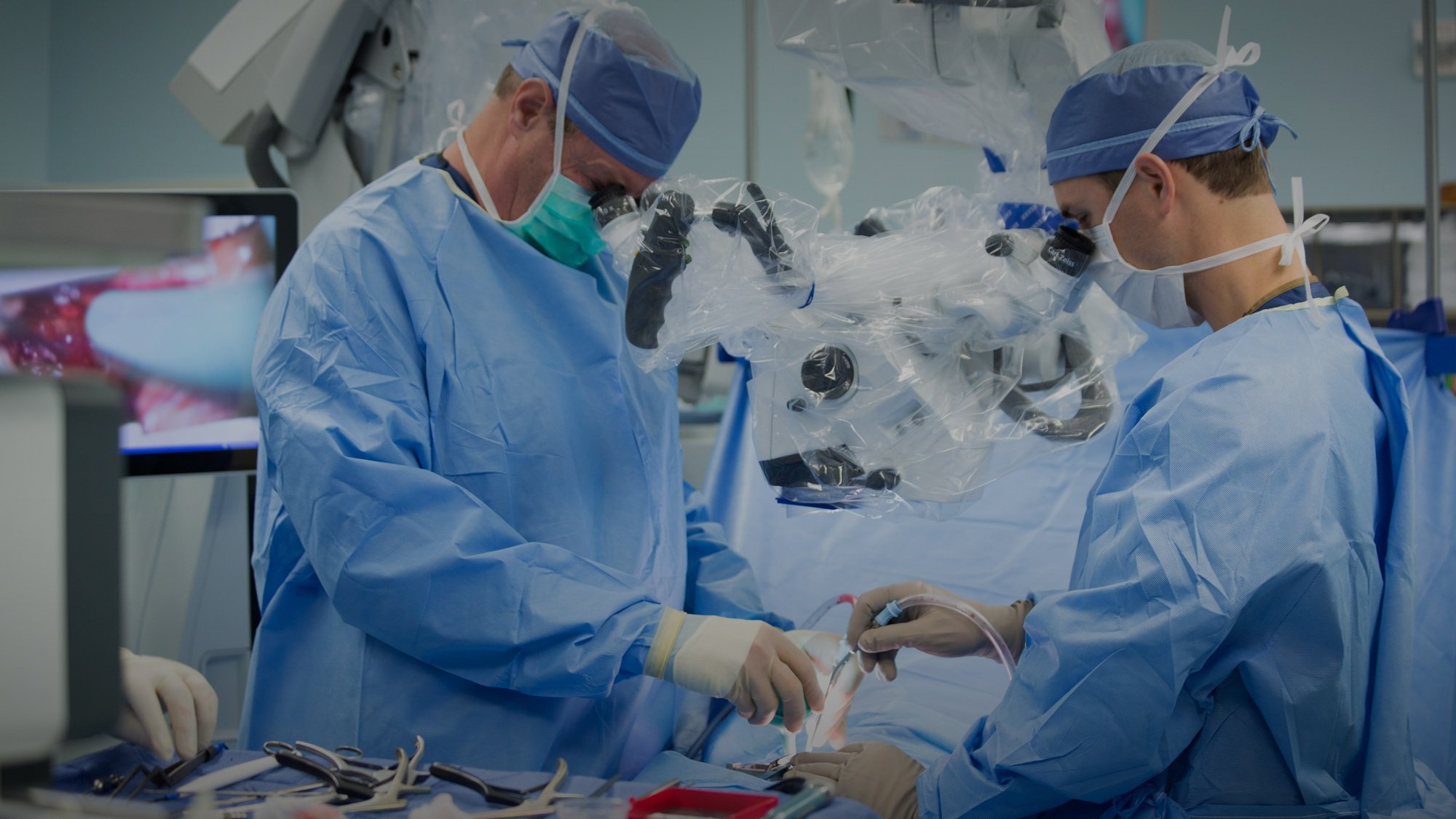 About the author
discmdgroup DISC Sports and Spine Center (DISC) is one of America's foremost providers of minimally invasive spine procedures and advanced arthroscopic techniques. Our individually picked, highly specialized physicians apply both established and innovative solutions to diagnose, treat, and rehabilitate their patients in a one-stop, multi-disciplinary setting. With a wide range of specialists under one roof, the result is an unmatched continuity of care with more efficiency, less stress for the patient, and a zero MRSA infection rate. Read more articles by discmdgroup.