Dr. John Regan discusses the advantages of the minimally invasive spinal fusion XLIF technique. For patients who require fusion, XLIF, provides many advantages because of the smaller incision, minimal disruption of surrounding tissues, and faster patient mobilization.
Unlike traditional back surgery, XLIF is performed through the patient's side. By entering this way, major muscles of the back are avoided. This minimally-invasive procedure is generally used to treat leg or back pain caused by degenerative disc disease. It can be performed on an outpatient basis.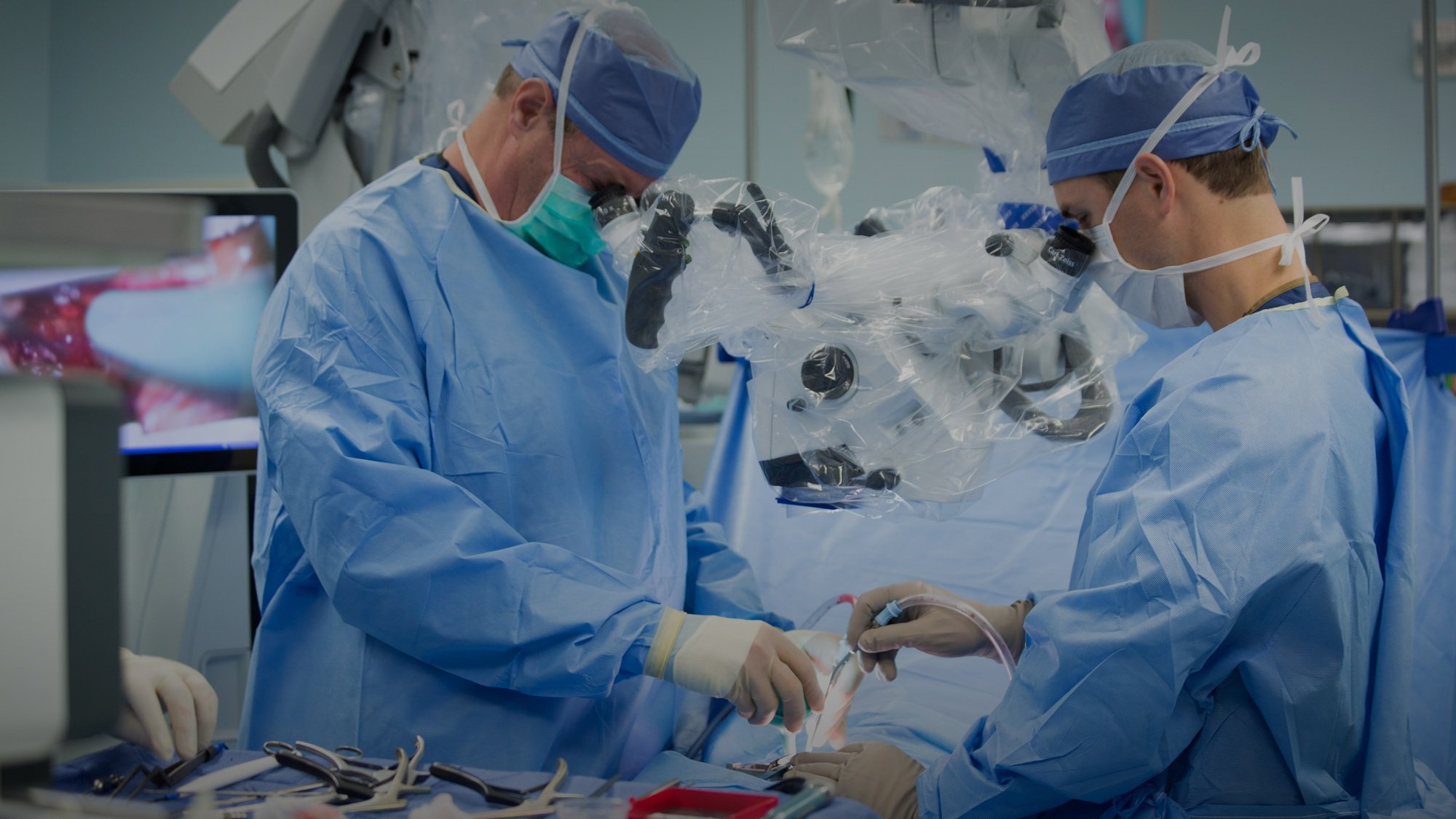 About the author
discmdgroup DISC Sports and Spine Center (DISC) is one of America's foremost providers of minimally invasive spine procedures and advanced arthroscopic techniques. Our individually picked, highly specialized physicians apply both established and innovative solutions to diagnose, treat, and rehabilitate their patients in a one-stop, multi-disciplinary setting. With a wide range of specialists under one roof, the result is an unmatched continuity of care with more efficiency, less stress for the patient, and a zero MRSA infection rate. Read more articles by discmdgroup.