Our world-class, multidisciplinary spine specialists utilize the latest advancements in minimally invasive care in a modern setting. Since 2006, DISC Sports & Spine Center has successfully helped thousands of SoCal patients overcome back and neck pain with quicker recoveries and superior outcomes. See DISC's Physicians
DISC's unmatched quality of care is why we are trusted by some of the world's top performers, including Olympians, Red Bull athletes, and Hollywood celebrities. Our patients trust us because our state-of-the-art surgery centers are family-inclusive and custom-built to safely perform the full scope of spine surgery.They trust us because our physicians are pioneers in their fields who embrace a "less is more" approach when it comes to surgery – combining personalized attention and innovation to achieve optimal results in the least invasive way possible. Meet DISC's Staff here.
With a 98% net-promoter-score and zero percent infection rate, DISC is proud of the gold standard we've set in patient care, but we also believe quality healthcare should be accessible. That's why our physicians and surgery centers are in-network with most major insurance providers.
We are now excited to expand on that access in Los Angeles with the opening of a next-level surgery center in Marina del Rey. Immaculately clean, refined, and comfortable, DISC Surgery Center at Marina del Rey will bring LA community members the best care possible. Learn more here.
"Over these past 16 years, we have embraced a fierce commitment to constantly evaluate, learn, innovate and fine-tune every part of the patient experience, whether the cases are simple or complex," explained Dr. Robert S. Bray, Jr. "Our new facility is the product of all of this – an ASC upholding DISC's superior quality while creating a model that is truly the future of high-acuity outpatient spine for the U.S."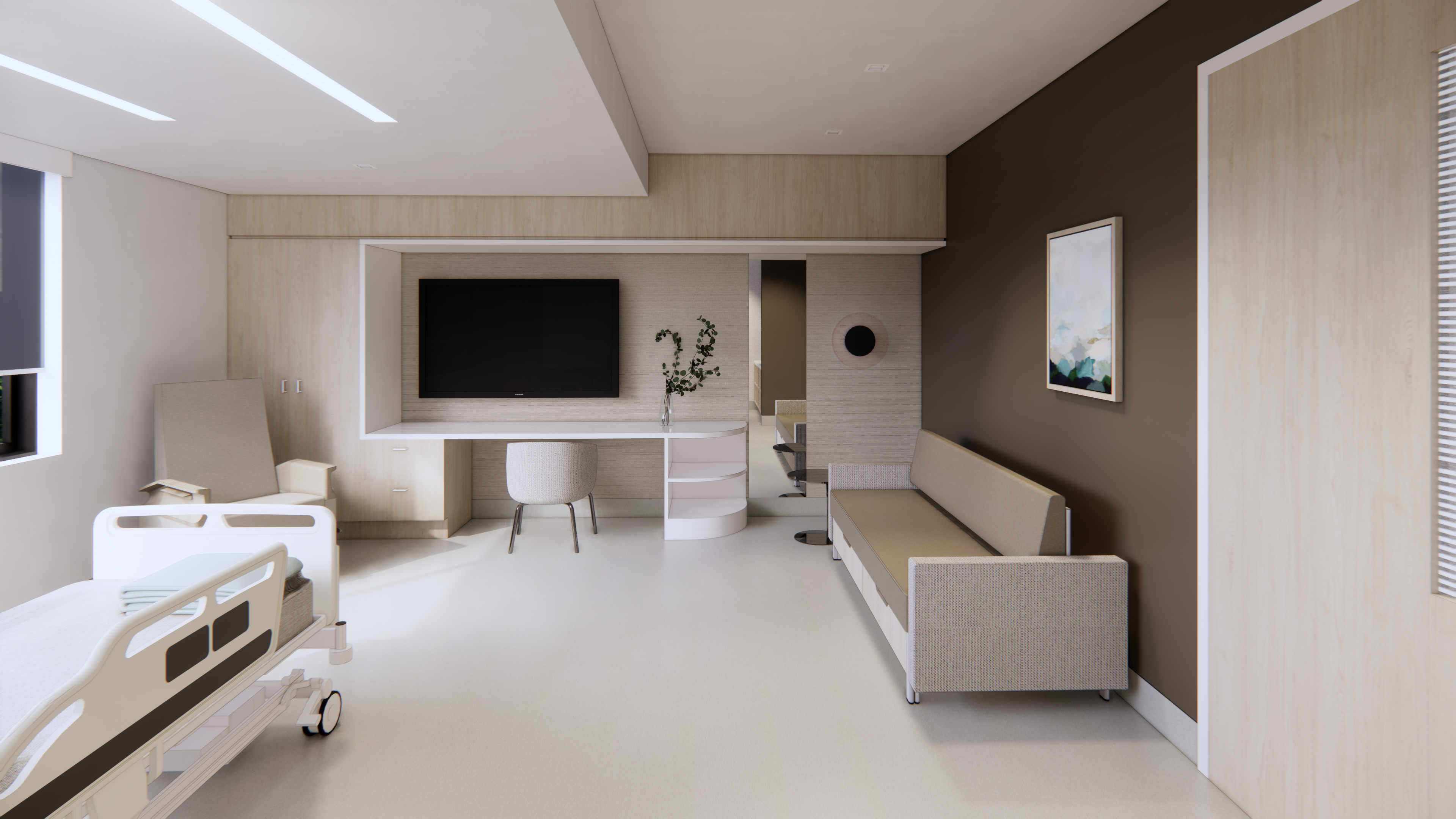 DISC's 11,000 square-foot ASC will include two state-of-the-art operating rooms with Zeiss microscopes, a PACU bay and four private patient rooms (including a luxury suite). The ASC will also feature an inviting family lounge, private consult room and modern waiting room. DISC's new admin space, some 2,200 square feet, will have digitally integrated live OR feeds, collaborative work stations and conference space for teaching.
Three Trends at DISC Sports & Spine Center
Less Invasive Treatments for Pain:

Knowing each patient has different goals, DISC's first step is fully understanding yours. We'll then work to accurately diagnose your pain, so we can customize a care plan using the least invasive treatments possible to achieve lasting relief. This often means conservative care or interventional pain management, with surgery only recommended when necessary.






Minimally Invasive Spine Surgery:

When performed in a state-of-the-art facility built to the highest standards, outpatient spine surgery is not only safe, it's optimal! DISC's board-certified surgeons have mastered the art of minimally invasive techniques that achieve superior outcomes, with patients walking hours after surgery and able to return to the comfort of their own homes same-day.






Motion Preservation Disc Replacement: Anyone who's ever suffered a herniated disc or degeneration understands the pain, tingling and loss of mobility that can take over your life. Thankfully, newer procedures like artificial disc replacement (ADR) restores the body's natural motion, with implants that bend and twist like the real things. DISC's expert surgeons have performed over 1,500 successful ADRs.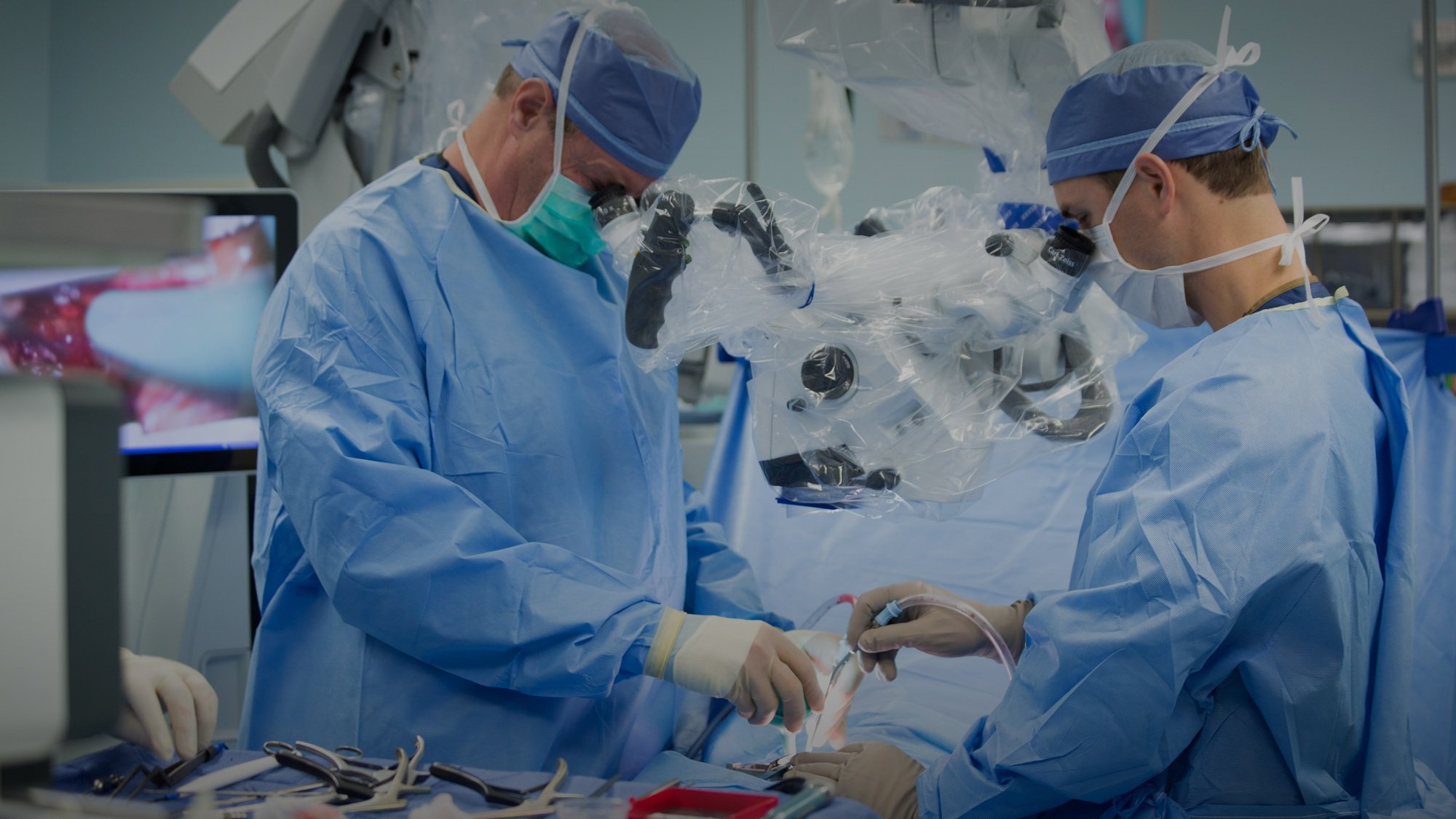 About the author
discmdgroup DISC Sports and Spine Center (DISC) is one of America's foremost providers of minimally invasive spine procedures and advanced arthroscopic techniques. Our individually picked, highly specialized physicians apply both established and innovative solutions to diagnose, treat, and rehabilitate their patients in a one-stop, multi-disciplinary setting. With a wide range of specialists under one roof, the result is an unmatched continuity of care with more efficiency, less stress for the patient, and a zero MRSA infection rate. Read more articles by discmdgroup.