DISC was featured in several media pieces in the past few weeks. From professional publications like Becker's Spine Review, to popular outlets like People Magazine and Good Morning America, DISC is excited to be featured so thoroughly across the media spectrum.
Dr. Puja Shah in Thrive Global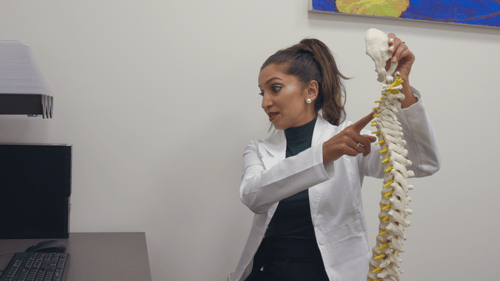 Dr. Puja Shah wrote an article for Thrive Global about the back pain caused by pregnancy. She writes, "...it's actually not uncommon for women to experience back pain during pregnancy, especially for first-timers whose bodies are going through changes they've never encountered before."
Coverage of Drs. Shah Joining DISC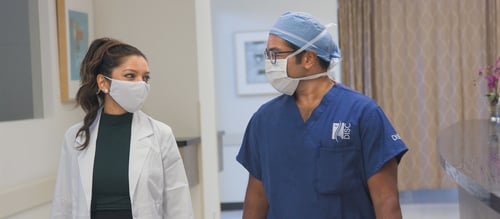 Becker's Spine Review, OrthoSpineNews, Orange County Business Journal, and others covered Drs. Puja and Neel Shahs' addition to DISC's expert roster of doctors. In the Becker's Spine Review piece, Dr. Neel Shah explained, "I am thankful for the opportunity to work under Dr. [Robert] Bray and fine-tune my skills to be more proficient with microsurgery. What DISC is doing with minimally invasive spine surgery in an outpatient setting is especially important during this pandemic, as it is allowing patients to seek top-quality care while avoiding hospitals."
Melissa Gilbert's Procedure at DISC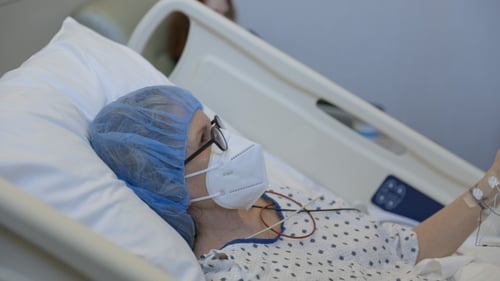 Melissa Gilbert's recent procedure at DISC was widely covered throughout the media. Fox News, People Magazine, Good Morning America and others covered the actress's procedure at DISC. Dr. Bray was quoted in the People Magazine story: "Melissa is a great woman who has contributed so much to so many. It's great to see her on the path to recovery. She's had a tough few years." Read the full blog on Melissa's journey.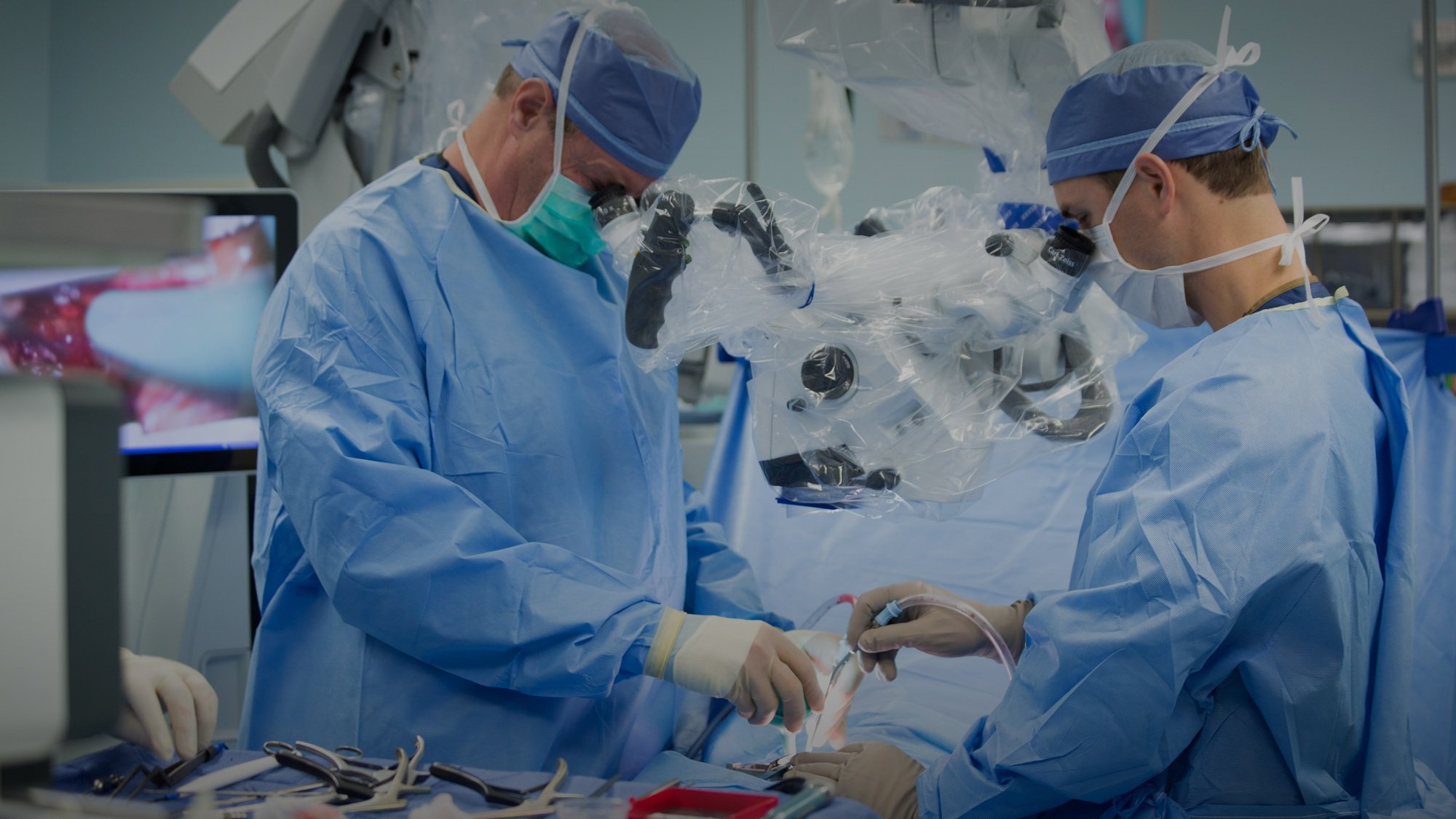 About the author
discmdgroup DISC Sports and Spine Center (DISC) is one of America's foremost providers of minimally invasive spine procedures and advanced arthroscopic techniques. Our individually picked, highly specialized physicians apply both established and innovative solutions to diagnose, treat, and rehabilitate their patients in a one-stop, multi-disciplinary setting. With a wide range of specialists under one roof, the result is an unmatched continuity of care with more efficiency, less stress for the patient, and a zero MRSA infection rate. Read more articles by discmdgroup.