DISC Sports & Spine Center continues to expand the reach of its world-class services with the announcement of a new clinic in Encino. Located at 16830 Ventura Boulevard, Suite 220, Encino, CA 91436 (map it), the modern satellite clinic will give San Fernando Valley residents convenient access to DISC's leading-edge spine care and sports medicine.
Dr. Luke Macyszyn is now accepting new patients for leading-edge spine care at the modern, convenient Encino location.
"The San Fernando Valley has a long history as an extremely large and diverse patient population, and we are now able to offer them the services of DISC in a more convenient manner right here in their backyards," said Dr. Luke Macyszyn, a board-certified, fellowship-trained neurosurgeon at DISC.
Dr. Luke Macyszyn has already begun to see patients in Encino, and will continue to offer office hours in Marina del Rey as well. Known for performing life-changing procedures like artificial disc replacement and minimally invasive spine surgery, Dr. Macyszyn routinely treats everything from sciatica, herniated discs and spinal stenosis to scoliosis, kyphosis and spinal tumors.
"When we thought about opening a clinic here, we wanted to create a space where patients just feel comfortable… knowing that they're being taken care of in an environment that's not intimidating, but rather designed around patients, around well-being and wellness," he added.
With spacious, comfortable exam rooms and large-screen monitors that optimize imaging review, DISC's Encino clinic is now open for appointments, and patients can often schedule directly without a referral from their primary care physicians. Dr. Macyszyn is in-network with Aetna, Anthem Blue Cross, Blue Shield of California, Cigna, Medicare and United Healthcare. To make an appointment, contact 424-835-3100.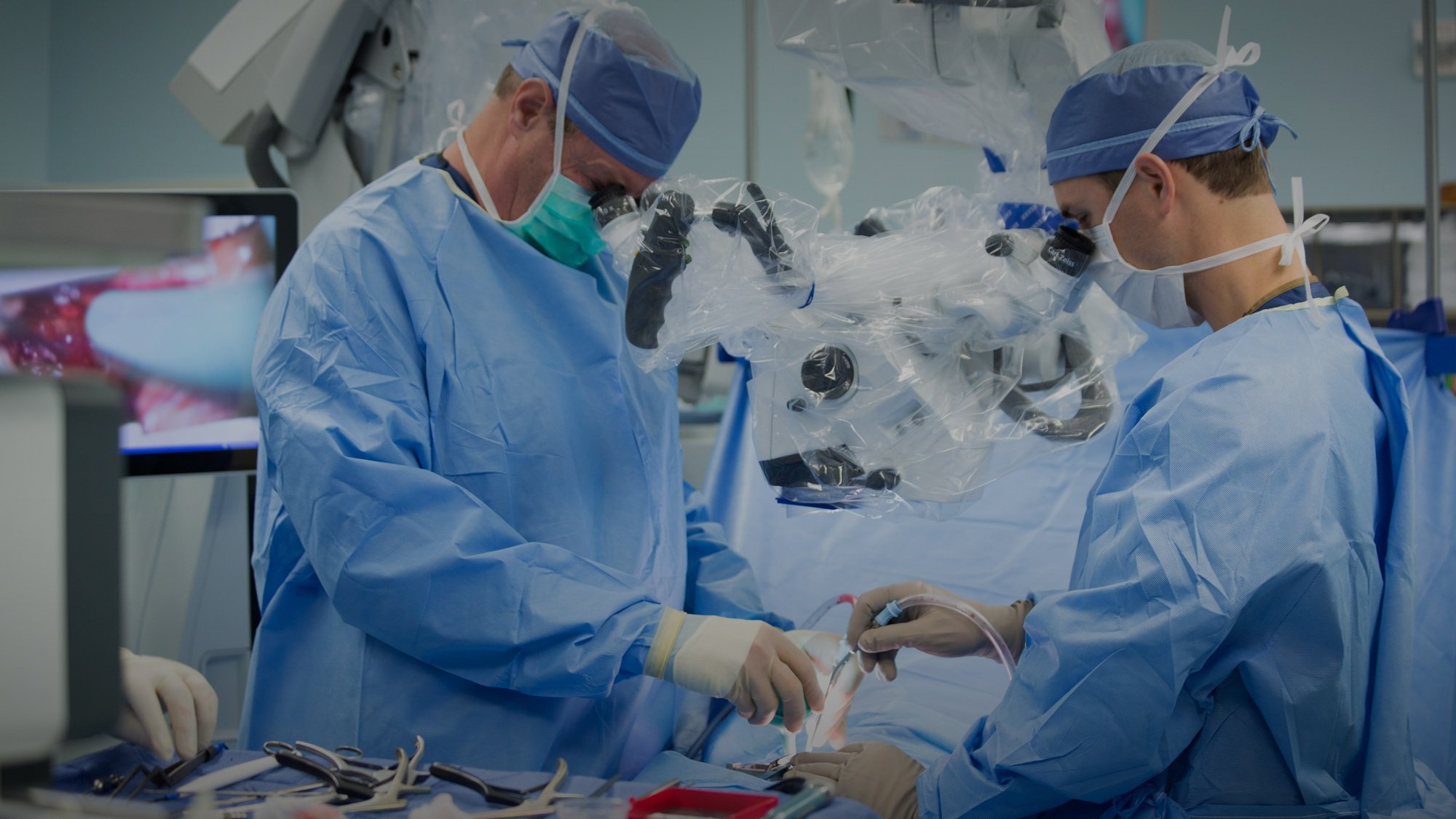 About the author
discmdgroup DISC Sports and Spine Center (DISC) is one of America's foremost providers of minimally invasive spine procedures and advanced arthroscopic techniques. Our individually picked, highly specialized physicians apply both established and innovative solutions to diagnose, treat, and rehabilitate their patients in a one-stop, multi-disciplinary setting. With a wide range of specialists under one roof, the result is an unmatched continuity of care with more efficiency, less stress for the patient, and a zero MRSA infection rate. Read more articles by discmdgroup.