(Image courtesy of Tom Walker, Sail-World)
For sailors and sailing enthusiasts who aren't familiar with the Governor's Cup, you are in for a special treat from July 15-20. The GovCup, as it is commonly called, is an invitation-only match racing sailing regatta for sailors ages 23 and younger—and it's also well-known as being an opportunity to view the next generation of sailing champions and America's Cup racers.
"It's the who's who of the sailing world, America's Cup winners, Volvo Ocean Race winners, Olympians, world champions … it's an incredible stepping stone for that next generation of talent that's trying to break out into the next big event or team." says Jimmy Spithill, an American's Cup racer.
The races are easy to see from the shore or from a boat in the harbor, and it's a great way to spend the week, especially on Saturday when the finals are being held. If you can't make it to the harbor, the Friday and Saturday races will be live streamed on GovCup TV.
The coverage that the races get presents the young participants as members of the next generation of professional sailors. Competing—and doing well in these races—can launch a career.
DISC Sports & Spine Center is proud to be sponsoring the 53rd annual Governor's Cup at the Balboa Yacht Club in Newport Beach, CA.
"At DISC, we are all about supporting athletes, especially youth athletes," says Dr. Robert Bray Jr., DISC founder and match racing enthusiast.
For more information, visit www.govcupracing.com.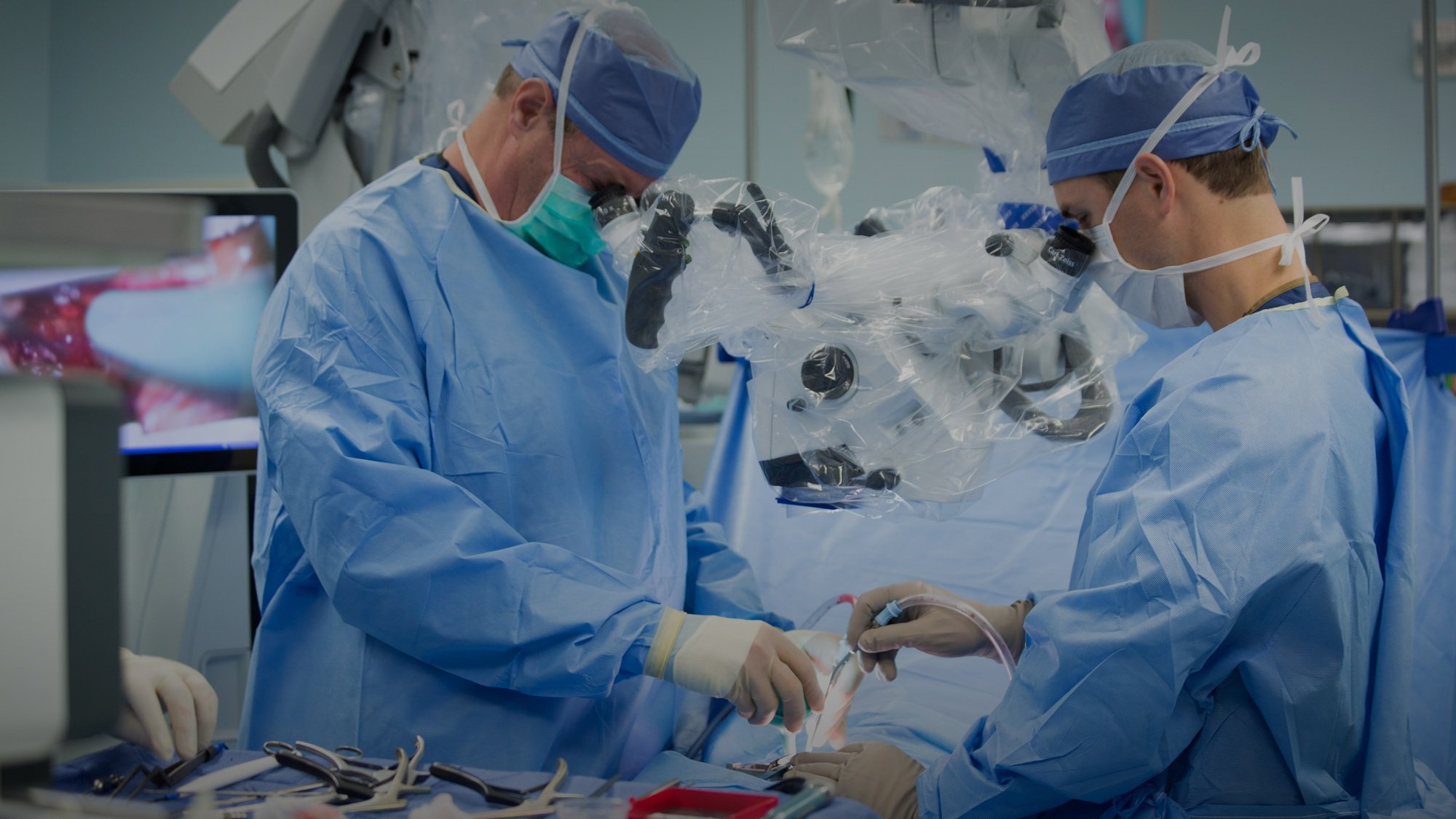 About the author
discmdgroup DISC Sports and Spine Center (DISC) is one of America's foremost providers of minimally invasive spine procedures and advanced arthroscopic techniques. Our individually picked, highly specialized physicians apply both established and innovative solutions to diagnose, treat, and rehabilitate their patients in a one-stop, multi-disciplinary setting. With a wide range of specialists under one roof, the result is an unmatched continuity of care with more efficiency, less stress for the patient, and a zero MRSA infection rate. Read more articles by discmdgroup.