For sailors and sailing enthusiasts who aren't familiar with SailGP, it is an elite international sailing league that holds match racing sailing regattas at the global level. There are six national teams, including one for the United States, and the races between these teams are short-format and close to shore so that fans can enjoy the drama and excitement of each race. The racers use F50 catamarans, known to be some of the fastest boats used for sailboat racing, these sailors fly across the water at up to 50 knots.
To harness the power of these racing machines, sailing teams need to be in tip-top shape. According to the trainers of Team USA, you need superior lower back strength and tremendous core and arm power. This means a strenuous regimen of cardio and strength training, along with a plan for recovery and diet.
Of course, injuries do happen. Tom Slingsby, who is sailing for the Australian SailGP Team, was treated for a neck injury by Dr. Bray, who performed an artificial disc replacement. This minimally invasive procedure is ideal for professional athletes, who often want to get back into play as quickly as possible.
DISC is proud to be the newly appointed official medical providers for the U.S. SailGP Team. Avid supporters of match style sailboat racing, DISC was the title sponsor of the Governor's Cup earlier this year, and had a previous partnership with ORACLE Team USA in the 35th America's Cup.
"At DISC, we are all about supporting athletes, especially youth athletes," says Dr. Robert S. Bray Jr., DISC founder and match racing enthusiast. DISC is known for helping athletes of all ages and levels, getting them back on their feet and back in the game. DISC adds this affiliation to other athletic partnerships, including designations with Red Bull North America.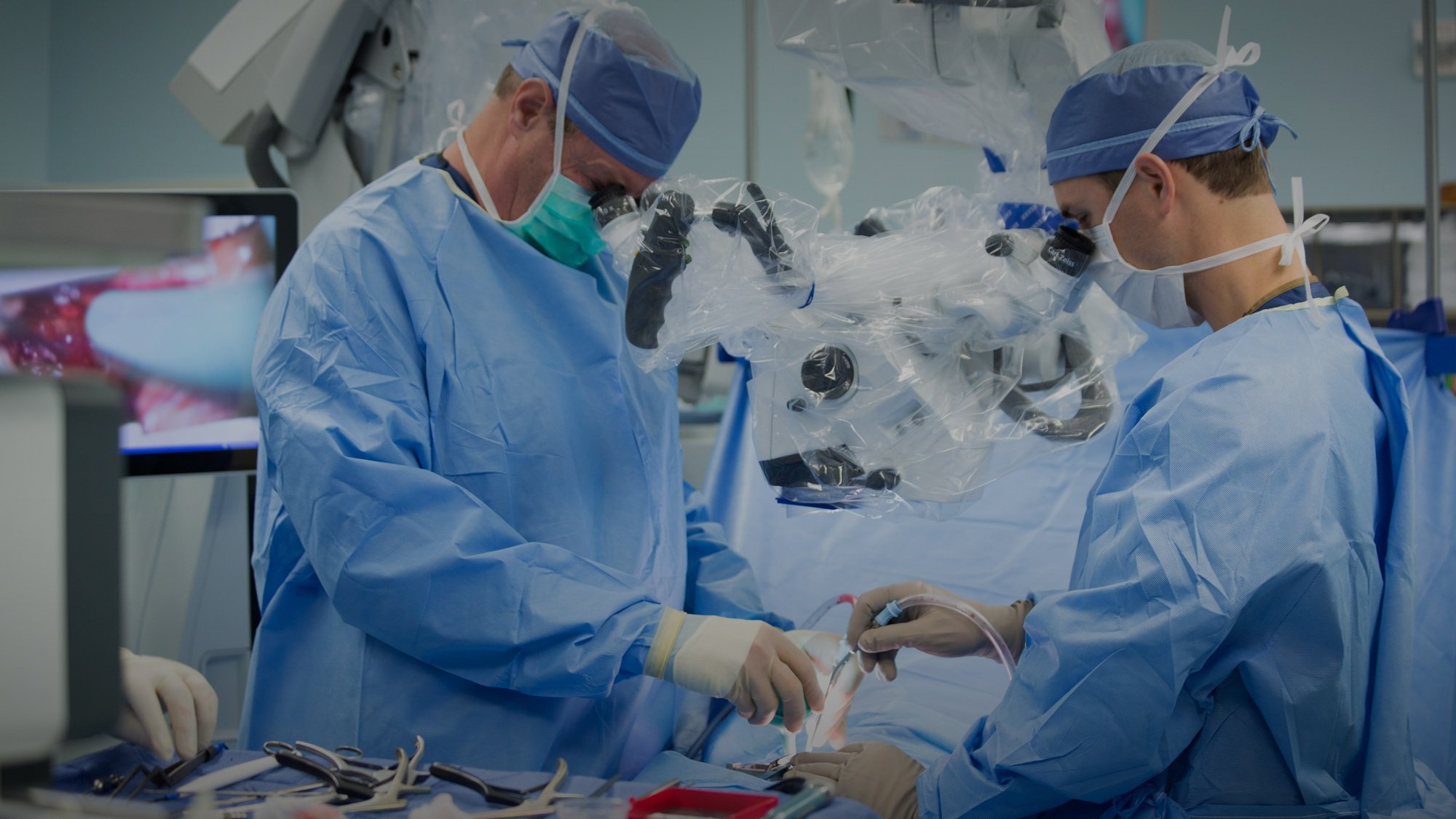 About the author
discmdgroup DISC Sports and Spine Center (DISC) is one of America's foremost providers of minimally invasive spine procedures and advanced arthroscopic techniques. Our individually picked, highly specialized physicians apply both established and innovative solutions to diagnose, treat, and rehabilitate their patients in a one-stop, multi-disciplinary setting. With a wide range of specialists under one roof, the result is an unmatched continuity of care with more efficiency, less stress for the patient, and a zero MRSA infection rate. Read more articles by discmdgroup.