DISC's new Blue Shield contract, effective March 15, covers minimally invasive spine, including leading-edge motion preservation procedures like artificial disc replacement and other complex spine surgeries.

DISC Surgery Center at Newport Beach ("DISC") has deepened its partnership with Blue Shield of California ("Blue Shield") to both advance and increase access to leading-edge spine care in the outpatient setting. Today's announcement is the result of a thoughtful and swift negotiation. DISC, through parent company TriasMD, was one of the first surgery centers in California to work directly with Blue Shield in 2023 to establish a new and expansive contract.


"One of the major pillars of our company is creating strong partnerships with payors, so we were excited that Blue Shield saw the value of spine in the outpatient setting and was ready to give more people access to it," said TriasMD CEO James H. Becker. "The local Blue Shield team was also able to move quickly on this so there would be no lapse in coverage for any of our patients."

Effective March 15, Blue Shield members will have covered access to the latest in minimally invasive and motion preservation procedures, including artificial disc replacement and other complex spine surgeries.

Added Dr. Grant D. Shifflett, an orthopedic spine surgeon and partner at DISC: "It's great to see insurers like Blue Shield recognize the high level of care we're able to provide in a state-of-the art outpatient facility built especially for minimally invasive spine. With a focus on motion preservation, our patients experience quicker recoveries and better outcomes that get them back to their active lives sooner."

Since opening its doors in 2011, DISC Surgery Center at Newport Beach has performed over 4,500 spine procedures with zero surgical site infections and a 97% patient satisfaction rate. The center has also been awarded accreditation by the Accreditation Association for Ambulatory Health Care (AAAHC) for five consecutive times, meeting nationally recognized standards for the provision of quality health care as determined by an independent, external process of evaluation.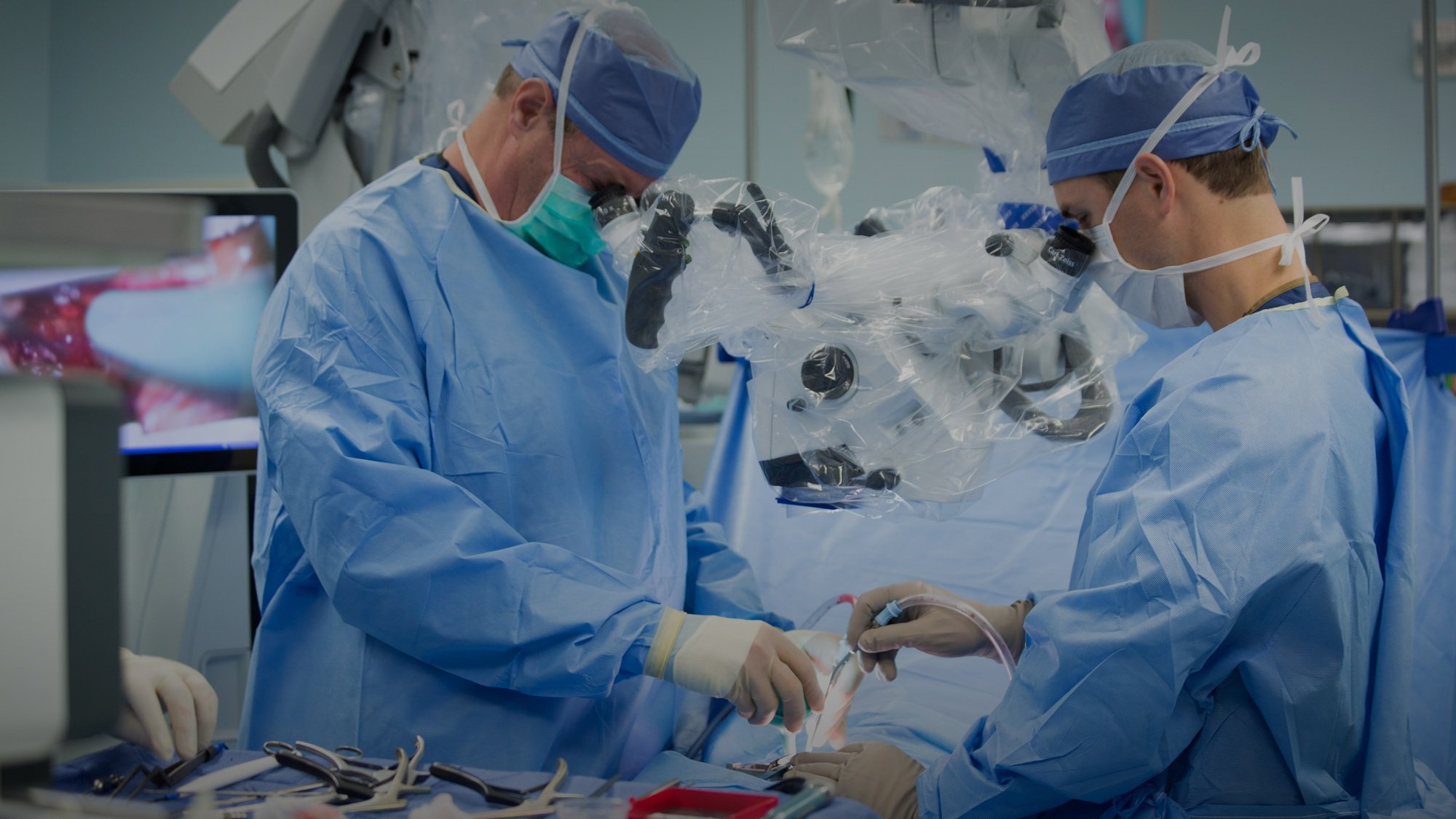 About the author
discmdgroup DISC Sports and Spine Center (DISC) is one of America's foremost providers of minimally invasive spine procedures and advanced arthroscopic techniques. Our individually picked, highly specialized physicians apply both established and innovative solutions to diagnose, treat, and rehabilitate their patients in a one-stop, multi-disciplinary setting. With a wide range of specialists under one roof, the result is an unmatched continuity of care with more efficiency, less stress for the patient, and a zero MRSA infection rate. Read more articles by discmdgroup.