Dr. Bray recently participated in two keynote sessions where he provided expert commentary as a panelist.
First, Dr. Bray provided his expert commentary in OMTEC's keynote Preparing for Shifts in Orthopedic and Spine Procedures to Outpatient Settings. Since the group he founded, DISC, has been a pioneering practice in offering high-acuity surgeries and procedures in an outpatient setting, Dr. Bray spoke about the benefits of ambulatory settings and where the industry is headed. To watch the discussion, you'll first need to login here.
The second panel Dr. Bray participated in was The Becker's Spine Review 18th Annual Spine, Orthopedic, and ASC Conference. Along with three other experts and industry leaders, Dr. Bray provided insight and advice regarding how best to manage an ambulatory surgery center. To watch, you'll need to register here.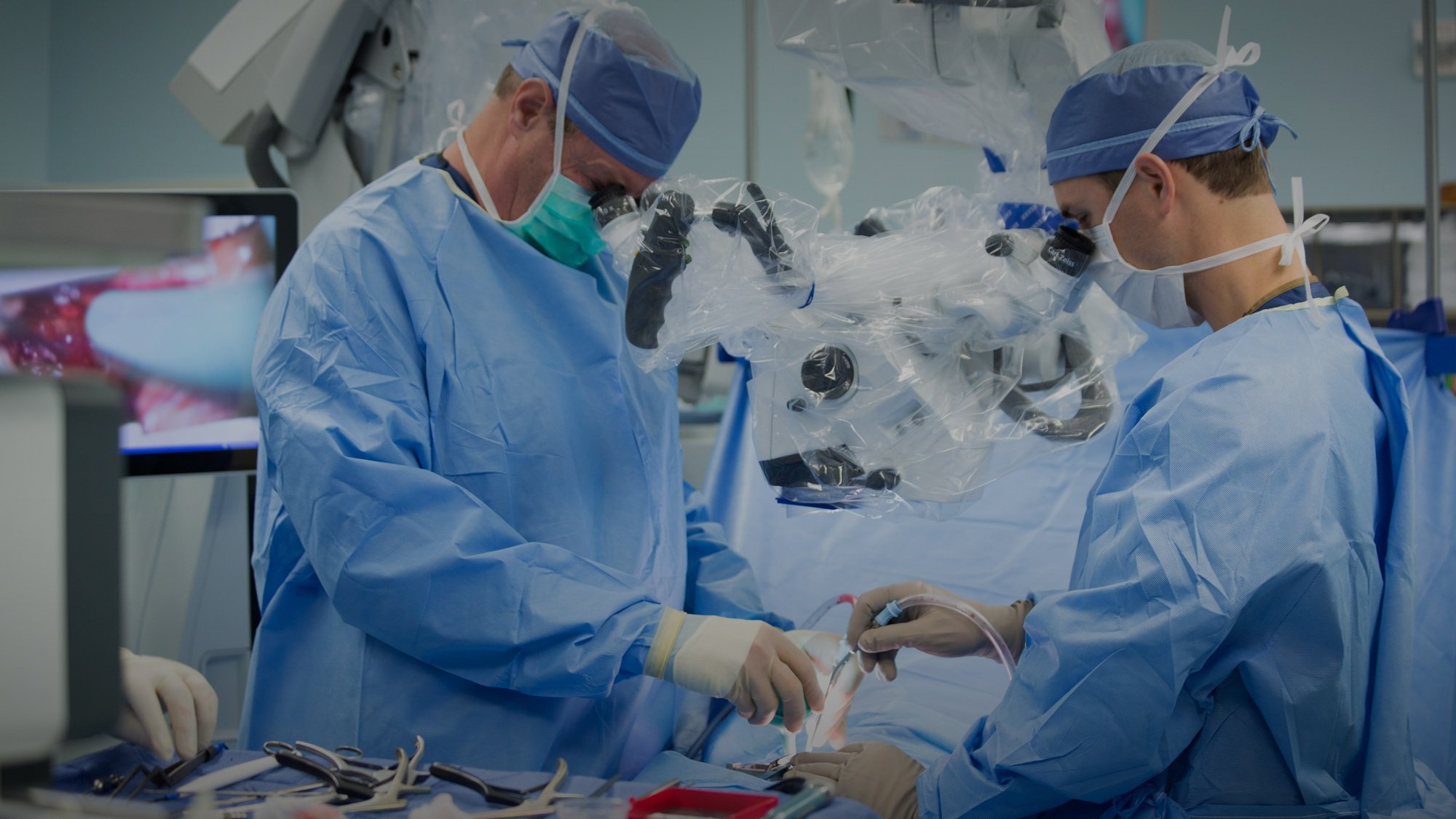 About the author
discmdgroup DISC Sports and Spine Center (DISC) is one of America's foremost providers of minimally invasive spine procedures and advanced arthroscopic techniques. Our individually picked, highly specialized physicians apply both established and innovative solutions to diagnose, treat, and rehabilitate their patients in a one-stop, multi-disciplinary setting. With a wide range of specialists under one roof, the result is an unmatched continuity of care with more efficiency, less stress for the patient, and a zero MRSA infection rate. Read more articles by discmdgroup.