To help mitigate spread of COVID-19, DISC has widely expanded its Virtual Consultation services. Listen to Dr. Bray and Dr. Shifflett explain the benefits to DISC Virtual Consultations:
The Many Benefits to Telehealth at DISC
Besides the crucial benefit of mitigating risk of spreading COVID-19, the DISC doctors have found many other advantages to Virtual Consultations. Here are just a few of the top benefits:
Convenience: DISC's Virtual Consultations are quite convenient, especially for the patients that live far away from Newport Beach. Not needing to drive to and from appointments saves patients hours out of their day.
Comfort: Several doctors at DISC are noticing many patients feeling more at-ease during Virtual Consultations since they're in the comfort of their own homes. This often leads to quite satisfying and informative consultations.
Flexibility: With Virtual Consultations, patients always have the option to come in to our office if needed. For example, if during a Virtual Consultation, your doctor says they would need to see you in person to get a better prognosis, you and your doctor can discuss the cost-benefit of an in-person clinic visit.
Speak with us to set up a Virtual Consultation.
DISC continues to monitor and adjust its protocols to maintain the latest facility safety during COVID-19.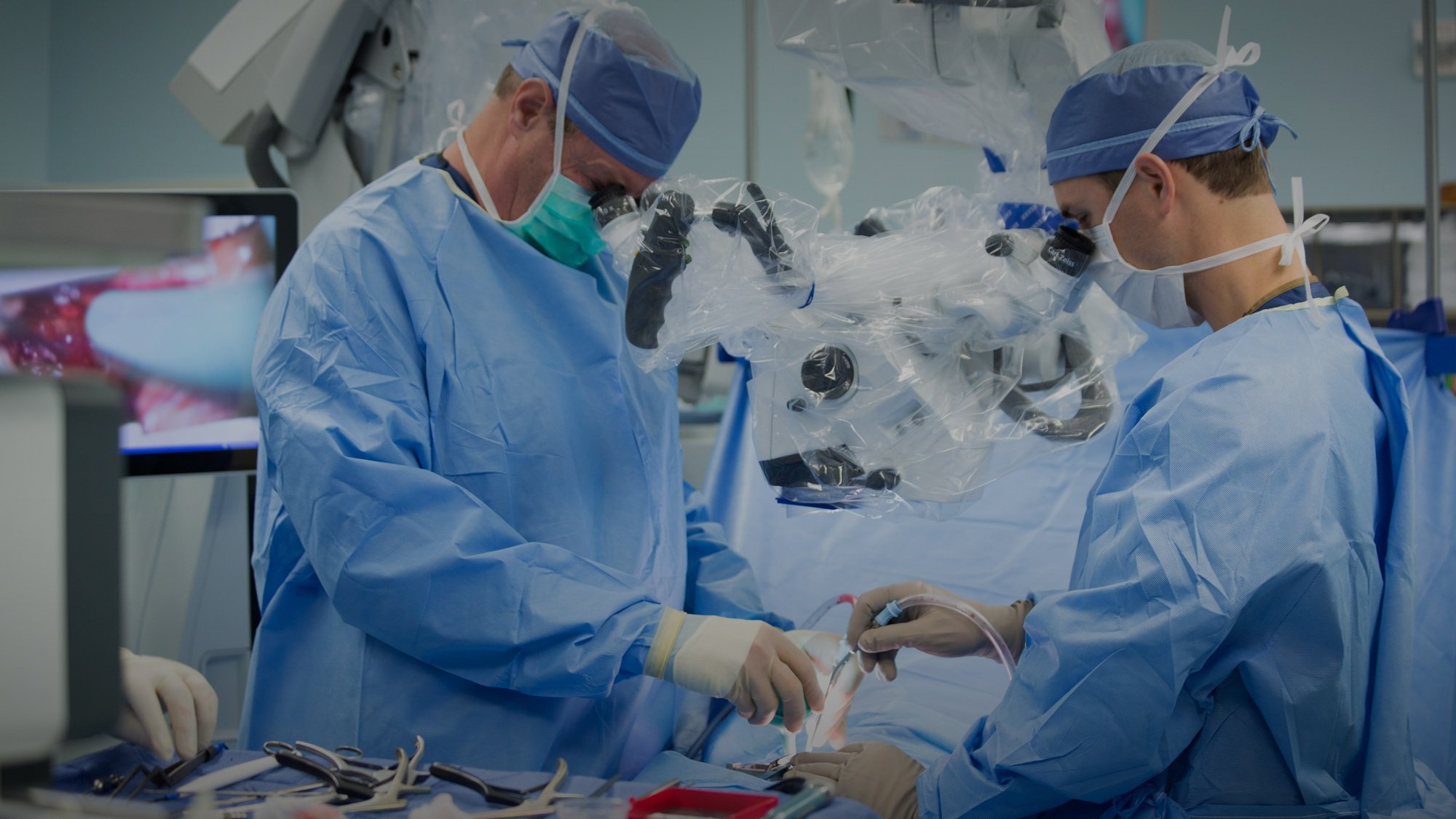 About the author
discmdgroup DISC Sports and Spine Center (DISC) is one of America's foremost providers of minimally invasive spine procedures and advanced arthroscopic techniques. Our individually picked, highly specialized physicians apply both established and innovative solutions to diagnose, treat, and rehabilitate their patients in a one-stop, multi-disciplinary setting. With a wide range of specialists under one roof, the result is an unmatched continuity of care with more efficiency, less stress for the patient, and a zero MRSA infection rate. Read more articles by discmdgroup.