Recently, famous Red Bull surfer Jamie O'Brien had his knee operated on by Dr. Andrew Bulczynski at DISC. Jamie injured his knee during a bad fall while surfing Pipeline. Red Bull linked him up with DISC, the official medical provider for Red Bull North America. DISC's reputation as a leading care provider for professional athletes quelled some of Jamie's pre-surgery nerves. As he put it, "It's supposedly one of the best places ever to get some knee work done, back surgery, whatever it is."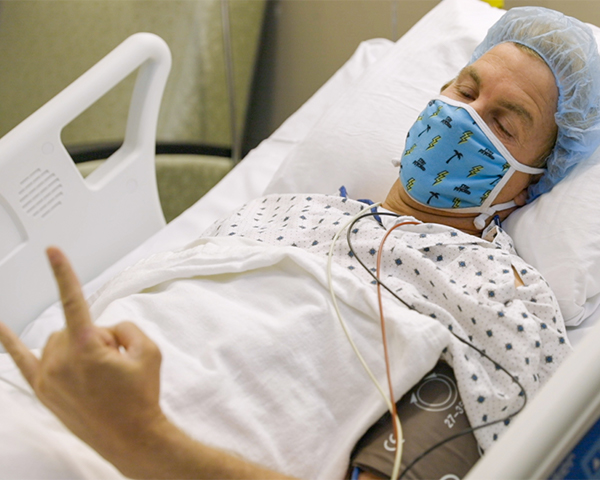 Dr. Bulczynski Successfully Repairs Jamie's Knee
On the day of surgery, Jamie and his girlfriend Tina arrived at DISC early in the morning. After a series of pre-operation preparations, Jamie spoke with his anesthesiologist, Dr. Joseph Barrows, about how the surgery would proceed. Dr. Barrows assured Jamie that the procedure was nothing to be too nervous about. An avid surfer himself, the anesthesiologist told Jamie that he had both of his knees scoped and how he was able to get back in the water only weeks afterward. Dr. Bulczynski consulted with Jamie just prior to the procedure; he explained how the procedure would proceed and what his recovery would look like.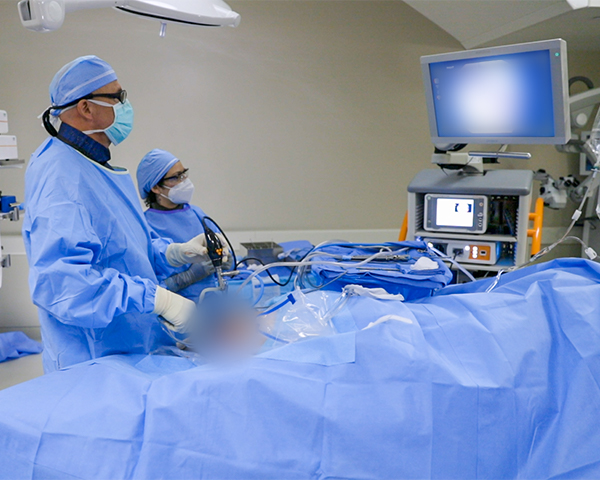 The procedure lasted about 2 hours. Dr. Bulczynski successfully cleaned up the cartilage on the back of Jamie's femoral condyle which was the cause of the surfer's knee pain. Once back in the patient room, Jamie was carefully woken up by DISC staff. Upon waking up, Jamie was relieved to hear the surgery was a glowing success and determined to continue his path toward recovery.
Watch Jamie O'Brien's journey at DISC below: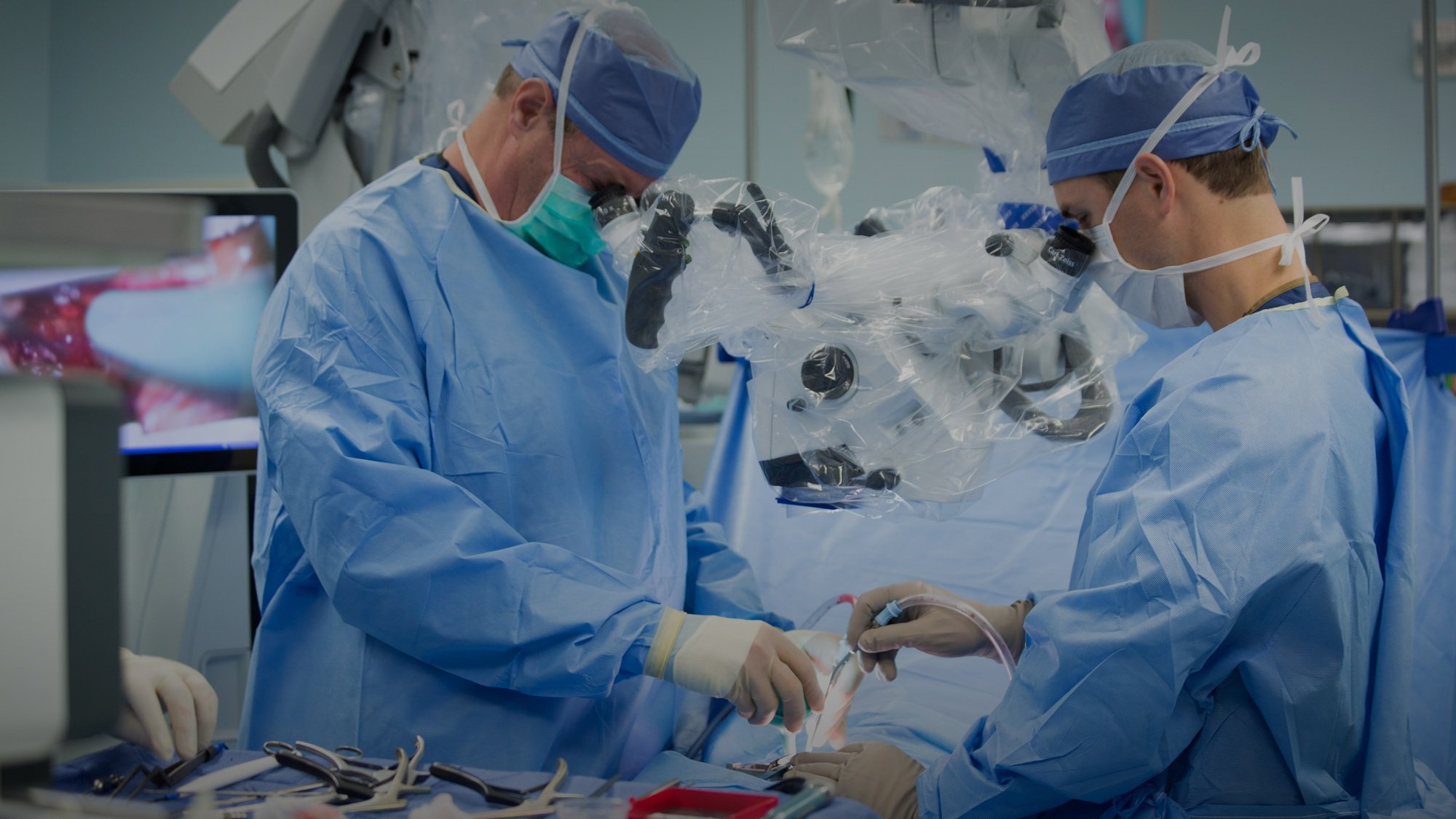 About the author
discmdgroup DISC Sports and Spine Center (DISC) is one of America's foremost providers of minimally invasive spine procedures and advanced arthroscopic techniques. Our individually picked, highly specialized physicians apply both established and innovative solutions to diagnose, treat, and rehabilitate their patients in a one-stop, multi-disciplinary setting. With a wide range of specialists under one roof, the result is an unmatched continuity of care with more efficiency, less stress for the patient, and a zero MRSA infection rate. Read more articles by discmdgroup.