We pride ourselves on helping patients get back to a healthy and active lifestyle. We start with patient education, because we know that someone who knows what to expect before, during and after surgery is more relaxed and recovers faster.
Videos like this one will tell you why DISC's approach to treating neck and back pain is different. Our goal is to get you back on your feet, back to playing the sports you love, doing the things you like to do, pain-free and fully functional, using the most minimally invasive treatment possible.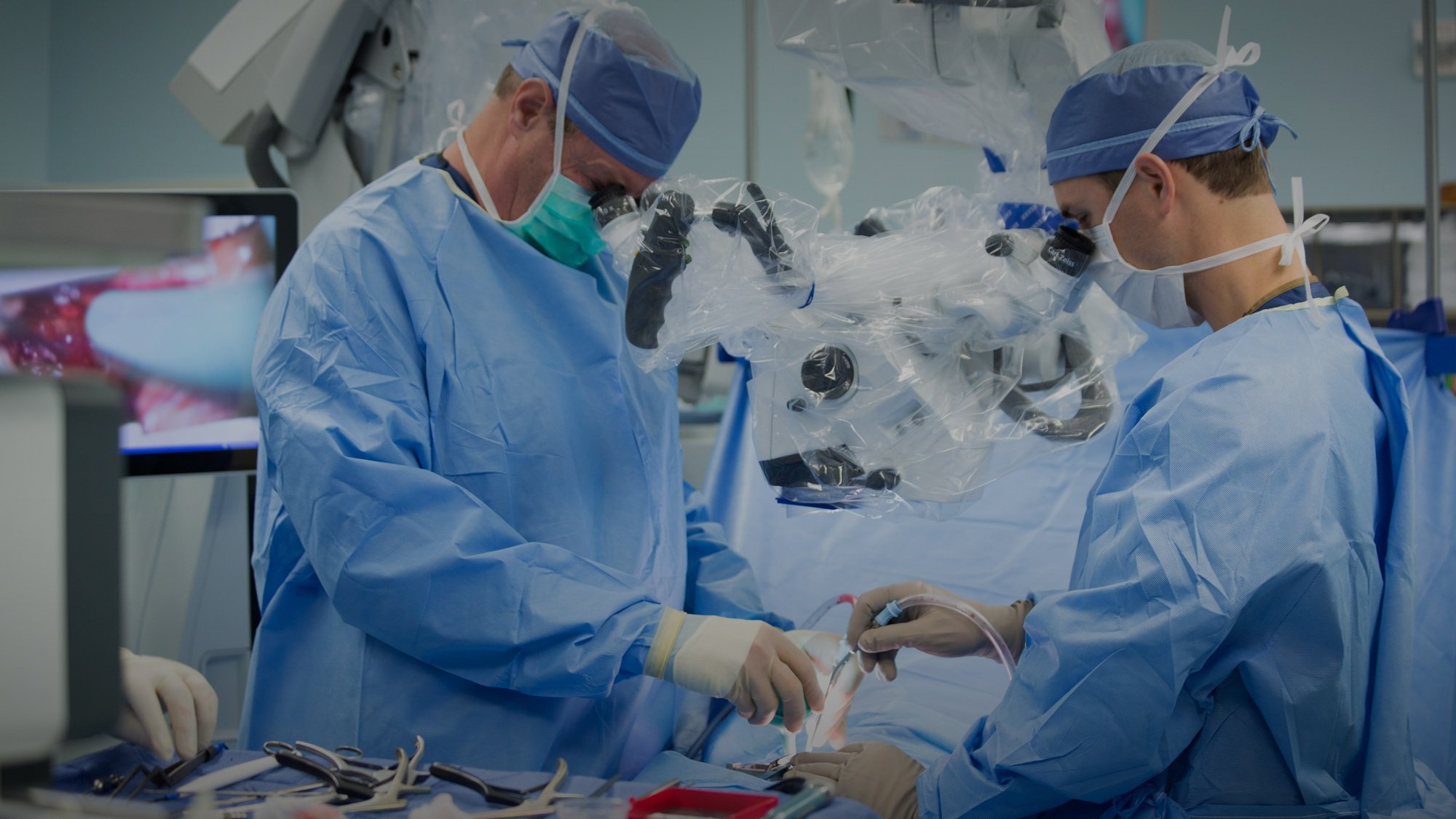 About the author
discmdgroup DISC Sports and Spine Center (DISC) is one of America's foremost providers of minimally invasive spine procedures and advanced arthroscopic techniques. Our individually picked, highly specialized physicians apply both established and innovative solutions to diagnose, treat, and rehabilitate their patients in a one-stop, multi-disciplinary setting. With a wide range of specialists under one roof, the result is an unmatched continuity of care with more efficiency, less stress for the patient, and a zero MRSA infection rate. Read more articles by discmdgroup.