At DISC Sports & Spine Center, our patients often have a lot of questions, especially when it comes to details of their surgery. We know that the more informed they are beforehand about what to expect before, during, and after surgery, the more relaxed they are. A happy and relaxed patient leads to a smoother surgery and better post-operative outcomes.
To that end, we've put together a series of videos, hosted by our founder, Dr. Bray. As someone who has performed more than 13,000 successful surgeries over the course of his career, Dr. Bray has heard almost every question you can think of. Here, he answers some of the most common ones.
How long is the surgery?
Dr. Bray says that surgeries vary based on their complexity, but for the most part, the minimally invasive operations performed at DISC Sports & Spine Center last about 1-2 hours. Watch the entire video here.
What is the difference between spinal cord compression and nerve compression?
Spinal cord compression and nerve compression are actually very different medically. Dr. Bray explains the importance of knowing the impact of each one—he describes nerve compression as causing pain, motor impairment, and sensory loss, and spinal cord compression as affecting the function of the body.
How can I manage my pain postoperatively?
Dr. Bray explains that following your surgery, DISC doctors will try to manage and balance your pain using a variety of techniques so that you are never in severe pain at all. In fact, most patients experience relatively comfortable levels a few hours following surgery. Watch the video to learn more.
Can I take supplements or herbal medications?
Dr. Bray cautions against using supplements or herbal medications prior to surgery and recommends that they should be stopped about a week before surgery. Find out why by watching the video.
Although these videos answer the questions we hear most often, everyone has their own unique history and situation. It's important to speak with your doctor about your issues and concerns and to ask a lot of questions!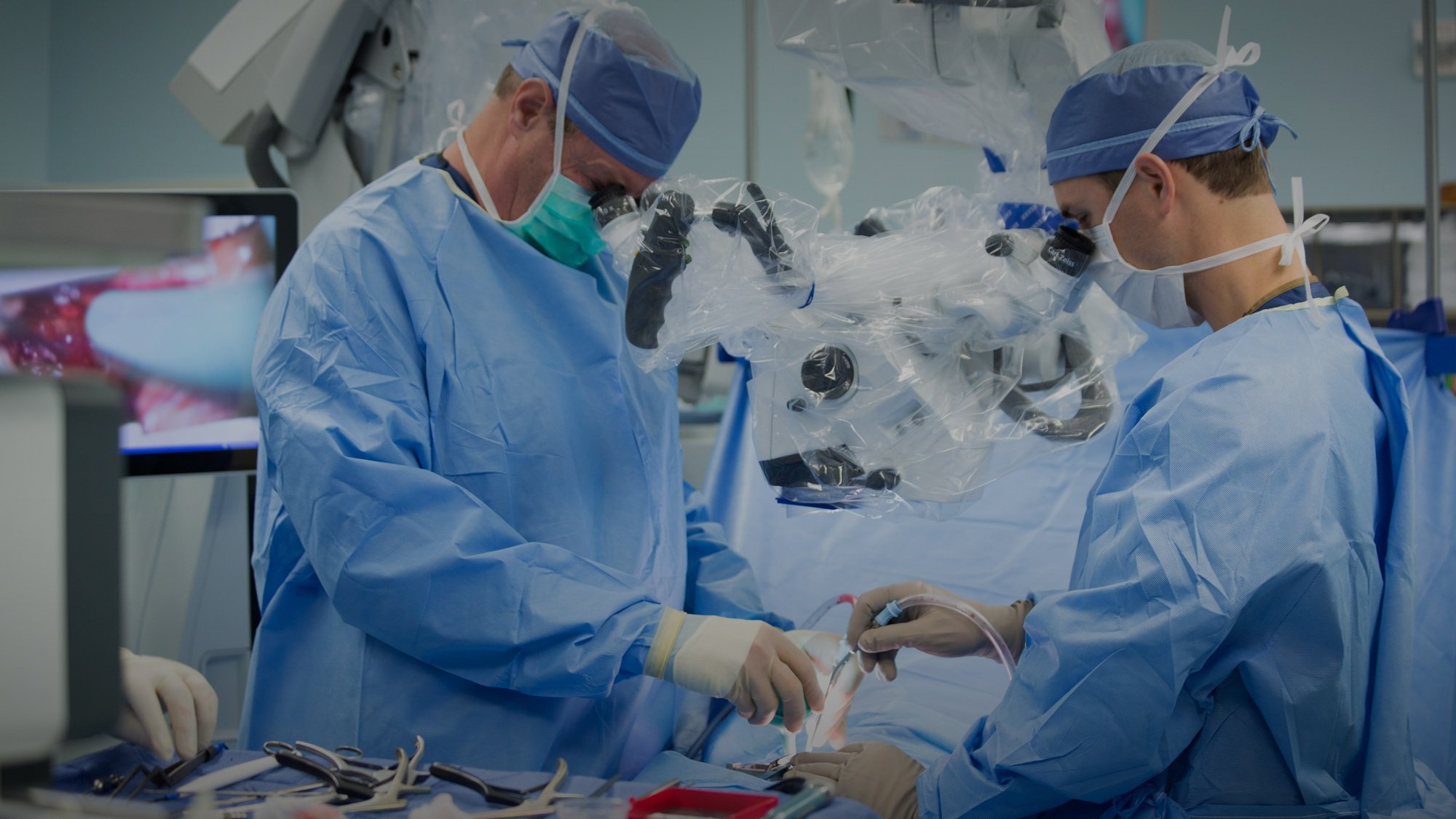 About the author
discmdgroup DISC Sports and Spine Center (DISC) is one of America's foremost providers of minimally invasive spine procedures and advanced arthroscopic techniques. Our individually picked, highly specialized physicians apply both established and innovative solutions to diagnose, treat, and rehabilitate their patients in a one-stop, multi-disciplinary setting. With a wide range of specialists under one roof, the result is an unmatched continuity of care with more efficiency, less stress for the patient, and a zero MRSA infection rate. Read more articles by discmdgroup.