Multiple DISC physicians have been honored by Southern California Super Doctors and OCMA's Physicians of Excellence.
DISC Sports & Spine Center ("DISC") proudly announces that several of its doctors are being recognized for their work in delivering complex, minimally invasive spine care to patients across Southern California.
The prestigious honors were bestowed this month by two separate peer-driven organizations – The Southern California Super Doctors® and the Orange County Medical Association's 2023 Physicians of Excellence. Eight different DISC doctors are named this year as follows:
Robert S. Bray, Jr., MD, neurological spine surgeon

Super Doctors Hall of Fame for 13 consecutive years of recognition
OCMA 2023 Physicians of Excellence

Nick Jain, MD, orthopedic spine surgeon

Super Doctors: Southern California Rising Stars 2023
"When I founded DISC, my vision was to take the quality of spine care to the highest level, all within a state-of-the-art outpatient environment," said Dr. Bray. "Over the years, we have assembled a team of physicians who share that commitment to excellence, and it's a real honor to see them recognized by peers."
Since 2005, MSP Communications, has published its widely regarded, peer-reviewed Super Doctors lists across the country in newspapers, inserts and magazine special sections devoted to Super Doctors. The number of doctors appearing on the list in any given year is limited to approximately five percent of the region's active physicians. The special Rising Star designation recognizes the accomplishments of physicians in practice for 10 years or less. Honorees are also found online at www.superdoctors.com.
Now in its 19th year, the Physicians of Excellence program has become recognized as a fair and unbiased selection process identifying those physicians in the community who have exhibited the skills, training and commitment to their patients and the community to stand out above their peers as physicians of excellence. http://www.ocma.org/news-events/programs/physicians-of-excellence.aspx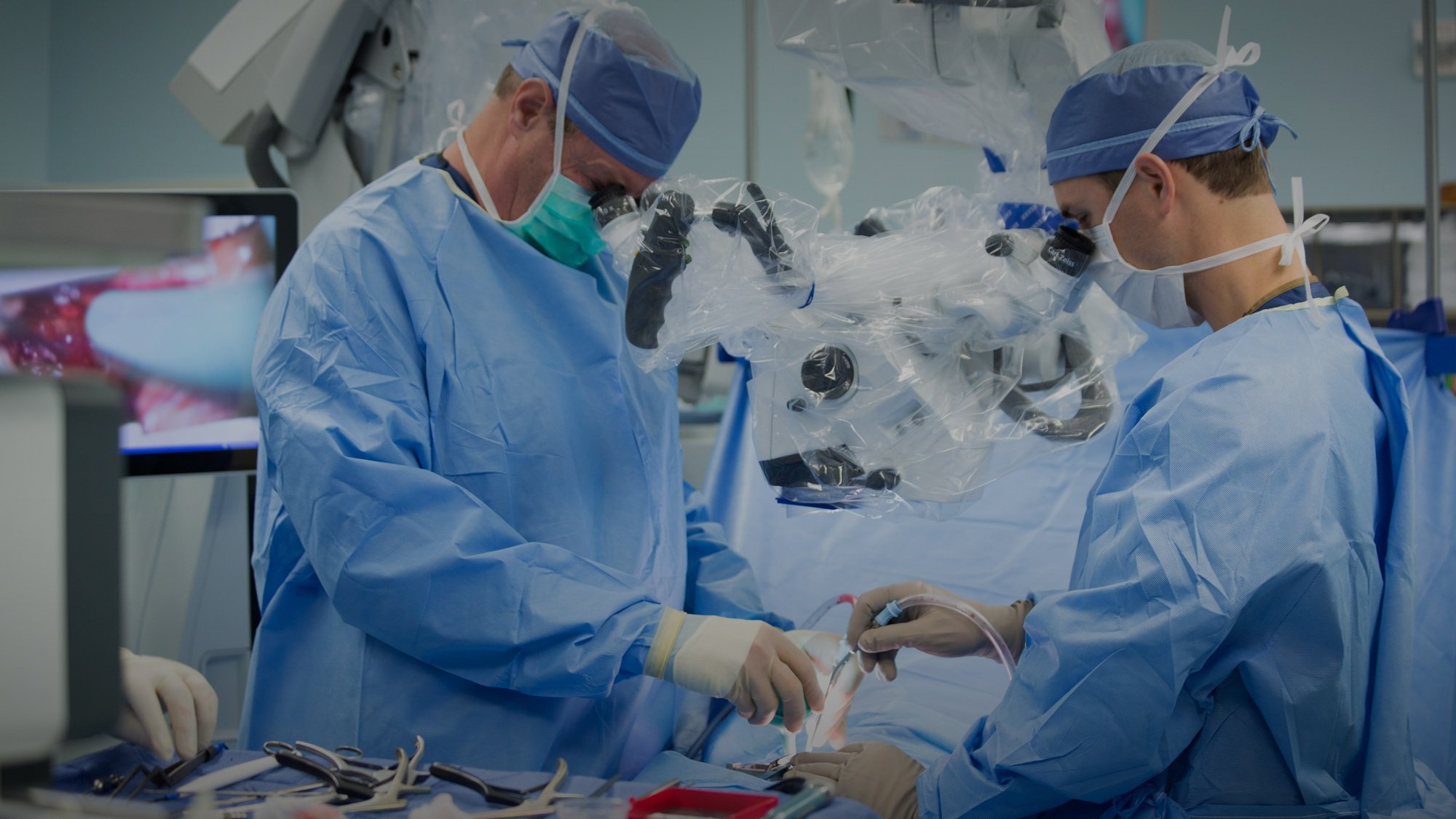 About the author
discmdgroup DISC Sports and Spine Center (DISC) is one of America's foremost providers of minimally invasive spine procedures and advanced arthroscopic techniques. Our individually picked, highly specialized physicians apply both established and innovative solutions to diagnose, treat, and rehabilitate their patients in a one-stop, multi-disciplinary setting. With a wide range of specialists under one roof, the result is an unmatched continuity of care with more efficiency, less stress for the patient, and a zero MRSA infection rate. Read more articles by discmdgroup.